100% made in Germany
HEIGHT ADJUSTABLE SPRINGS
ADJUSTABLE & SPORTY
IT'S ALL A QUESTION OF ADJUSTMENT
H&R height adjustable springs enable adjustable lowering on vehicles with and without standard adaptive shock absorbers or active suspension systems. The original shock absorbers, including all electronic control functions, are retained.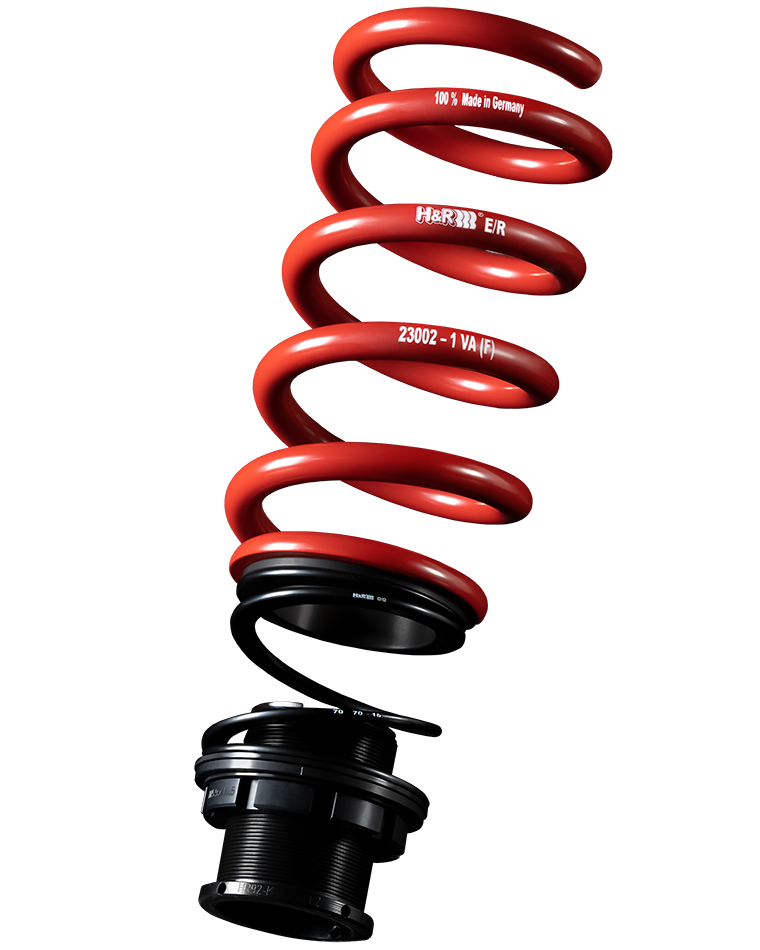 Continuously adjustable lowering of your vehicle

Standard hardness adjustment remains

With part approval
Find products now
Find products now
SPORTY PERFORMANCE & ADJUSTABLE LOWERING
H&R height adjustable springs are already available for a wide range of vehicles. The precision-manufactured adjustment units, in combination with the H&R springs matched to the vehicle and the standard shock absorbers, open up completely new possibilities. Guaranteed driving fun and low ride – without having to do without electronic damper adjustment on standard adaptive suspensions.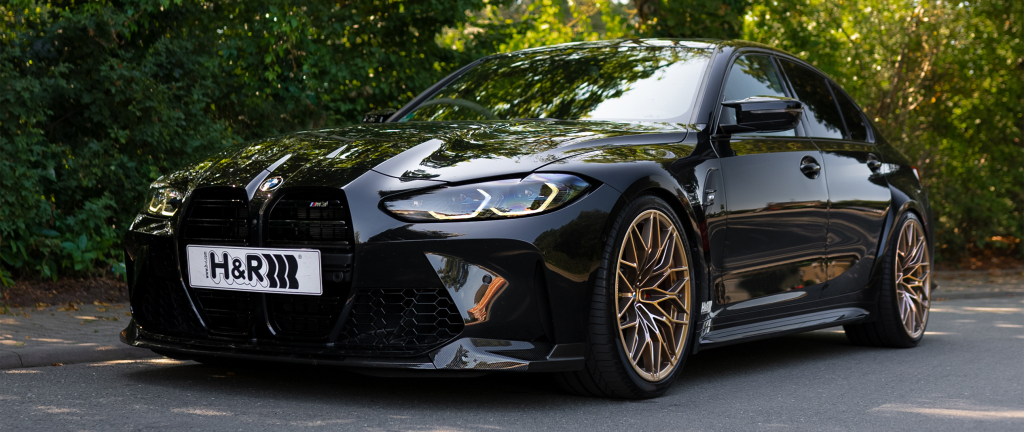 H&R HEIGHT ADJUSTABLE SPRINGS
HEIGHT ADJUSTABLE SUSPENSION PERFORMANCE FOR YOUR ORIGINAL SHOCKS
DISCOVER MORE
THE PERFECT COMBINATION
Would you like a little more? For even better handling, we recommend combining H&R height adjustable springs with our wheel spacers and / or stabilizers/anti-roll bars. All H&R components have a part approvals for the modification (if not mentioned differently) or an ABE (only valid in Germany).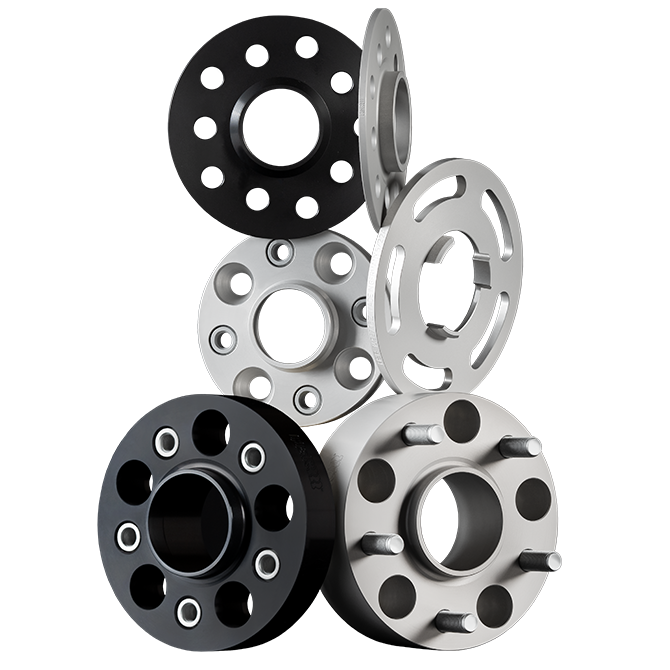 H&R WHEEL SPACERS
For original & aftermarket wheels

Available in black & silver

With part approval or ABE
LEARN MORE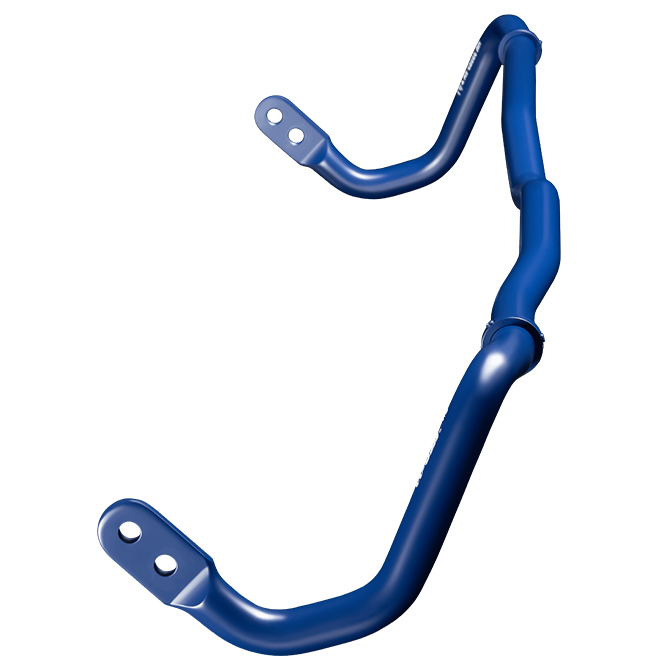 H&R STABILIZERS
Reduced body roll

Better handling

Partially adjustable
LEARN MORE