Directly to the certificate
Attention!
Your current vehicle selection will now be deleted.
If this is not desired, please abort the search.
MORE THAN JUST "LOWER, FASTER, WIDER".
H&R QUALITY FOR THE ROAD AND THE RACE TRACK
The secret of H&R's success? The transfer of technology from international motorsport to the development of innovative suspension components for road cars.
THE H&R PARTNERS
STRONGER TOGETHER!
Get the H&R Look
Official Merch & Apparel – Coming soon…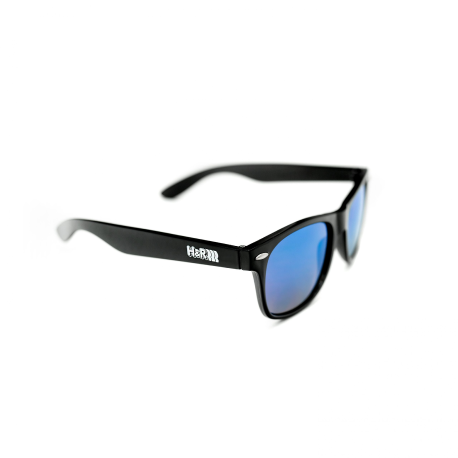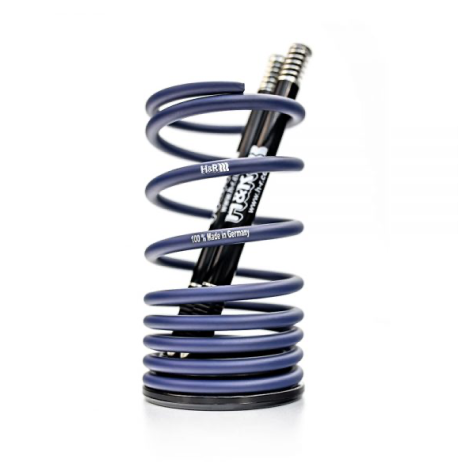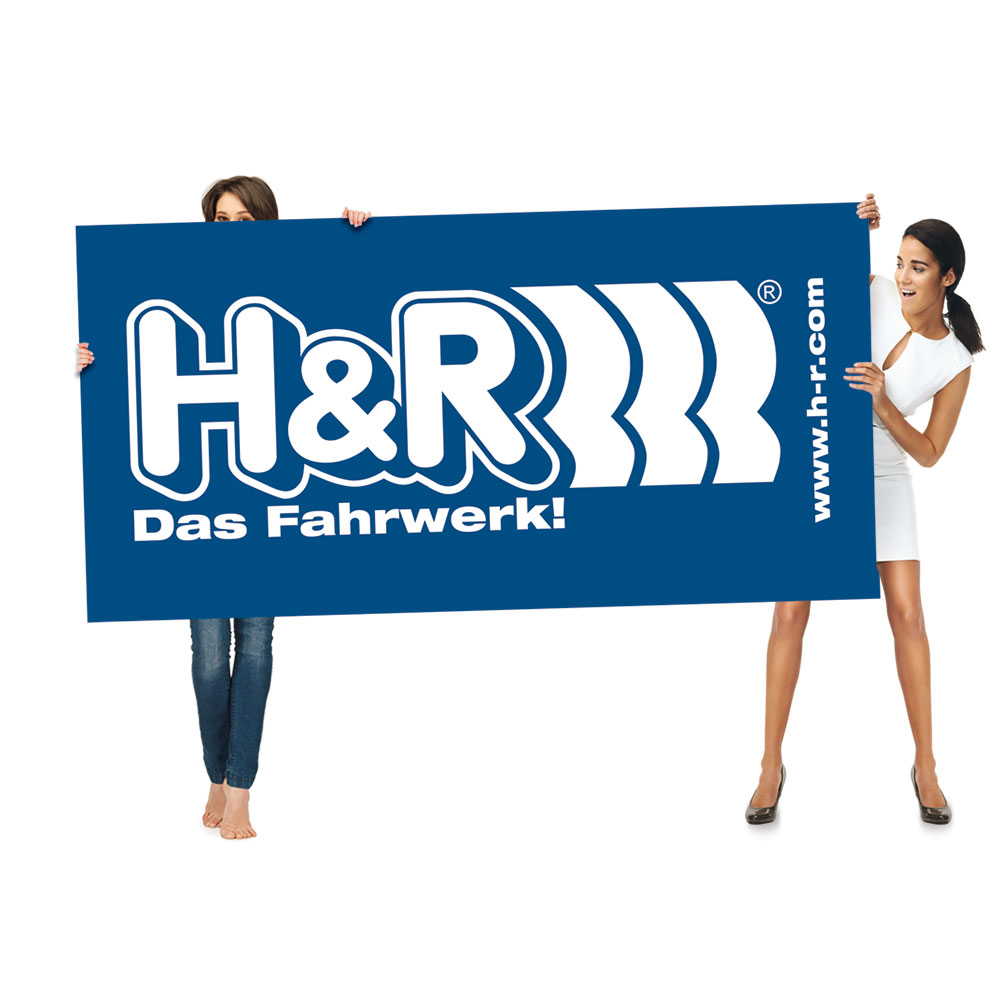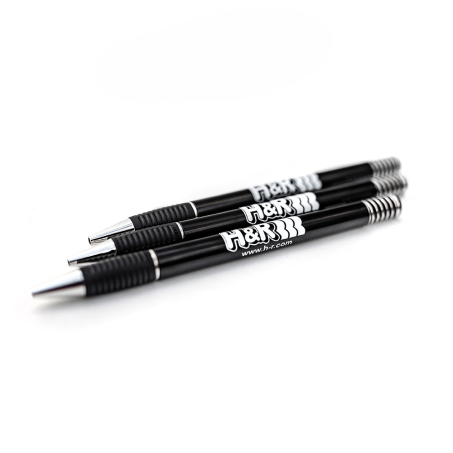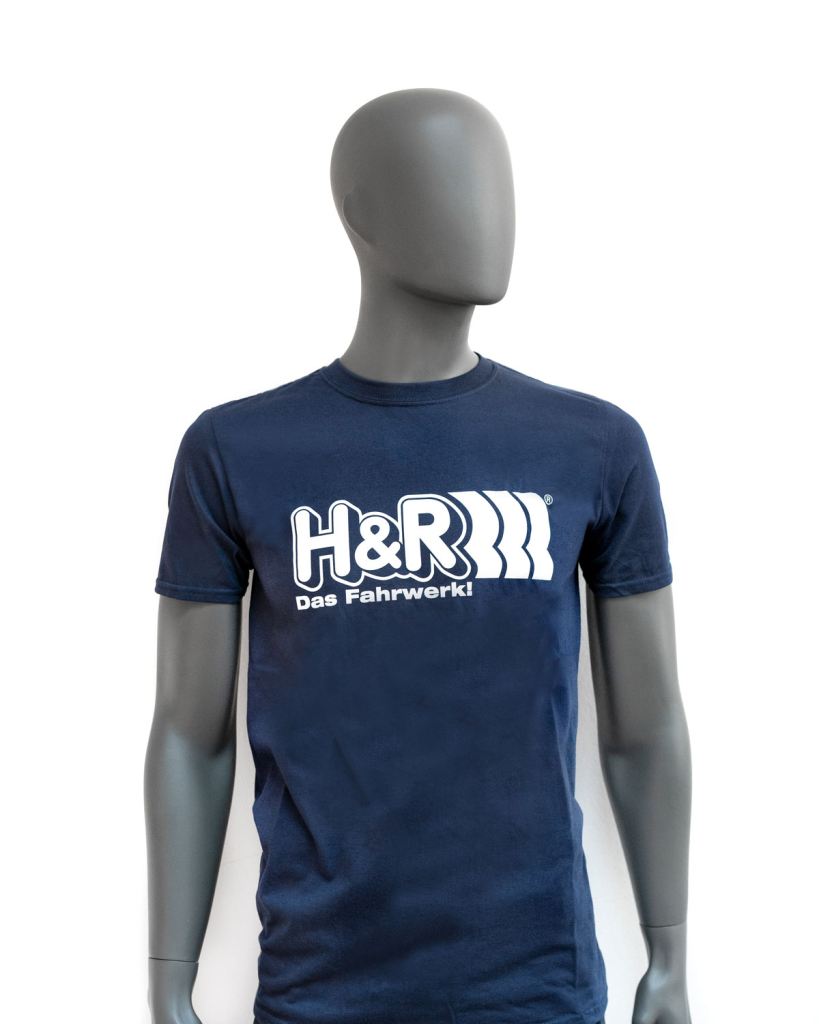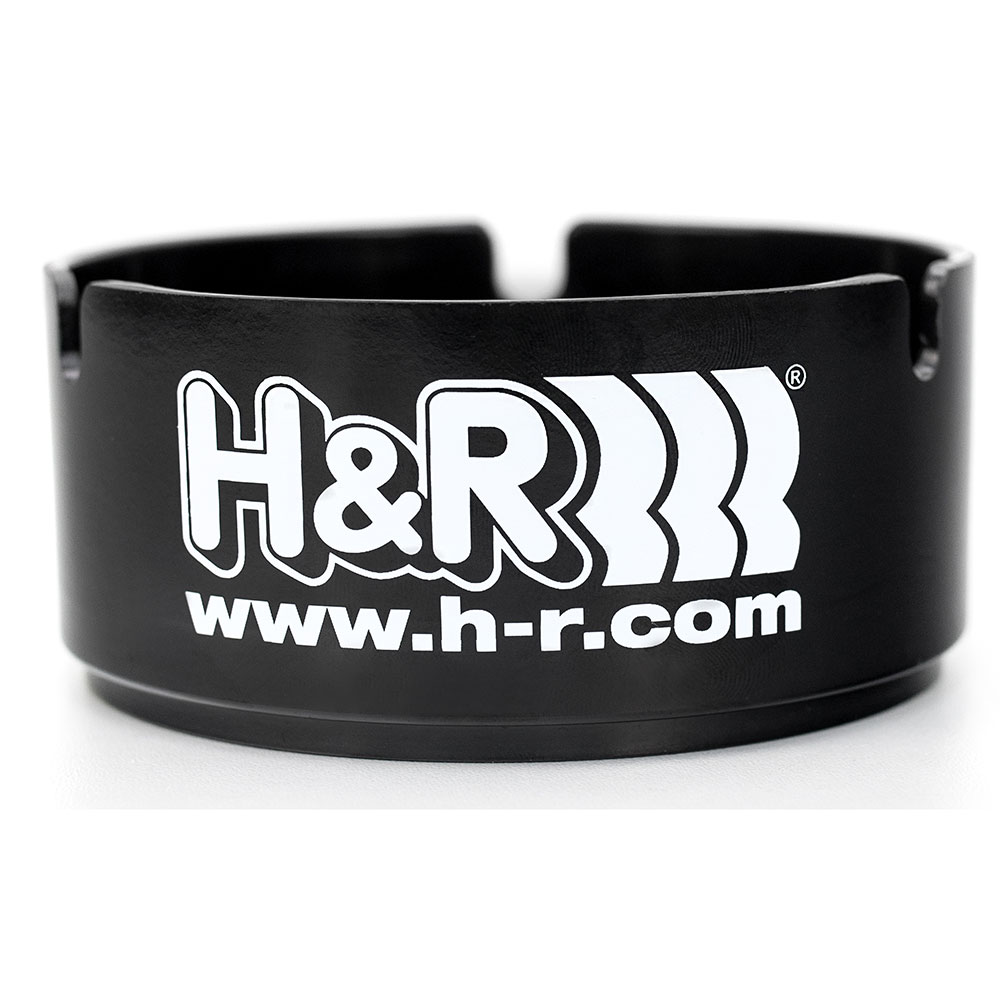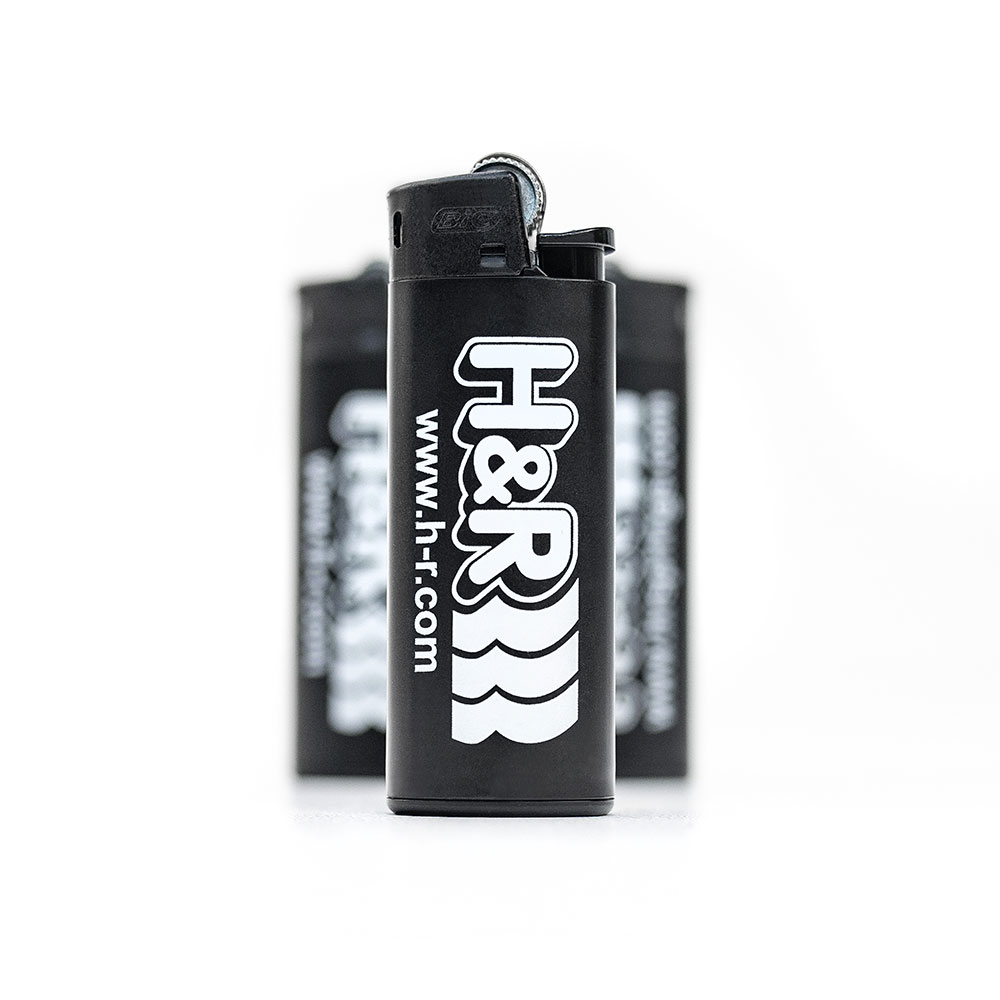 CONTACT
YOU HAVE QUESTIONS?
WE ARE HERE FOR YOU!

H&R Spezialfedern
GmbH & Co. KG
Elsper Strasse 36
57368 Lennestadt
phone +49 (2721) 92600
fax +49 (2721) 10708
Email: info@h-r.com