100% MADE IN GERMANY
SPORT STABILIZERS / ANTI-ROLL BARS
SPORT STABILIZERS/ ANTI-ROLL BARS
CURVE DYNAMICS THAT LEAVE YOU SPEECHLESS
Made of high-strength special spring steel, equipped with precision-forged ends, powder-coated for corrosion protection and rubber bearings made of composite material, H&R sport stabilizers guarantee the highest quality and durability. They noticeably improve vehicle handling. Ground clearance and spring comfort remain at OEM level.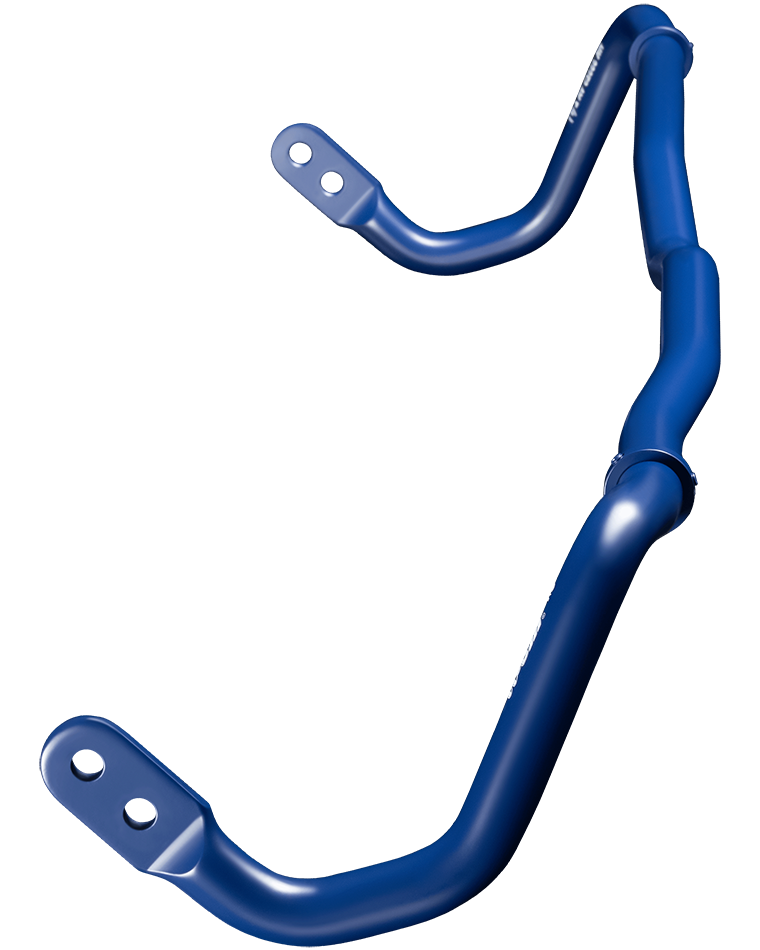 Reduced body roll

Better handling

With part approval
Find products now
Find products now
H&R sport stabilizers provide precise wheel control, reducing body roll along the longitudinal axis and increasing agility in fast corners or during abrupt changes of direction.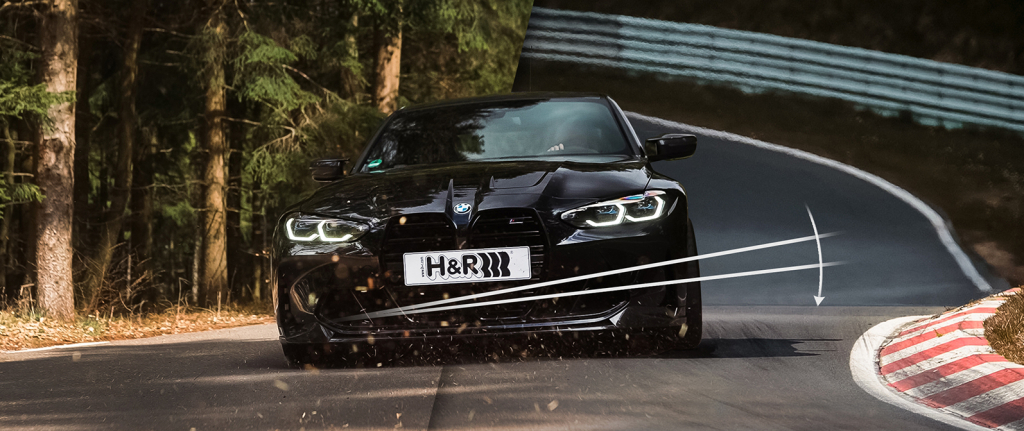 CAN BE INSTALLED WITH BOTH STANDARD AND SPORT SUSPENSION SYSTEMS
H&R sport stabilizers can be combined with all H&R suspension products as well as with original or sport suspensions from other manufacturers. In addition, they can be installed on the front axle only or on both axles.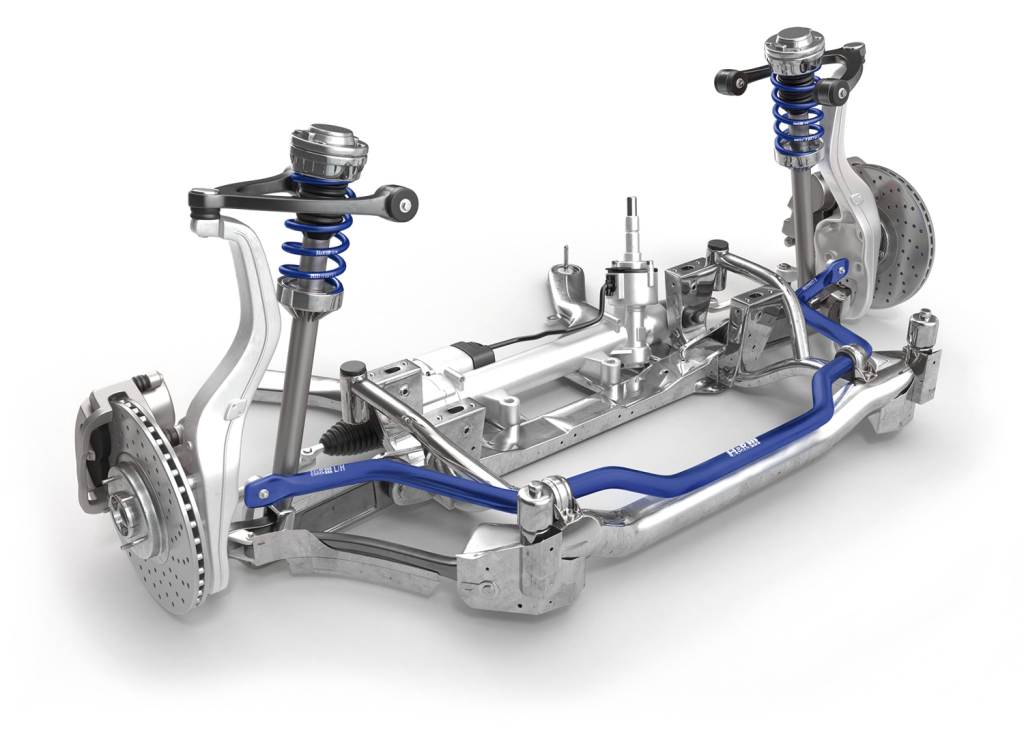 100% MAde in germany
SOLID STEEL BECOMES NOTICABLE PERFORMANCE
DISCOVER MORE
THE PERFECT COMBINATION
Would you like a little more? For an even better handling, we recommend to combine your H&R stabilizers with our lowering springs, our height adjustable springs and many more. All H&R components have a part approval (if not mentioned differently) for the modification or an ABE (only valid in Germany).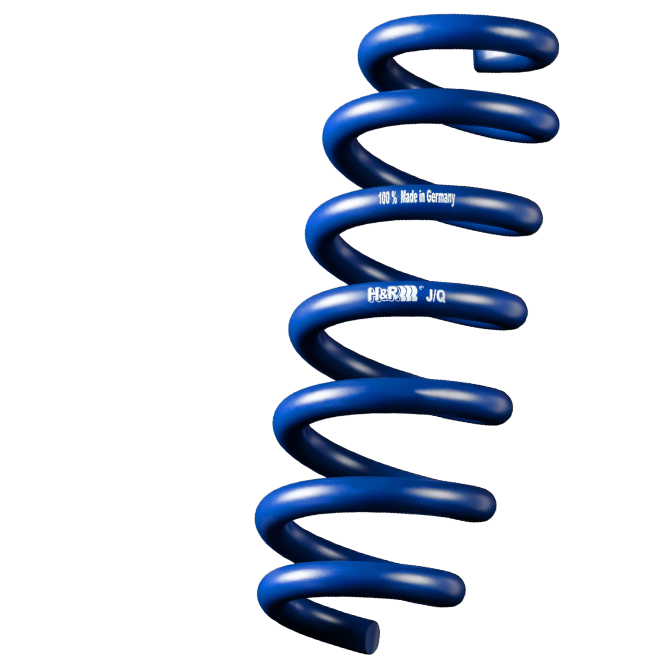 LOWERING SPRINGS
Sporty look & performance

Development & manufacturing in Germany

With ABE or part approval
LEARN MORE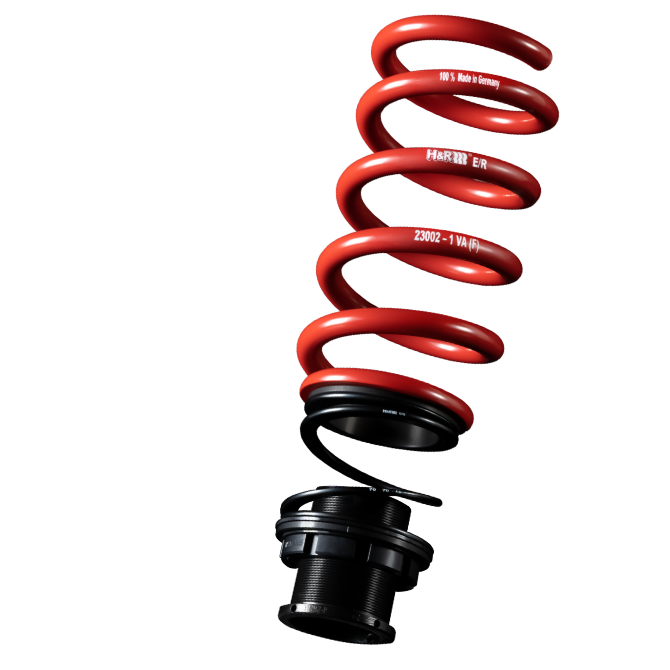 HEIGHT ADJUSTABLE SPRINGS
Continuously adjustable lowering of your vehicle

Standard hardness adjustment remains

With part approval
LEARN MORE