100% Made in Germany
LOWERING SPRINGS
LOWERING SPRINGS
SPORTY LOOK & PERFORMANCE
H&R lowering springs are the ideal solution for anyone who wants to optimize the handling of their car and achieve a sporty look while retaining the standard ride comfort. This is ensured by the exact set-up of the springs to the original shock absorbers. H&R lowering springs stand for highest quality "Made in Germany"!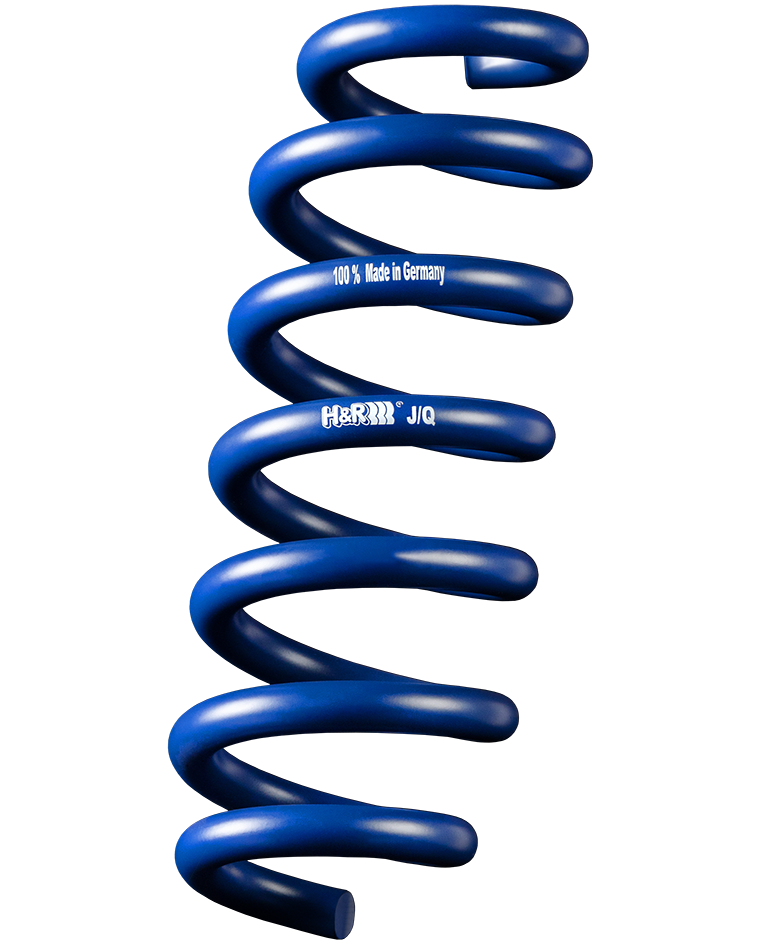 Sporty look & performance

Developed & manufactured in Germany

With ABE (only valid in GER) or part approval
Find products now
Find products now
IMPROVED PERFORMANCE & DISCREET LOWERING
Our lowering springs, in conjunction with the standard suspension, ensure a discreet lowering of the vehicle's centre of gravity. During development, our engineers naturally also pay attention to vehicle variants with electronically controlled shock absorbers or so-called active suspensions, whose functions remain fully intact.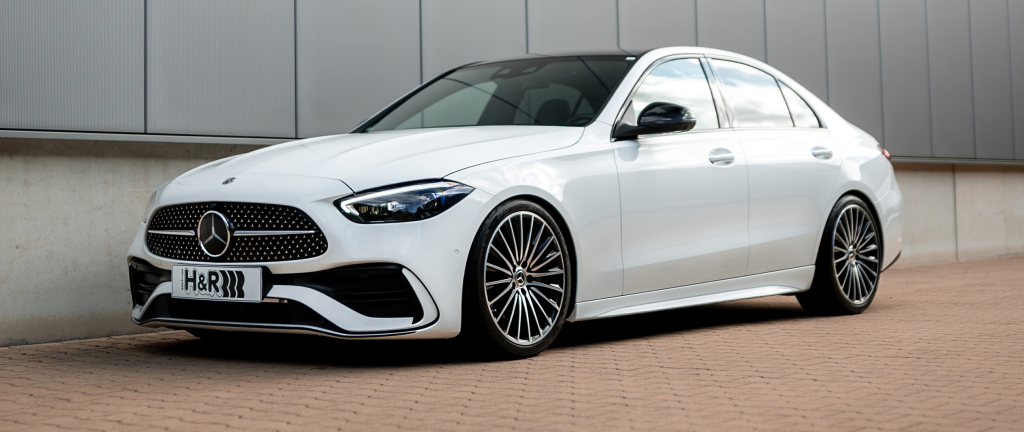 A LOOK BEHIND THE SCENES
RAW STEEL BECOMES H&R LOWERING SPRINGS
H&R lowering springs are 100% manufactured in our headquarter in Lennestadt (Germany). Here you can see the individual production steps.
DISCOVER MORE
THE PERFECT COMBINATION
Would you like a little more? For even better handling, we recommend combining H&R lowering springs with our TRAK+ wheel spacers and / or our stabilizers/anti-roll bars. All H&R components have a part approval (if not mentioned differently) for the modification or an ABE (only valid in Germany).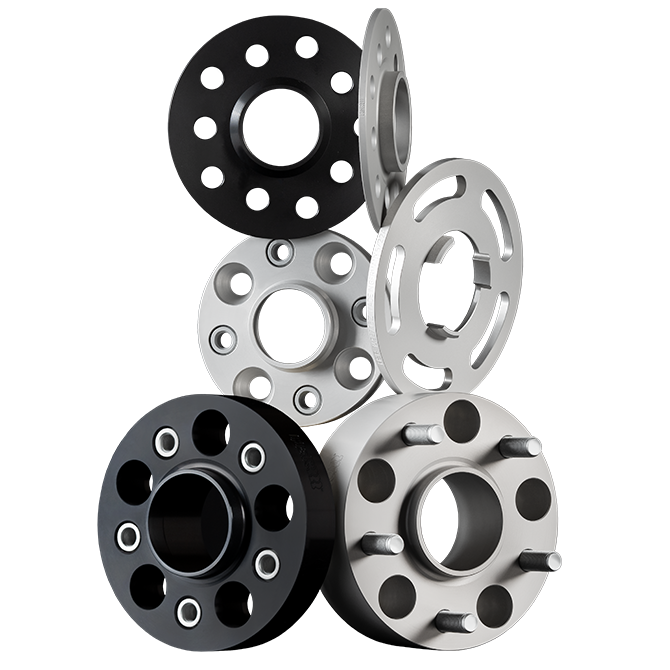 H&R WHEEL SPACERS
For original & aftermarket wheels

Available in black & silver

With part approval or ABE
LEARN MORE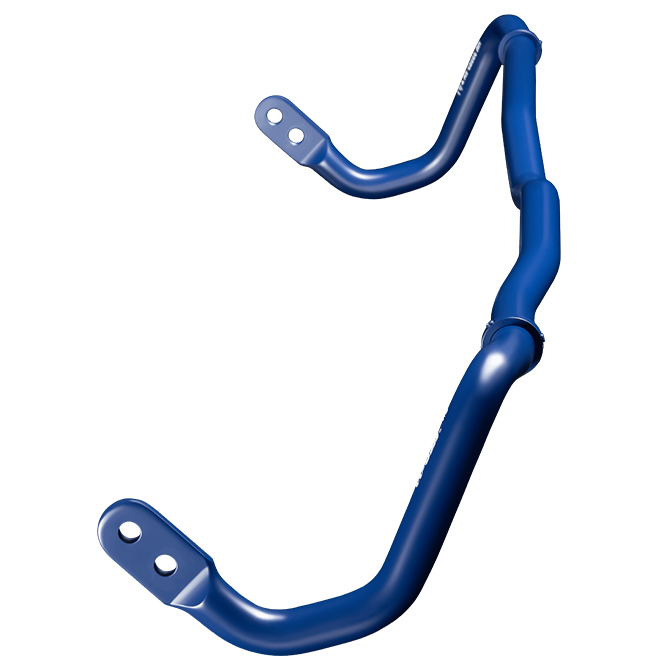 H&R STABILIZERS
Reduced body roll

Better handling

Partially adjustable
LEARN MORE