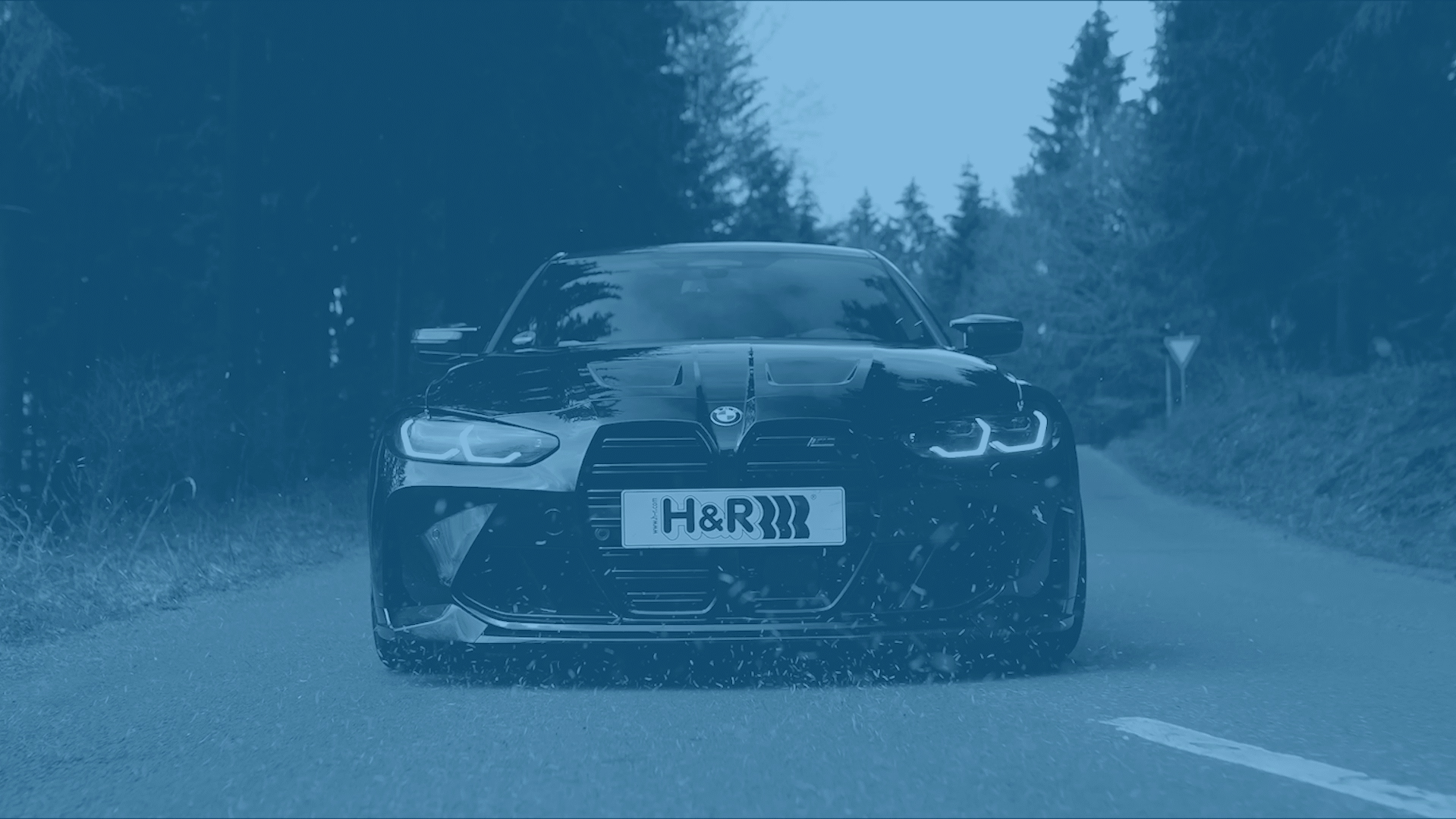 General
DANIEL RICCIARDO AT THE 12H NÜRBURGRING WITH F1 CAR IN THE GREEN HELL
The Red Bull Formula Nürburgring is already casting its shadow ahead. On September 9th 2023, Formula 1 cars will return for showruns at the 12h Nürburgring – the season highlight of the Nürburgring Endurance Series – to a place that could hardly be more iconic: the legendary Nordschleife.
Image source: HOCH ZWEI (www.hoch-zwei.net)
After 2007 and 2013, there is finally a Formula 1 car on the Nordschleife again. In 2007, Germany's Nick Heidfeld drove around the Nordschleife in a Formula 1 demo, followed by Michael Schumacher in 2013 as part of the 24-hour race.
On 9 September, Ricciardo will now follow in his footsteps and celebrate the comeback of Formula 1 alongside other former F1 drivers in a show run on the Nordschleife. But not only F1 will provide a breathtaking motorsport day. Drift and Nascar appearances as well as many other Red Bull show highlights will ensure a motorsport weekend in a class of its own. And the fans can be there right up close.
Combination weekend tickets for the Red Bull Formula Nürburgring and the 12h Nürburgring are now available for 59 Euros (children up to 14 years 29 Euros), day tickets Saturday for 39 Euros (children up to 14 years 29 Euros). The tickets include access to the event area in the Müllenbachschleife (Saturday only), the open grandstands at the Grand Prix circuit, the exclusive spectator areas Brünnchen and Pflanzgarten as well as the paddock, the pit lane, the starting grid and the motorsport experience museum ring°werk.
Do you have a question or need assistance?
ÜBER H&R
---
ABOUT H&R
H&R Spezialfedern GmbH & Co. KG is one of the leading manufacturers of high-quality suspension components for automobiles.
The current product line includes parts for a wide range of models and is being continuously expanded. Around 100 employees develop and produce sport springs, shock absorbers, sport and coil over suspensions, spacers, stabilisers and other components such as electronic lowering systems to the highest quality standards. Furthermore, H&R also manufactures compression and tension springs for industrial applications. At its central location in Lennestadt (Sauerland), the company manufactures quality products under the H&R brand for customers and clients in over 70 countries worldwide. In North America, H&R is represented by its own subsidiary.
H&R stands for intensive technology transfer from international motorsport to the development of innovative suspension components for road cars. Leading teams in Formula 1, the DTM, the endurance classics at Le Mans and the Nürburgring as well as other racing series rely on H&R technology. The automotive industry also relies on the expertise of the suspension specialist: Porsche, for example, equips all its sports and racing models with H&R technology ex works.
H&R Spezialfedern GmbH & Co. KG
Elsper Street 36
57368 Lennestadt
info@h-r.com
www.h-r.com