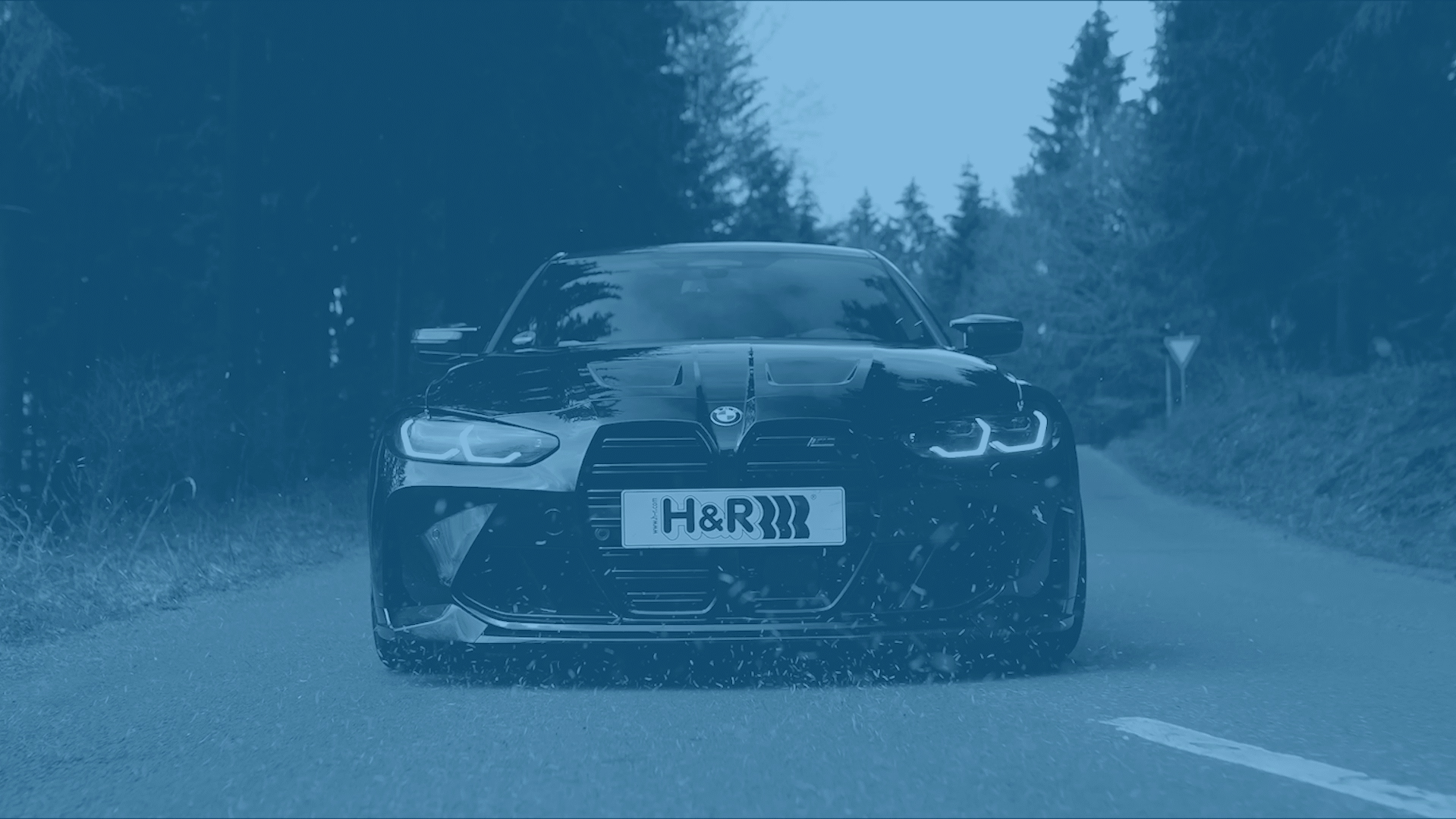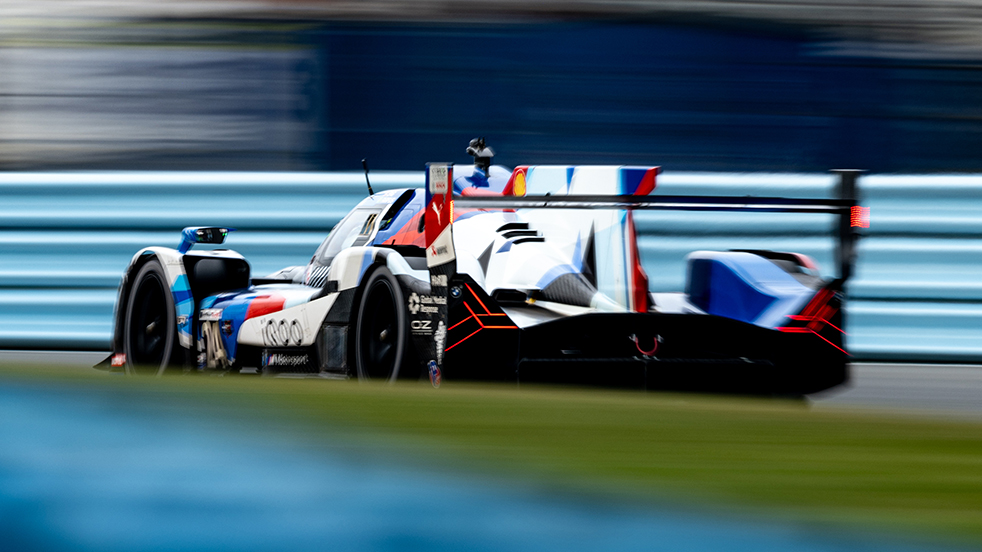 General
BMW M HYBRID V8 CELEBRATES HISTORIC FIRST WIN AT IMSA RACE AT WATKINS GLEN
Watkins Glen. BMW M Team RLL has been awarded retrospective victory in the 6-hour IMSA WeatherTech SportsCar Championship (IMSA Series) race at Watkins Glen (USA). Connor De Phillippi (USA) and Nick Yelloly (GBR) crossed the finish line in second place after a dramatic final phase, but a subsequent penalty on the first-placed Porsche for a technical infringement meant the historic first victory for the BMW M Hybrid V8. The last time a BMW prototype had won a race in North America was at Sebring (USA) in 1999 – the BMW V12 LMR.
Andreas Roos (Head of BMW M Motorsport): "Man! The first victory for the BMW M Hybrid V8 – a historic day for BMW M Motorsport and a big milestone for our LMDh project! Congratulations and many thanks to everyone at BMW M Motorsport in Munich, BMW M Team RLL and drivers Connor De Phillippi and Nick Yelloly! Of course we would have preferred to win on the race track, but this success is the result of long hard work and the well-deserved reward for the great performances of everyone involved in this programme. What pleases me most is that our pace was very strong throughout the weekend and we set the top times. We improved from race to race and earned our first win in the GTP class. I am incredibly proud of our entire crew!"
Nick Yelloly (#25 BMW M Hybrid V8, 1st place): "I'm incredibly happy for the whole team, whose hard work has more than earned them this victory. We have been improving steadily and the first win was in the air. Of course, we don't want it to happen this way, as we'd rather win on the track and celebrate on the podium. But we're still very happy to take the win – after all, it's the first for the BMW M Hybrid V8 and also my first in the IMSA series. So it has a very special significance for all of us."
Do you have a question or need assistance?
ABOUT H&R
H&R Spezialfedern GmbH & Co. KG is one of the leading manufacturers of high-quality suspension components for automobiles.
The current product line includes parts for a wide range of models and is being continuously expanded. Around 100 employees develop and produce sport springs, shock absorbers, sport and coil over suspensions, spacers, stabilisers and other components such as electronic lowering systems to the highest quality standards. Furthermore, H&R also manufactures compression and tension springs for industrial applications. At its central location in Lennestadt (Sauerland), the company manufactures quality products under the H&R brand for customers and clients in over 70 countries worldwide. In North America, H&R is represented by its own subsidiary.
H&R stands for intensive technology transfer from international motorsport to the development of innovative suspension components for road cars. Leading teams in Formula 1, the DTM, the endurance classics at Le Mans and the Nürburgring as well as other racing series rely on H&R technology. The automotive industry also relies on the expertise of the suspension specialist: Porsche, for example, equips all its sports and racing models with H&R technology ex works.
H&R Spezialfedern GmbH & Co. KG
Elsper Street 36
57368 Lennestadt
info@h-r.com
www.h-r.com