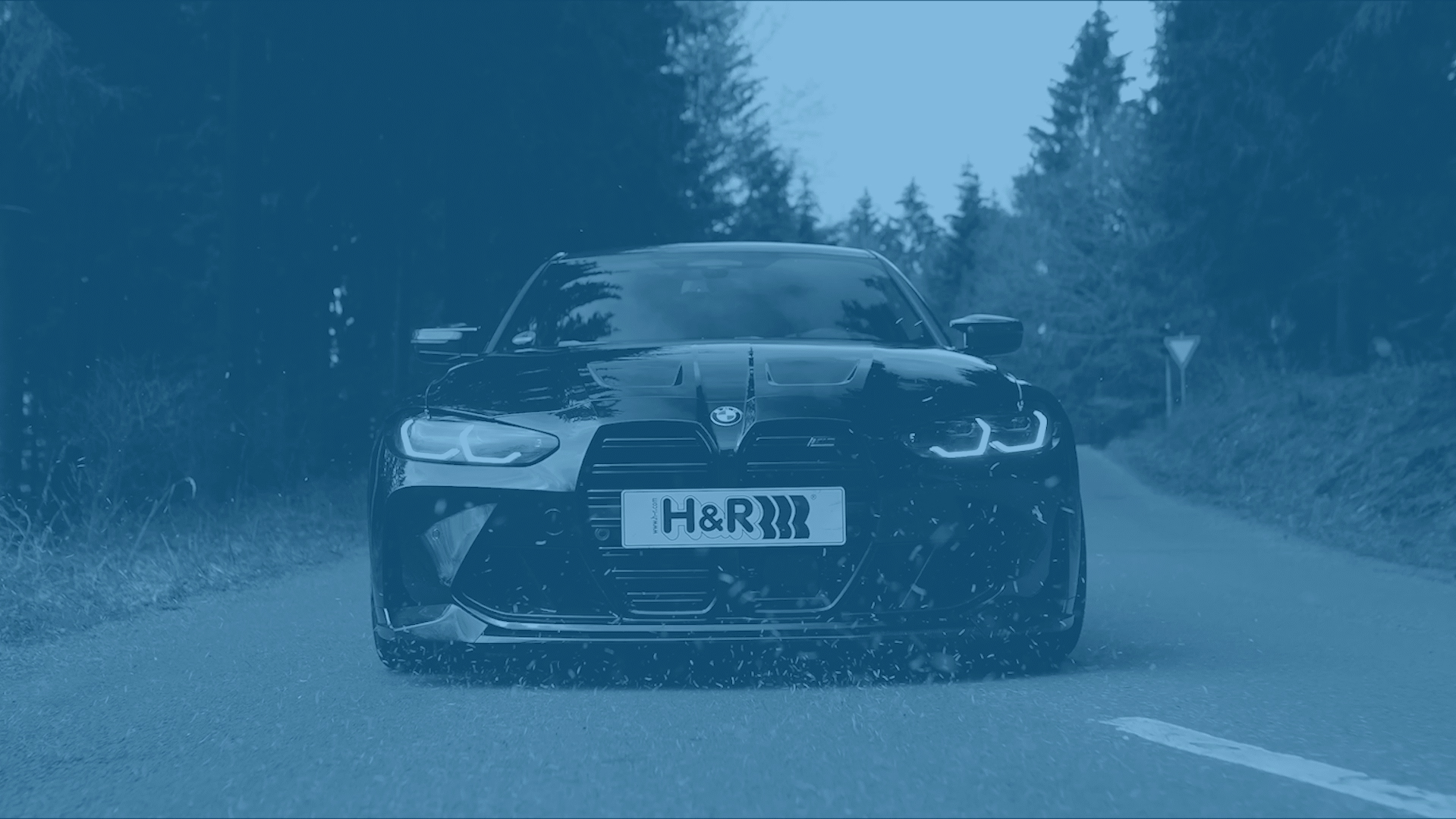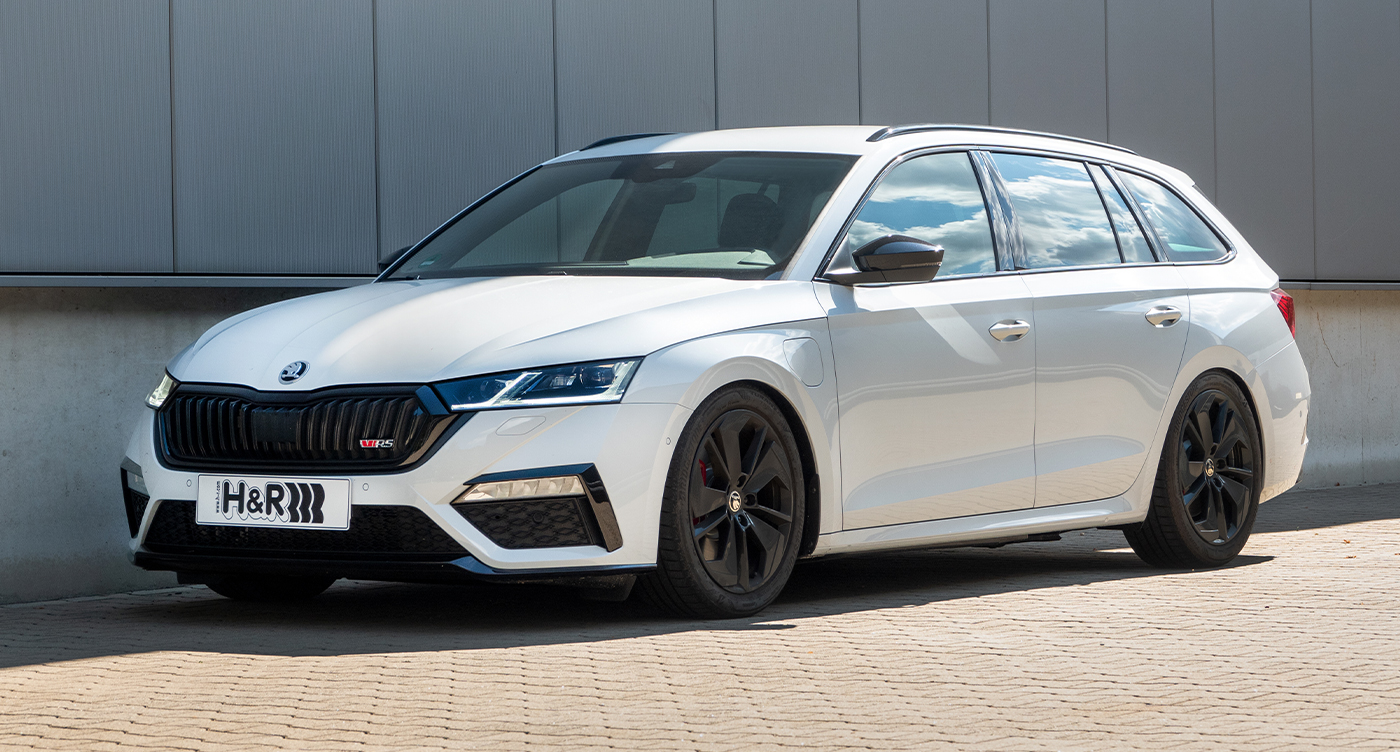 New Products for
coil over suspension for Skoda Octavia RS
It's hard to imagine Europe's roads without the Skoda Octavia RS.
Solid technology paired with appealing design and clever solutions for everyday problems.
This is what features the all-rounder.
With the new H&R coil over suspension, you can equip the Octavia for all situations and
especially for the winding roads of this world.
The fact that the RS also looks more attractive thanks to the adjustable ride height needs no further explanation.
Coil over suspension:
Part No.: 28638-8
Skoda Octavia, Type NX
1.4 TSI iV incl. RS 1.4 TSI iV sedan + Combi/SW,
from 1001 kg front axle load, with front strut diameter ø 55 mm and multilink rear axle,
incl. adaptive damping, incl. sport suspension
from year of construction 2019
Lowering: approx. front 35-60 mm / rear 45-70 mm
Part No.: 28638-8S
Skoda Octavia, Type NX
1.4 TSI iV incl. RS 1.4 TSI iV sedan + Combi/SW,
with cancellation kit for adaptive shock system 93068-1
from 1001 kg front axle load, with front strut diameter ø 55 mm and multilink rear axle,
incl. adaptive damping, incl. sport suspension
from year of construction 2019
Lowering: approx. front 35-60 mm / rear 45-70 mm
Before and after comparison