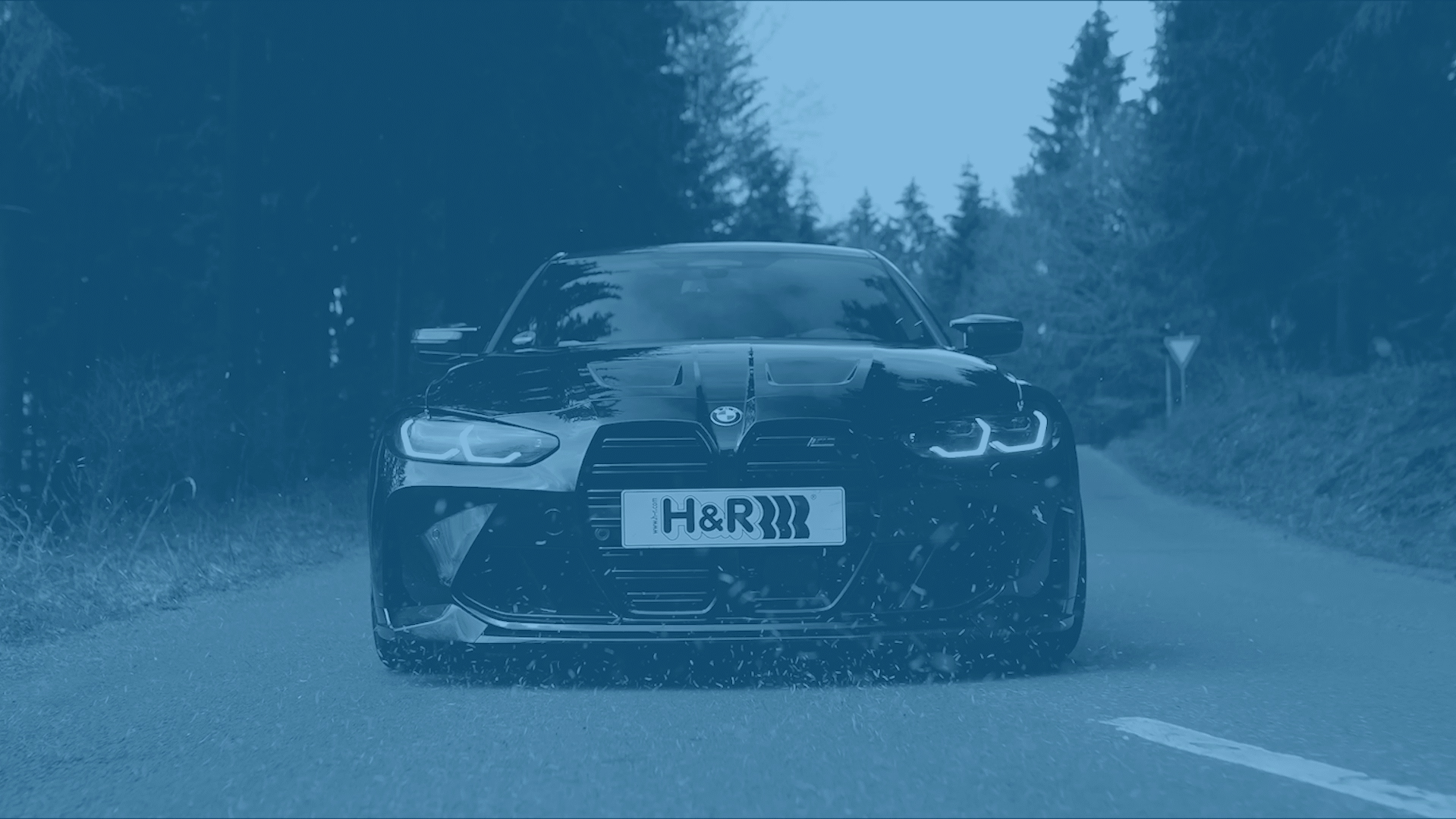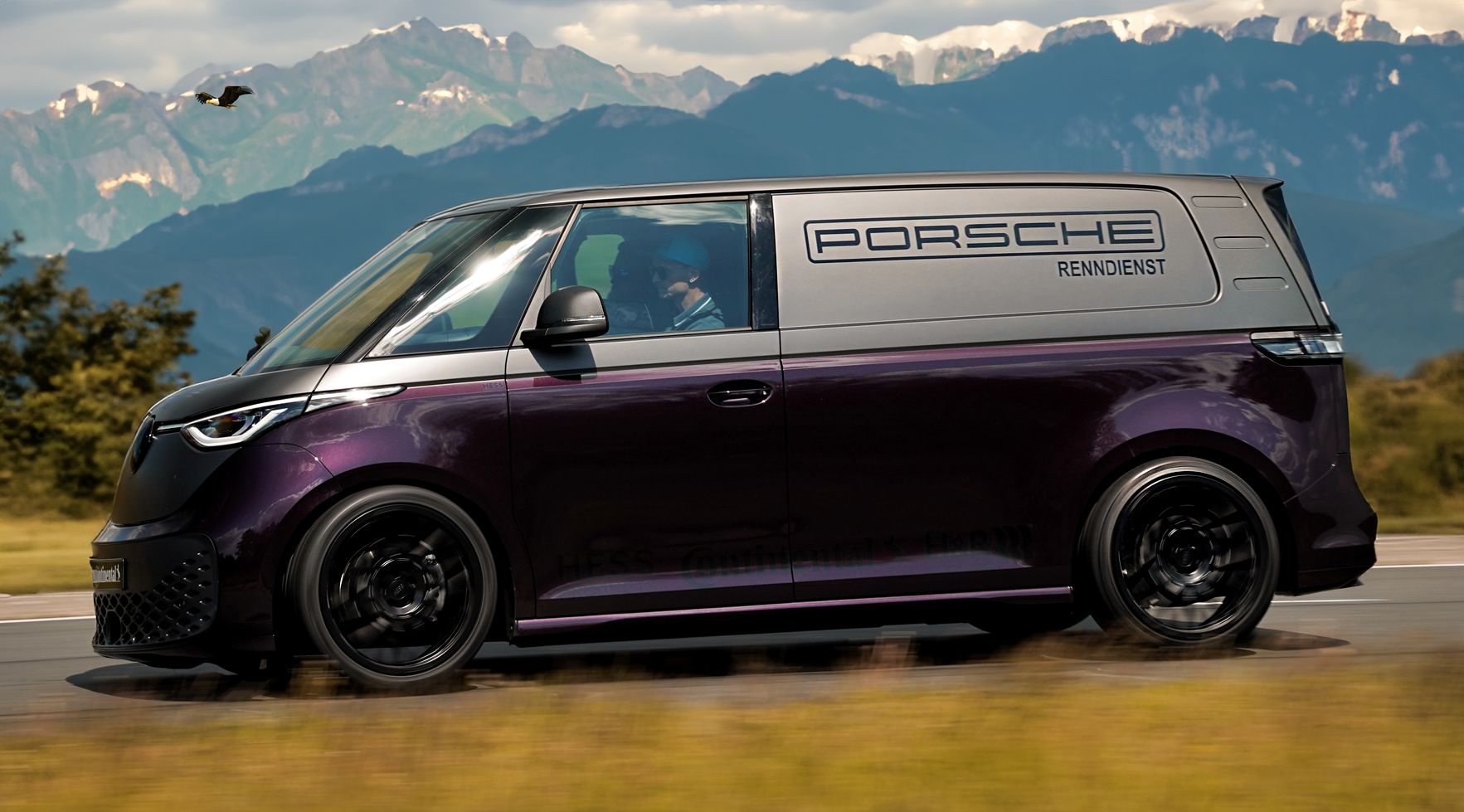 New Products for
H&R COIL OVER SUSPENSION FOR THE VW ID.BUZZ
From now on it will be really sporty! We have a coil over suspension for the new Buzz (bus) in our range!
You already made it palatable to us in the Star Wars commercials – and you didn't promise too much.
We promise reduced body movements and a more direct turn-in behaviour, with sufficient residual comfort and DRIVING FUN guaranteed!
H&R coil over suspension
Part No.: 28573-1
VW ID. BUZZ Cargo 150 kW, Type EBN
VW ID. BUZZ Pro 150 kW, Type EB
from year of construction 2022
Lowering: approx. front 45-55 mm / rear 35-55 mm
Before and after comparison