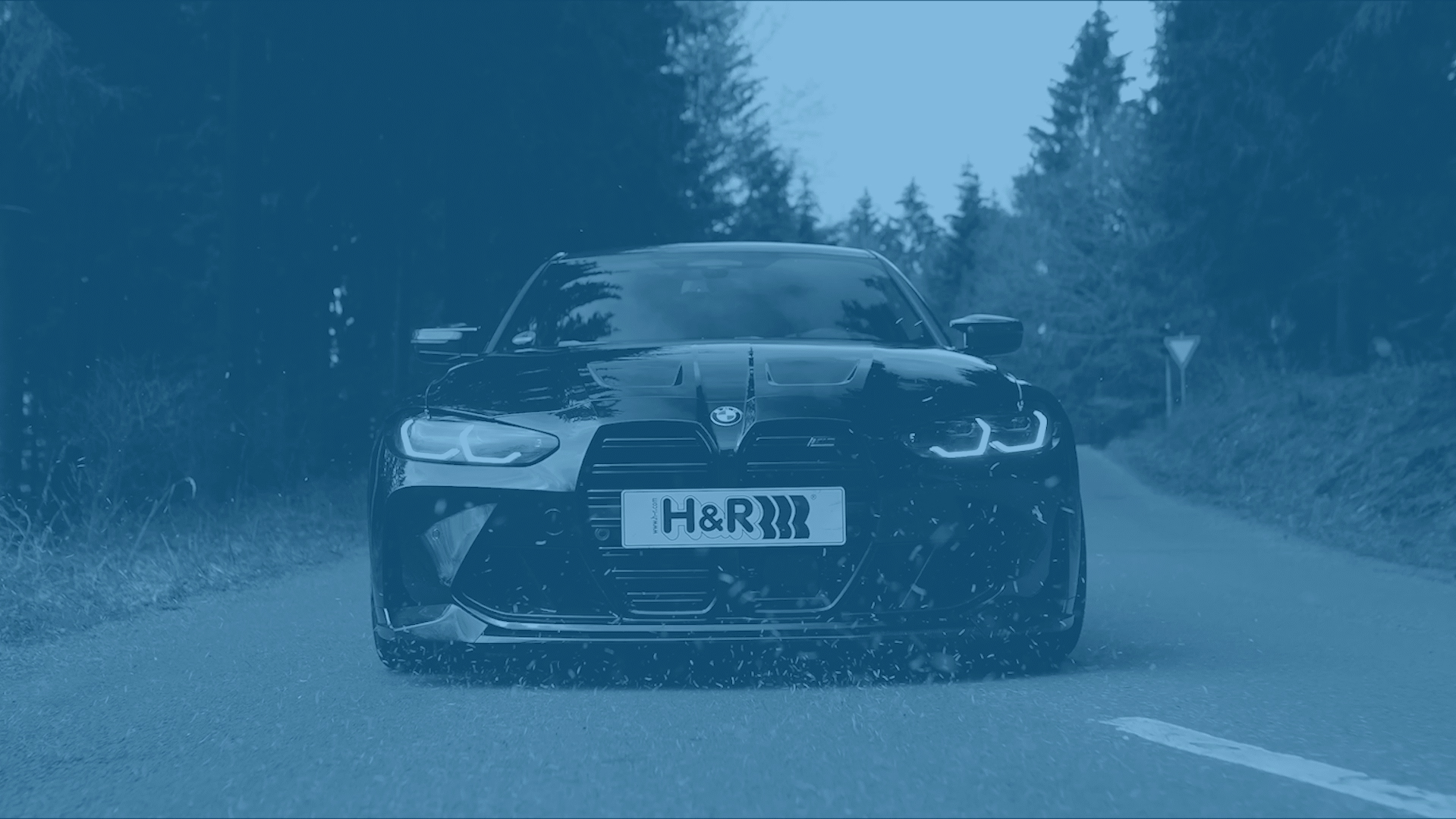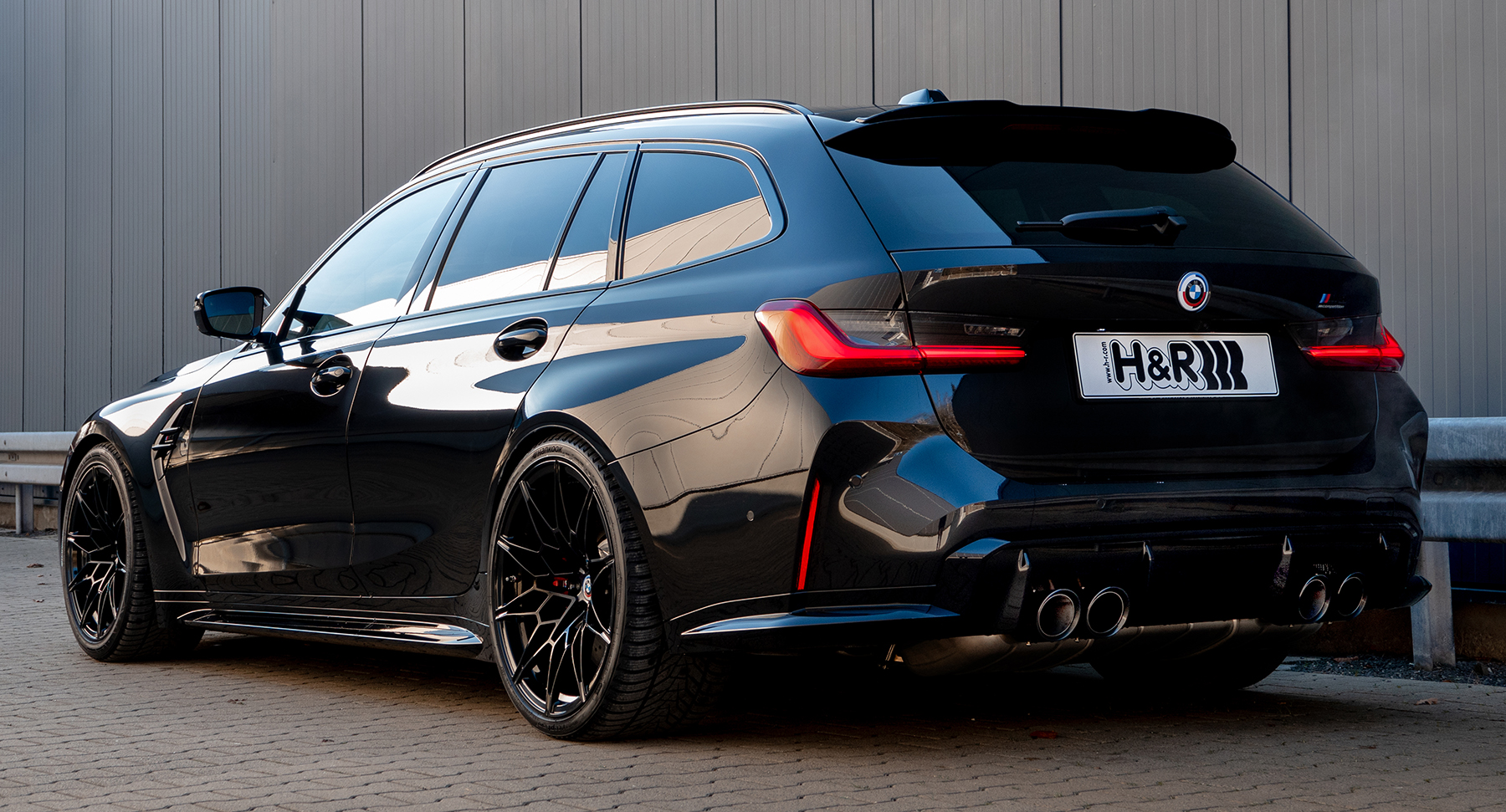 New Products for
H&R HEIGHT ADJUSTABLE SPRINGS FOR THE BMW M3 TOURING (G81)
"M" fans were kept in suspense for a long time until the M Gmbh finally delivered a genuine M3 Touring with the 7th generation of the 3 Series – a legend was born!
The H&R engineers developed the popular height adjustable springs, which have literally taken driving dynamics and appearance to a new level.
With a lowering of approx. 25 – 35 mm front/ approx. 00 – 15 mm rear you can experience a noticeable increase in performance, as well as visually a breath-taking change.
Part no.: 23026-3
BMW M3 Touring/SW, Type G234M (G81)
4WD / xDrive
from year of construction 2022
Lowering: approx. front 25-35 mm / rear 0-15 mm
Before and after comparison