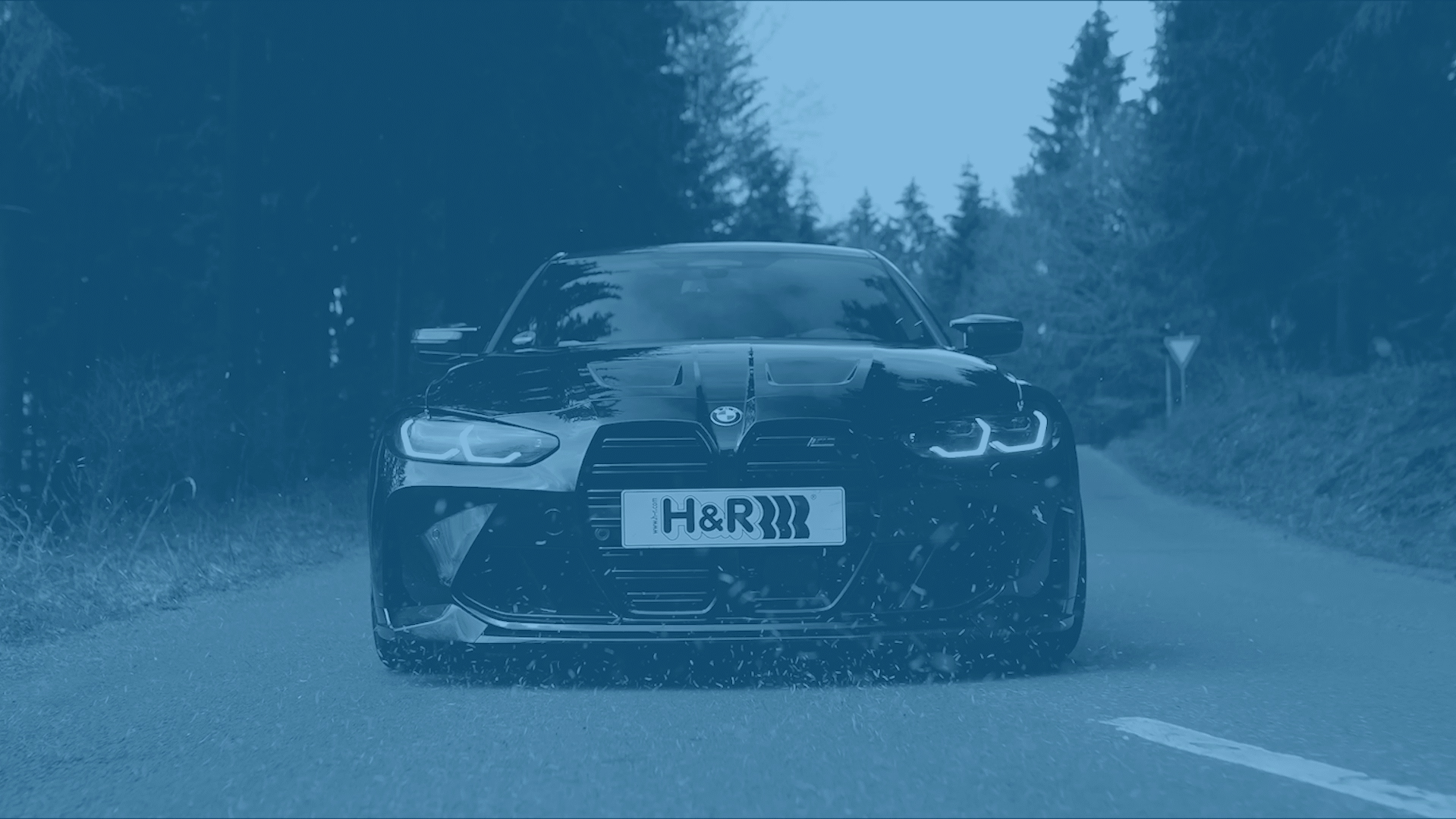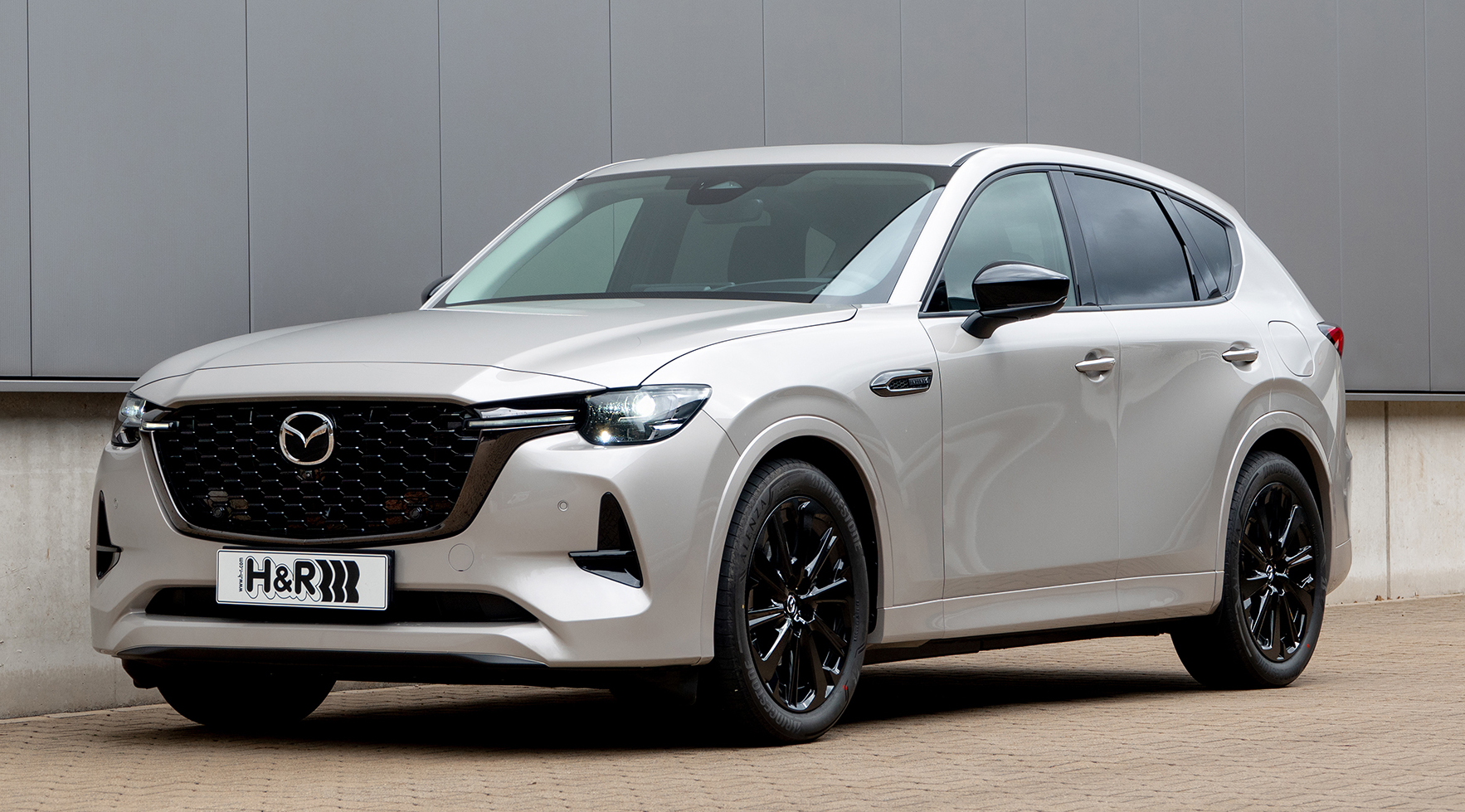 New Products for
H&R LOWERING SPRINGS FOR THE MAZDA CX-60 E-SKYACTIV D
The Mazda CX60 e-Skyactiv D offers – above all – plenty of space for its occupants as well as comfort and innovation.
In addition to its striking looks, the CX60 boasts efficiency.
The powerful 3.3L diesel is fun to drive and delivers blistering performance!
The new lowering springs from H&R give your Mazda the final touch in terms of agility and looks!
Lowering springs:
Part No.: 28581-2
Mazda CX-60 e-Skyactiv D 3.3l Diesel, 2WD + 4WD, Type KH01
from year of construction 2023
Lowering: approx. front and rear 30 mm
Before and after comparison