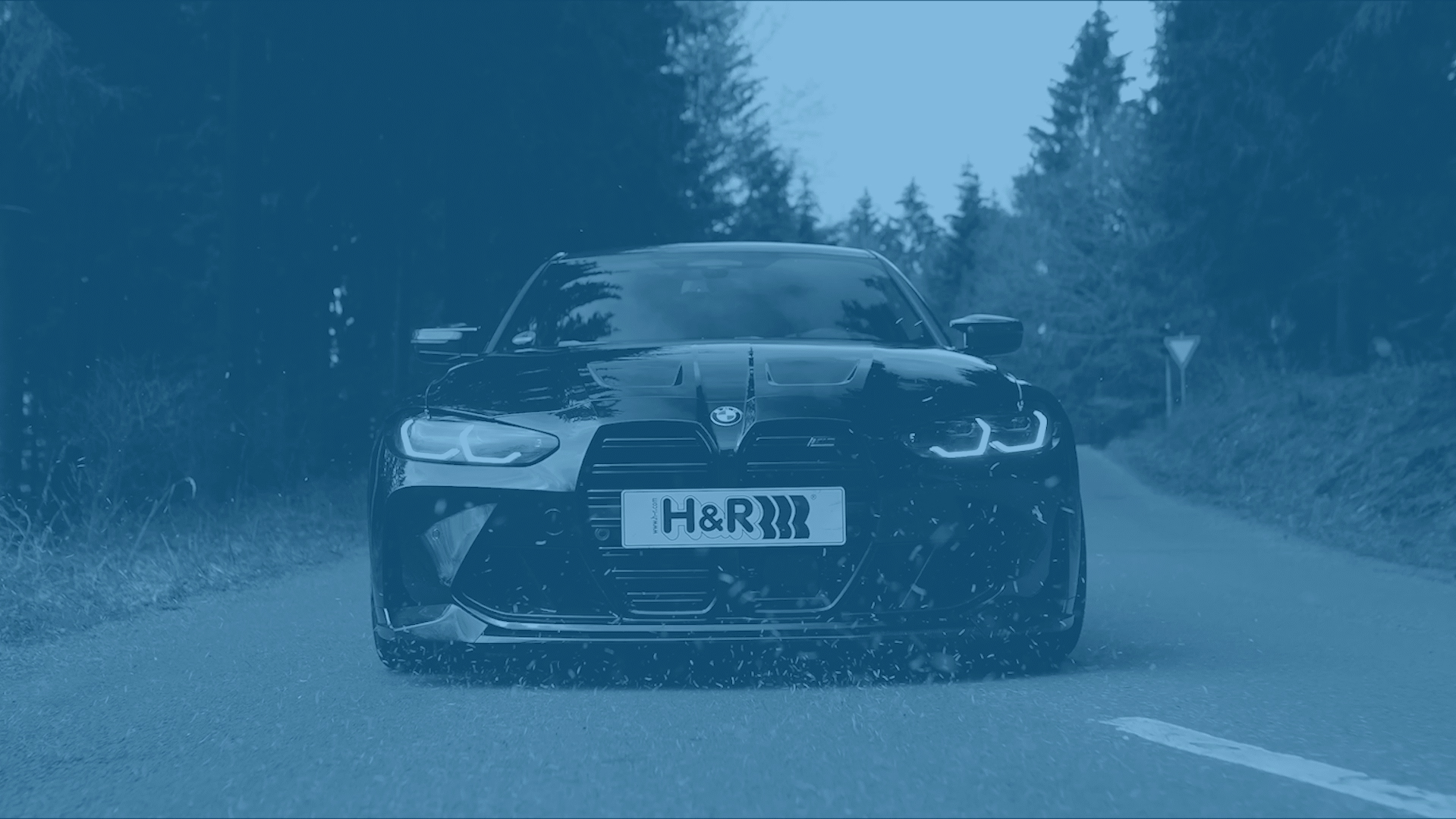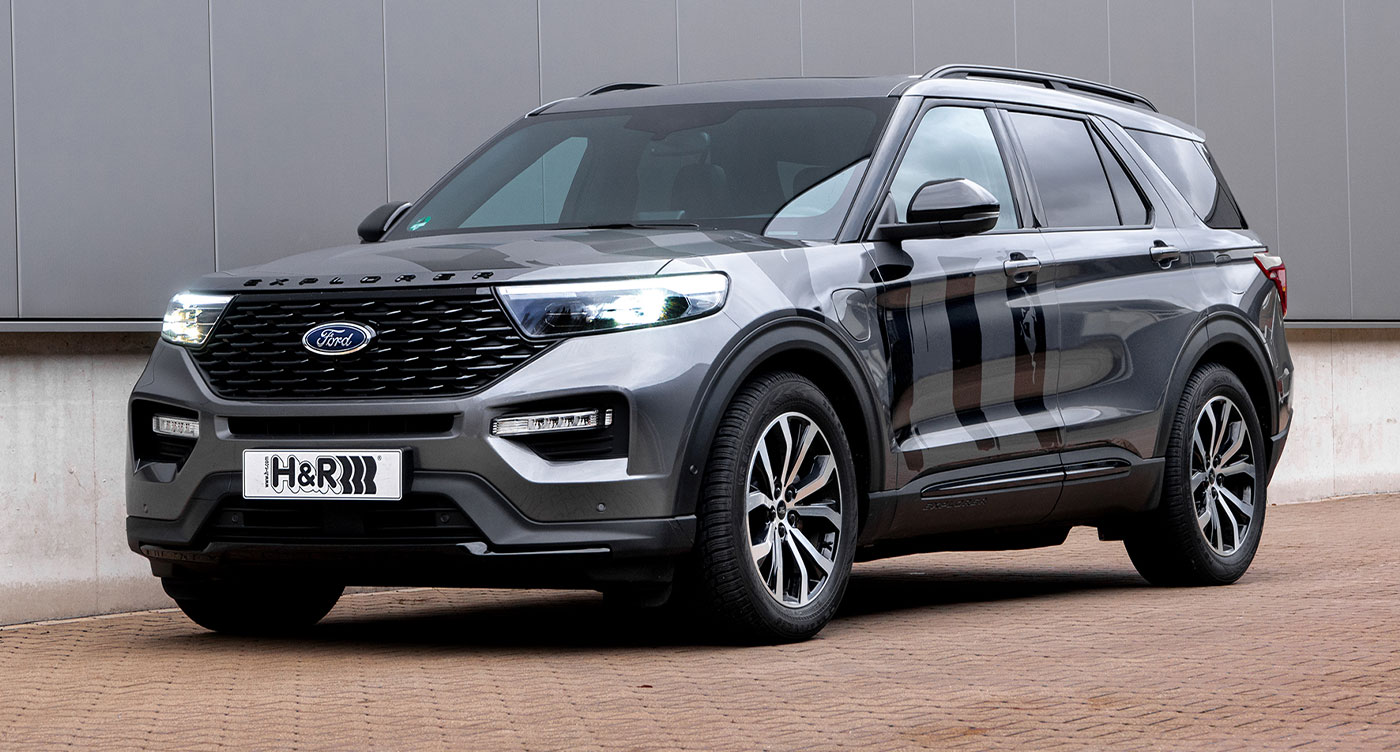 New Products for
LOWERING SPRINGS FOR FORD EXPLORER
The American dream:
H&R sport springs for the Ford Explorer
Porsche too ordinary, Mercedes too bourgeois, Range Rover too English?
If you enjoy a full-size SUV but don't want to drive what everyone else does, you might like the Ford Explorer.
On the suspension side, H&R ensures that the Explorer feels comfortable even at high speeds on the motorway, as the recently introduced set of sport springs not only contributes to the even beefier appearance of the 2.04-metre-wide Explorer, but also to noticeably more driving pleasure! The lowered centre of gravity (front 40mm / rear 35mm) ensures more direct steering behaviour as well as significantly reduced body movement when cornering at high speeds or during sudden load changes. Ride comfort, on the other hand, remains suitable for long journeys, ground clearance is adequate and payload is at standard level.
With the optionally available TRAK+ wheel spacers made of high-tensile aluminium, standard and aftermarket wheels can be aligned to the wing edges with millimetre precision.
All H&R components always have the necessary part approvals and are Made in Germany!
H&R components for the Ford Explorer, Type WUJ
3.0 EcoBoost Plug-in Hybrid (PHEV), 4WD
from year of manufacture 2019.
lowering springs:
Part No.: 28596-1
Lowering: front approx. 40mm / rear approx. 35mm
Trak+ wheel spacers, silver or black anodized
Widening: from 26mm (per axle)
Before and after comparison