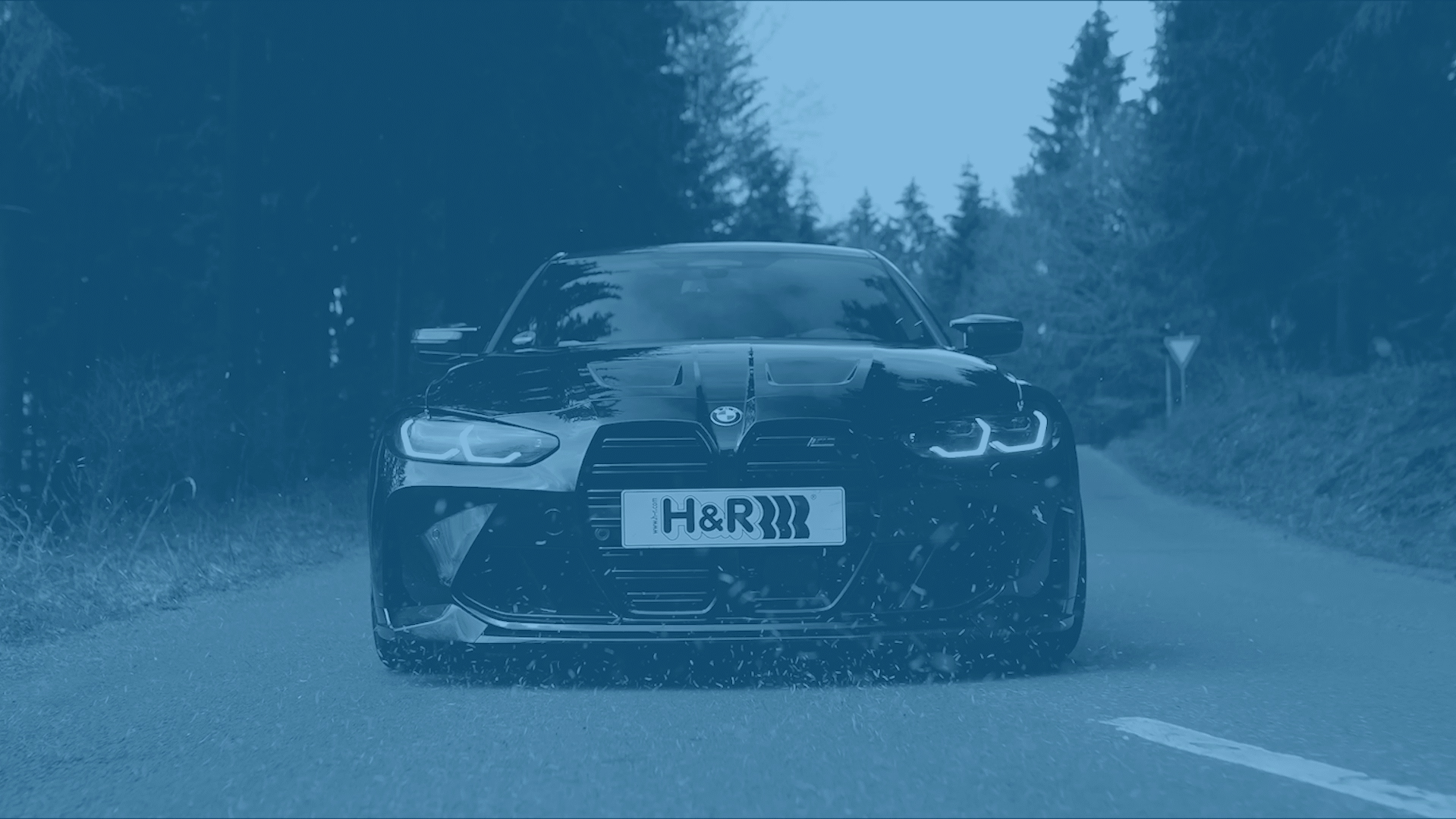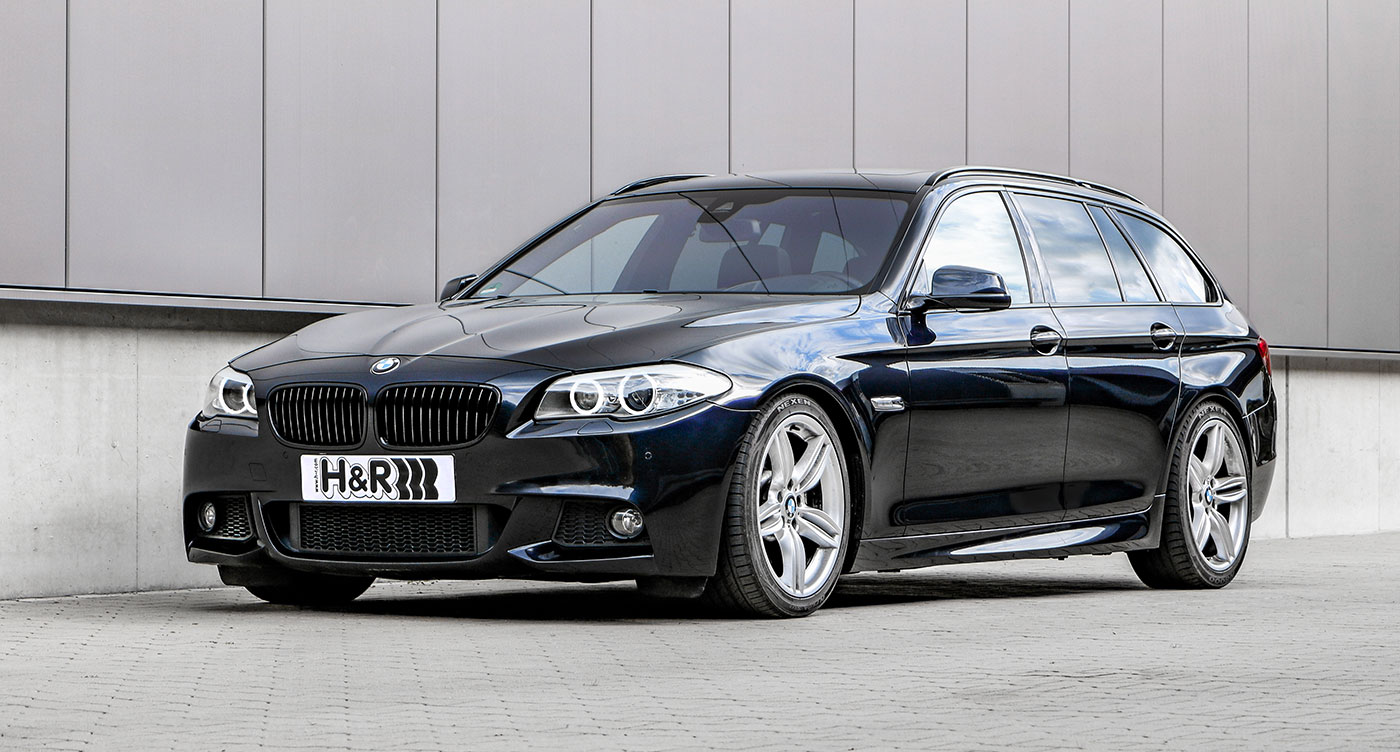 New Products for
New products for BMW 5 Series
As usual, the suspension professionals from the Sauerland region have once again done a great job: The height-adjustable H&R spring systems are now available for almost the entire model range of the popular BMW 5 Series F10/F11. This applies to vehicles with and without X- drive as well as to sedans or Touring, petrol or diesel and most importantly, also to vehicles with electronic damper control.
As a supplier to the BMW Motorsport team in the DTM, it is almost "a must" for H&R to elicit even more dynamics from the models from Munich. The original BMW shocks remain in service, even the electronically controlled version works without restrictions, it is not necessary to resign this option.
Nevertheless, the vehicle height can now be infinitely adjusted, with sufficient residual spring travel for near-series driving comfort. The lowering at the front axle is between 40 and 55 millimetres, at the rear 30 to 50mm lowering is possible.
Optically the cars win by a perfected stand of the wheels in the wheel arches. From a technical point of view, the vehicle's centre of gravity is moving downwards and handling is noticeably more dynamic. The body's lower tendency to roll, better steering behaviour and a noticeably more confident cornering position ensure even more driving pleasure.
Of course, H&R sports springs, coil overs, sport stabilizers and "TRAK+" wheel spacers for millimetre-precise wheel alignment at the edges of the wheel arch remain in the H&R product range.
All H&R components are 100% Made in Germany and of course have the necessary parts certificates.
H&R HVF systems/thread springs are only available through selected H&R sales partners.
H&R height adjustable springs for the BMW 5 Series (F10)
Sedan incl. Adaptive Drive with electric damper control
Depending on the engine:
Part Number: 23000-1 or 23000-2
Lowering front approx. 40-55mm / rear: approx. 30-50mm
H&R height adjustable springs for the BMW 5 Series (F11)
Touring incl. adaptive drive with electric damper control
Depending on the engine:
Part number: 23000-3 or 23000-4
Lowering front approx. 40-55mm / rear approx. 30-50mm