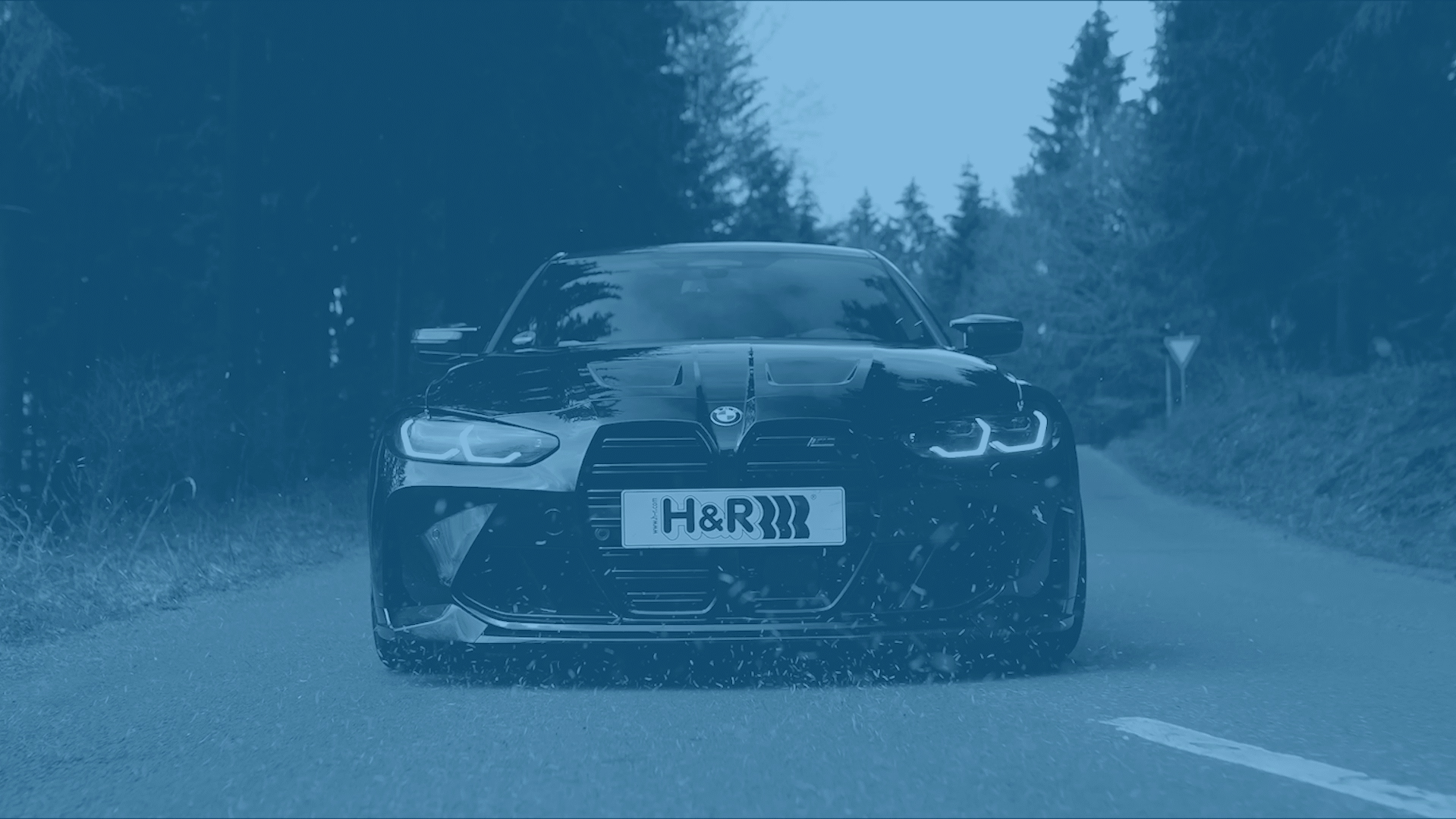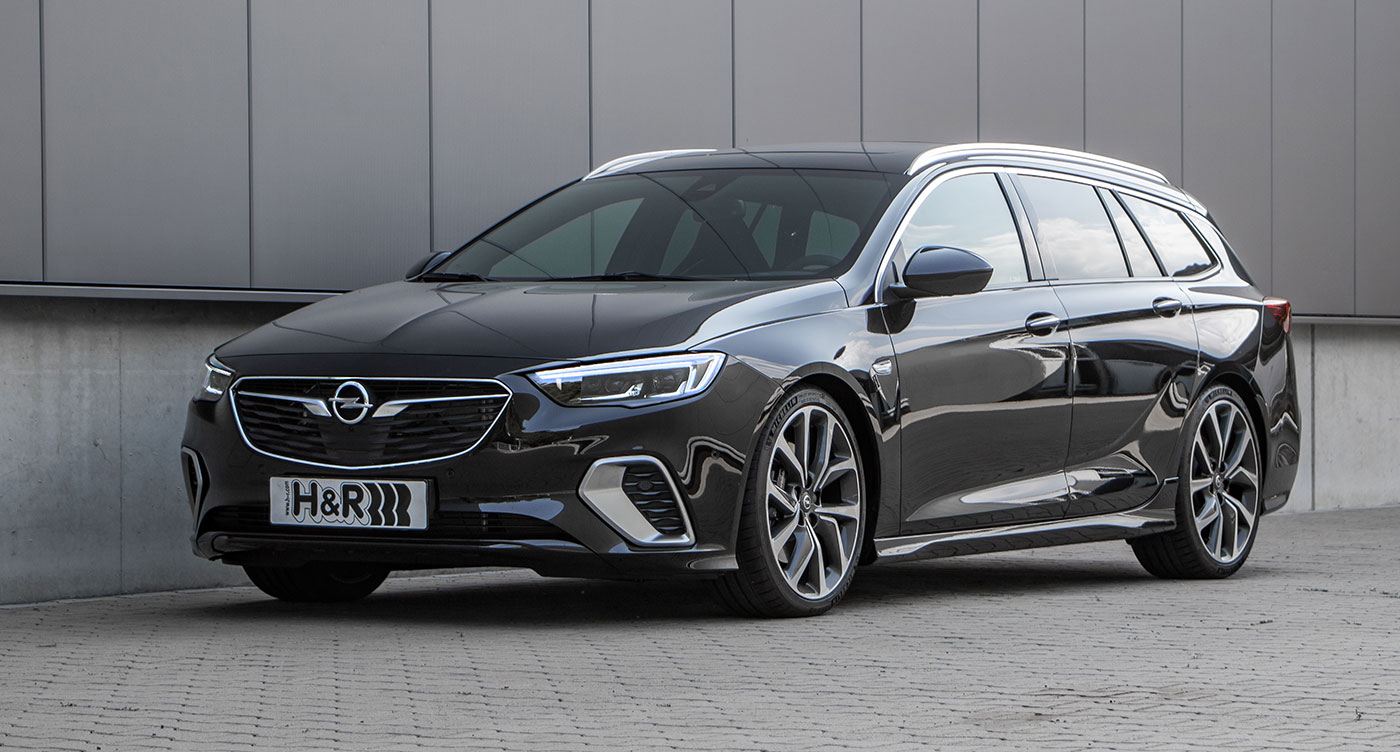 New Products for
New products for Opel Insignia Sports Tourer GSI
With immediate effect H&R also supplies a sports spring set for the Insignia Sports Tourer GSI (incl. Flexride suspension), which has been meticulously matched to the dampers of the Hessian Express.
260 hp in combination with all-wheel drive provide the GSi with thrust and grip for no reason to lament, but with the sporty H&R spring set, the well-drawn estate car mutates into a curve robber. The 25 millimetre lowering on both axles also looks excellent to the GSI, the wheels now fit perfectly in their wheel arches. From a technical point of view, the vehicle's centre of gravity moves downwards, resulting in a noticeable improvement in driving dynamics. With sufficient residual spring travel, the H&R springs provide near-series driving comfort, but steering behaviour and reduced lateral inclination in fast curves or with abrupt load changes now feel much more precise.
As an additional option, H&R engineers recommend "TRAK+" wheel spacers for millimetre-precise alignment of the original- and aftermarket wheels on the fender edges.
All H&R components are of course also available for all other Insignia models, 100% Made in Germany and always have the necessary parts certificates.
H&R sport springs for Opel Insignia Sports Tourer GSI
4WD, 2,0l petrol 191 KW, incl. Flexride
Part Number: 28717-8
Lowering front and rear: approx. 25mm
H&R-Trak+ Wheel Spacers
18-60mm (per axle)
Before and after comparison