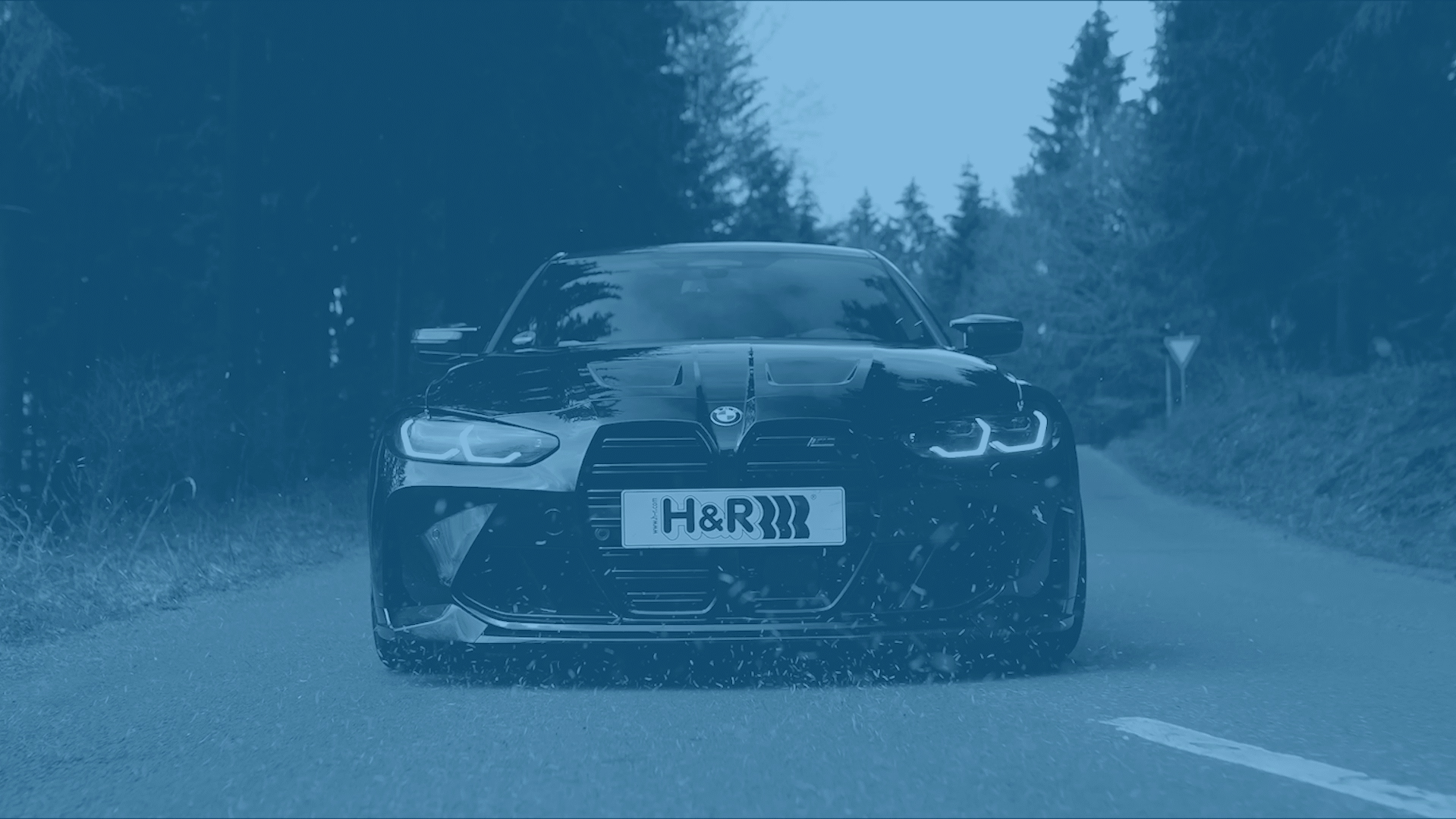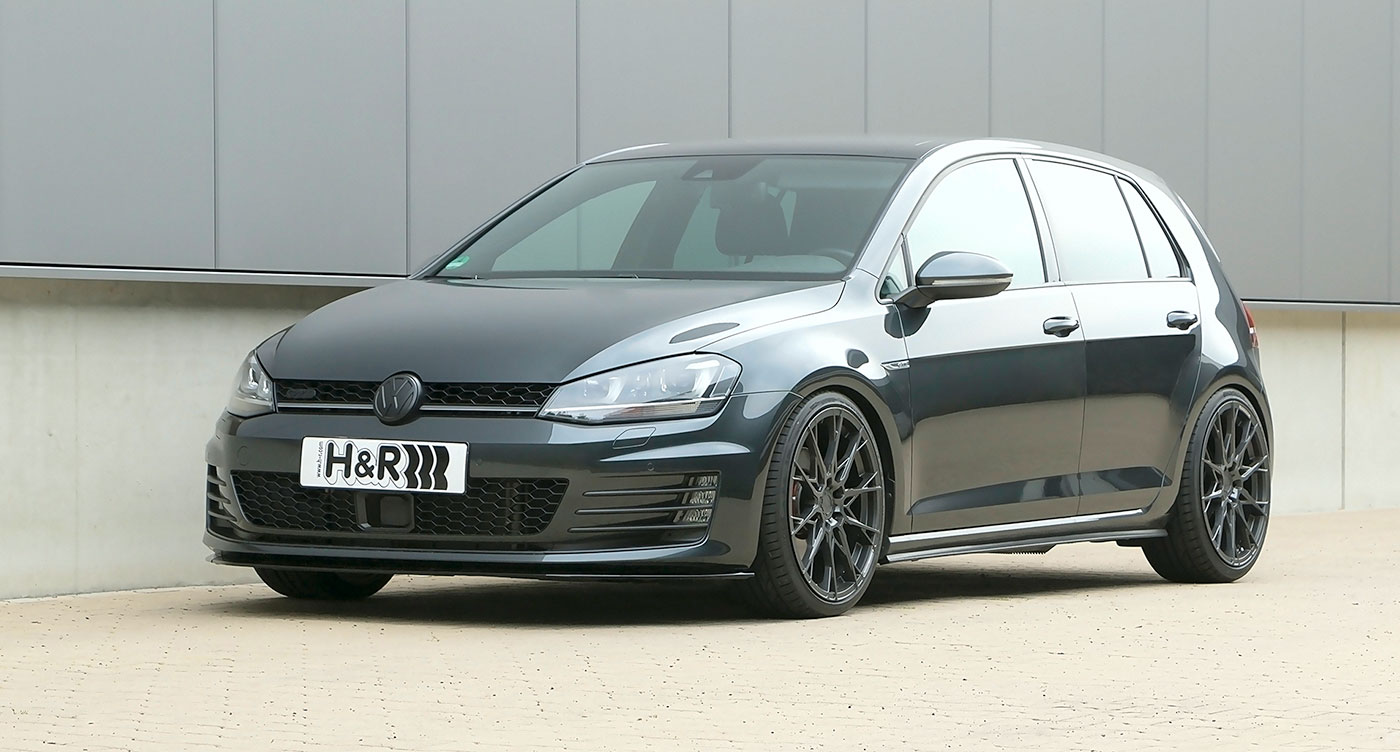 New Products for
New products for VW Golf VII
Three new sets of height adjustable spring systems (HVF) are able to cover 26 vehicle models. This feat only works within the Volkswagen Group. Most importantly the Golf VII including GTD, GTI and GTI-Performance / Clubsport.
The product numbers are 23017-1, 23017-2 and 23017-3 and are also suitable for Audi A3, Seat Leon, Skoda Octavia.
Depending on the model, a lowering of up to approx. 50 millimetres is possible.
Before and after comparison