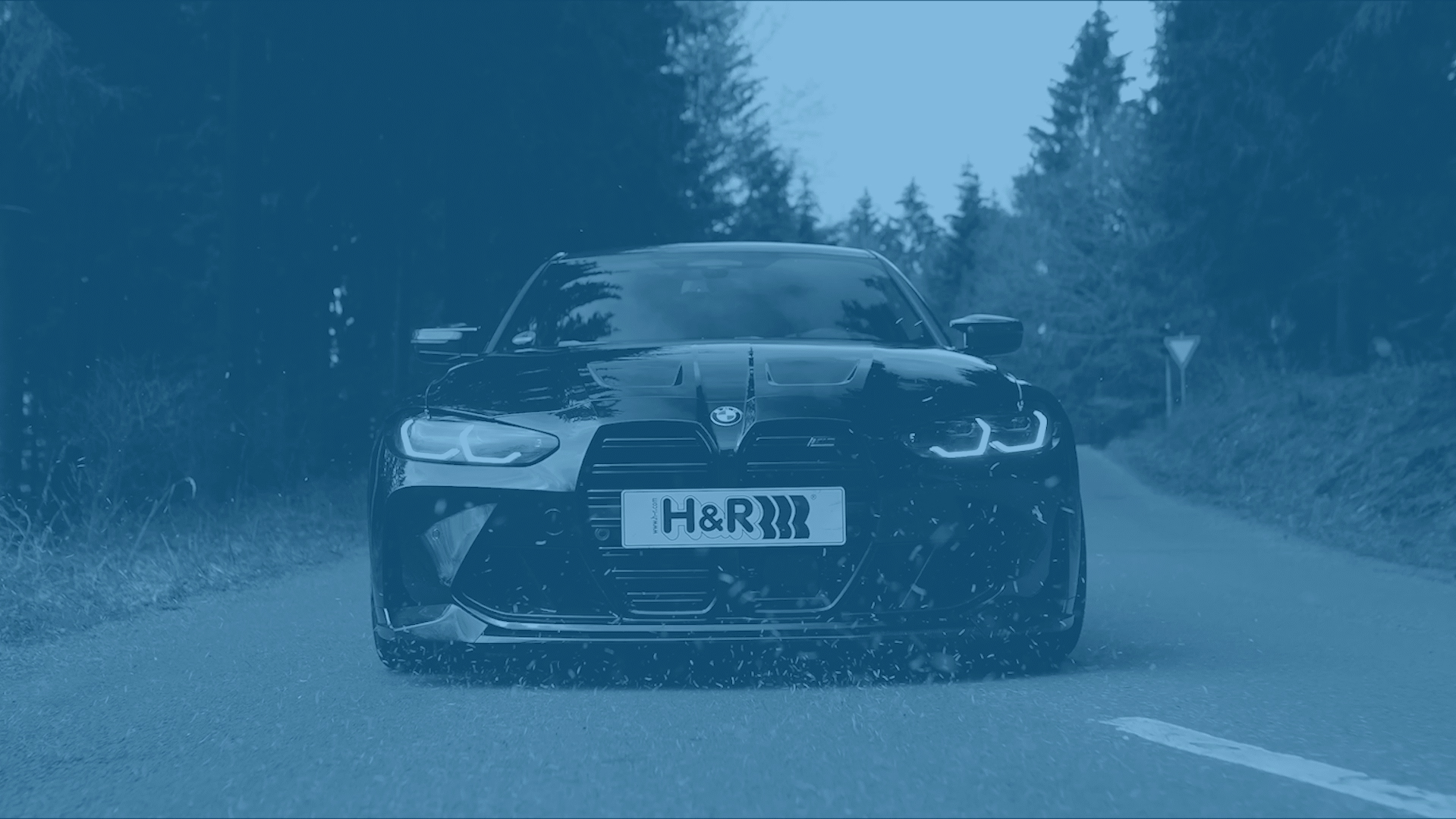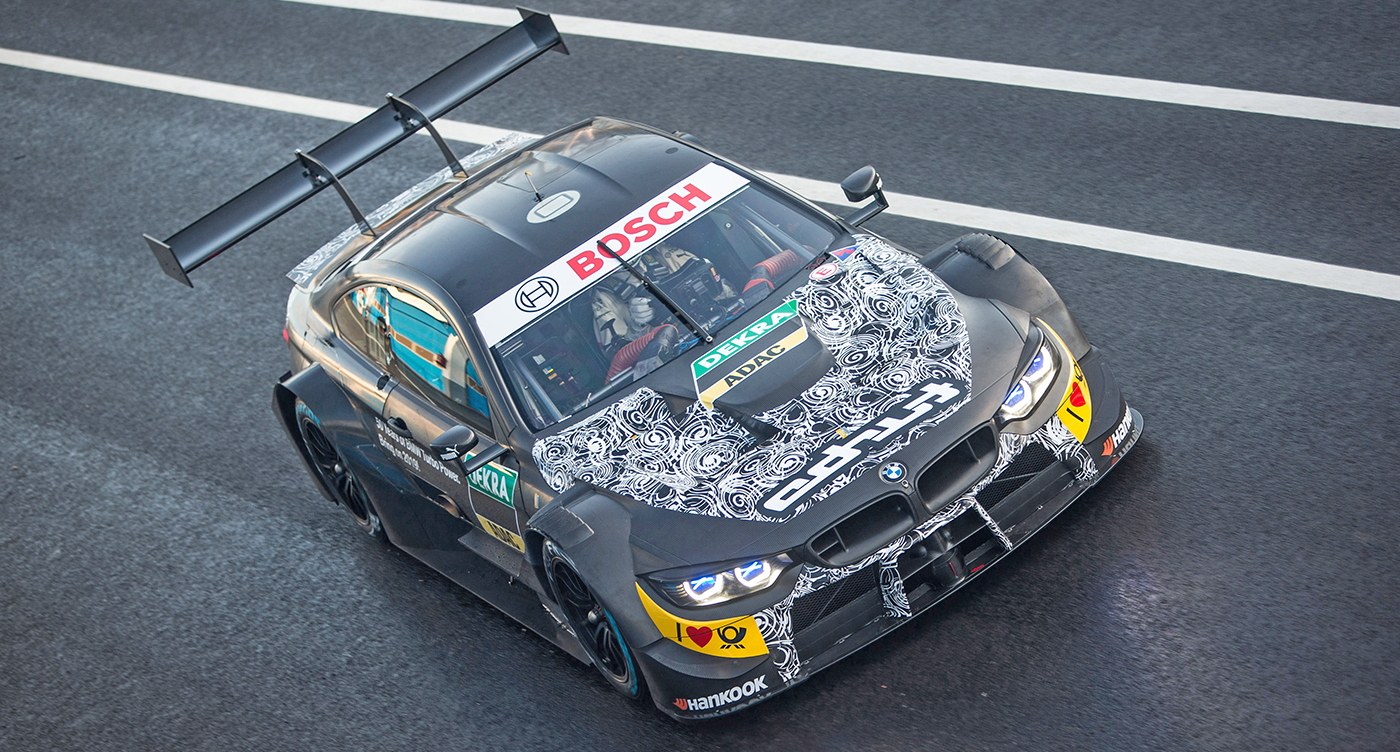 New Products for
Premiere for the new Turbo-Generation BMW M4 DTM
The new turbo era has begun in the DTM. After the successful rollout, the new BMW M4 DTM for the 2019 season has now given its race track premiere. BMW M Motorsport completed the first winter test this week in Estoril with the new generation BMW M4 DTM modified, according to the Class 1 reglement. During the three-day test, the two BMW DTM drivers Bruno Spengler and Marco Wittmann took turns at the wheel.
The heart of the BMW M4 DTM, modified according to the Class 1 reglement, is the newly developed and highly efficient two-litre turbo engine. The cooling system has also been adapted for the new engine. In addition, the regulations provide for changes in some areas of aerodynamics. BMW M Motorsport used the test in Portugal to evaluate these innovations for the first time on the race track and thus collecedt important information for further preparations for the season.
"The first test days with the new BMW M4 DTM with turbo engine were great fun," reports Spengler. "It's also very interesting for us drivers to be involved in the development of a new DTM racing car. I drove DTM cars with V8 engines for 14 years and was now on the race track with a four-cylinder turbo engine for the first time. This is something completely new for me and a lot of fun. The car feels very good and I'm looking forward to the next tests."
"The car feels really cool to drive and it's a lot of fun," confirms Wittmann. "You can clearly feel the power and torque of the new engine. The modified aerodynamics also make the car behave differently. My conclusion after the first test is consistently positive, and I think that the fans can really look forward to it as you can clearly see from the outside that the cars are much faster than last year. That's guaranteed to provide for even more spectacle. And I can also reassure the fans: The sound is still really great. Personally, I like it even better than the previous engines. It sounds different, but it's neither quiet nor bad. I like it and I think the fans will like it too. The changes to the cars for 2019 are all positive and I also enjoyed sitting in the car for the first test and preparing the car for the season together with the engineers and mechanics."