100% CLASSIC
YOUNG- AND OLDTIMER SUSPENSION PROGRAM
H&R YOUNG & OLDTIMER SUSPENSIONS
NEVER OLD. ALWAYS CLASSIC.
H&R stands for state-of-the-art suspension components and is known as a successful motorsport supplier worldwide. But also lovers of young- and oldtimers are in good hands with H&R. Suitable suspension systems were already designed and produced for many of today's classic cars when they were launched on the market. More than 40 years later, we are still transferring this know-how into further development.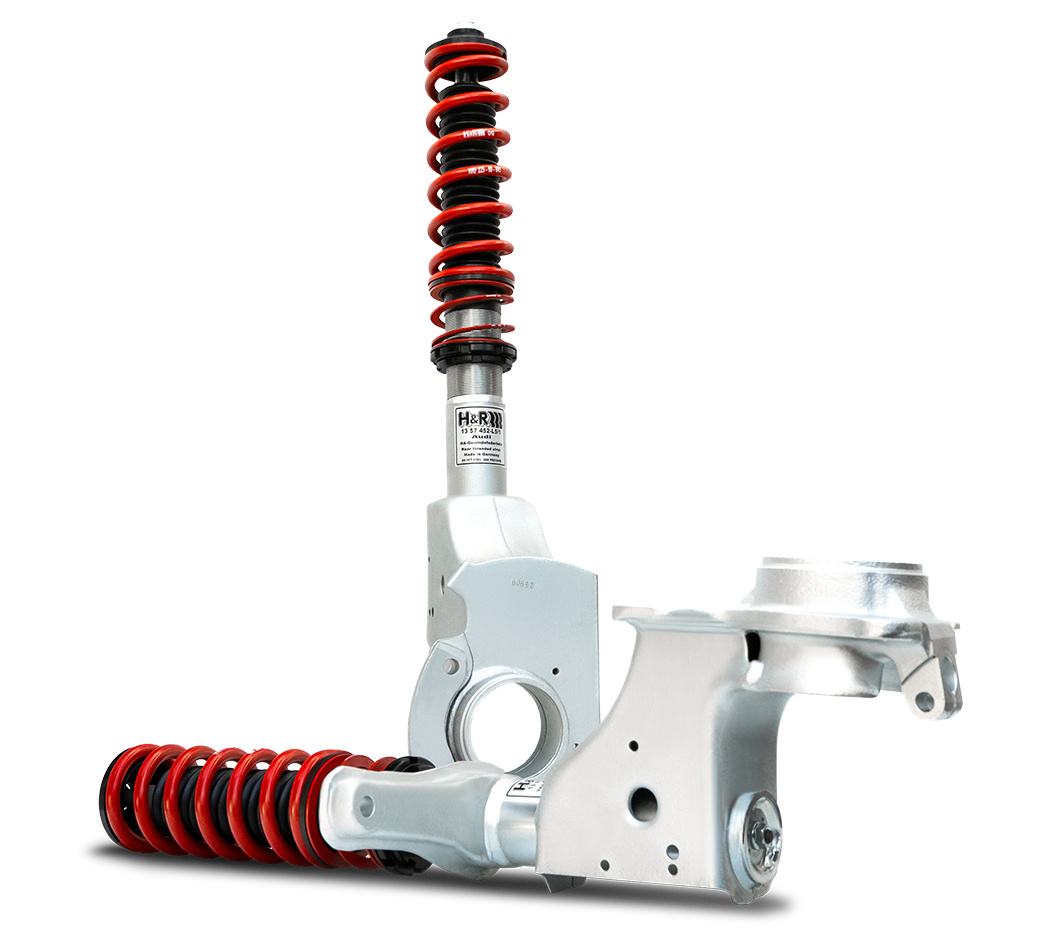 often usable for classic homologations (country specific)

Quickly available for many models

Special production according to sample or drawing
Find products now
Find products now
MANY H&R LOWERING SPRINGS & SUSPENSIONS ARE USABLE FOR CLASSIC HOMOLOGATION
A classic car is a vehicle that was first registered at least 30 years ago and is in good and largely original condition. A youngtimer is a vehicle from the age of 20 years, which can be used as an enthusiast's vehicle or as an everyday utility vehicle.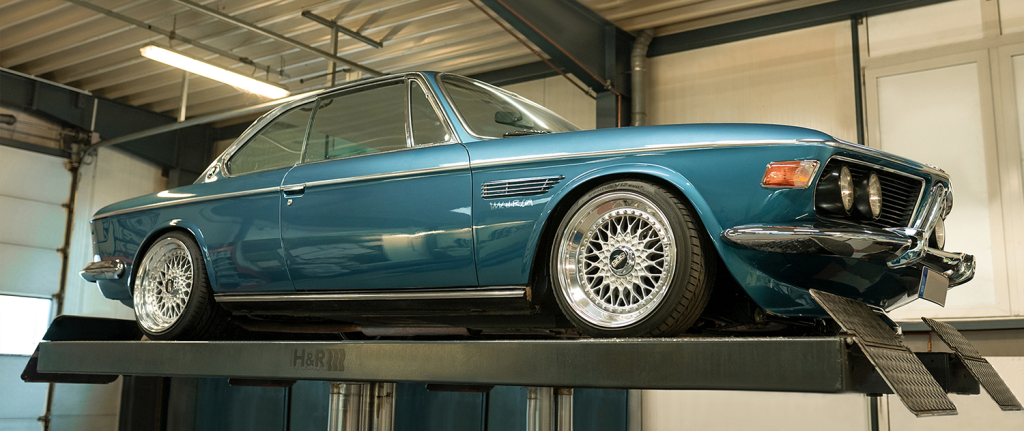 NO MATTER IF YOUNG- OR OLDTIMER
WE LOVE OLD VEHICLES!
DISCOVER MORE
YOU DID NOT FIND WHAT YOU WERE LOOKING FOR?
WE ARE HERE FOR YOU