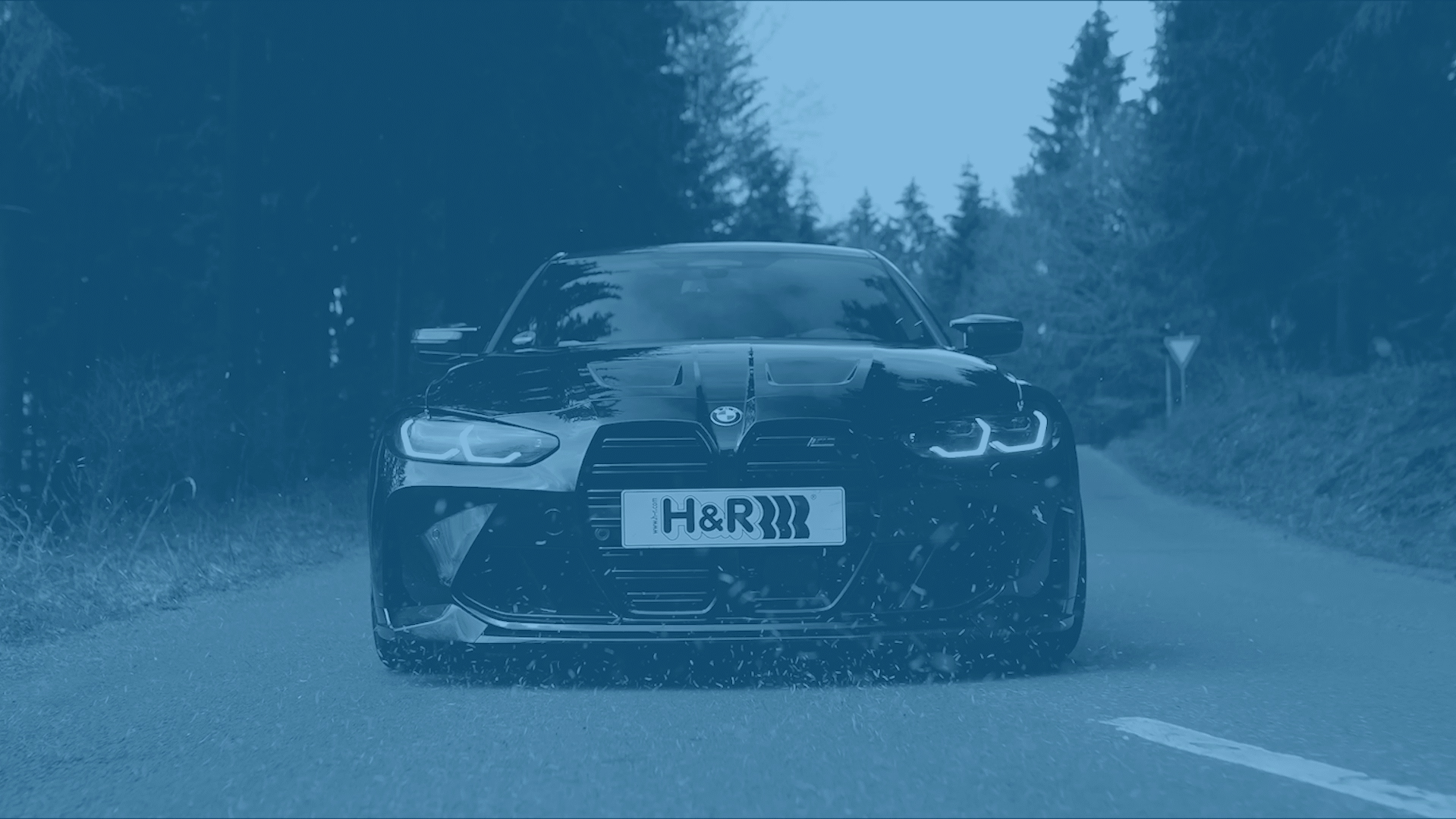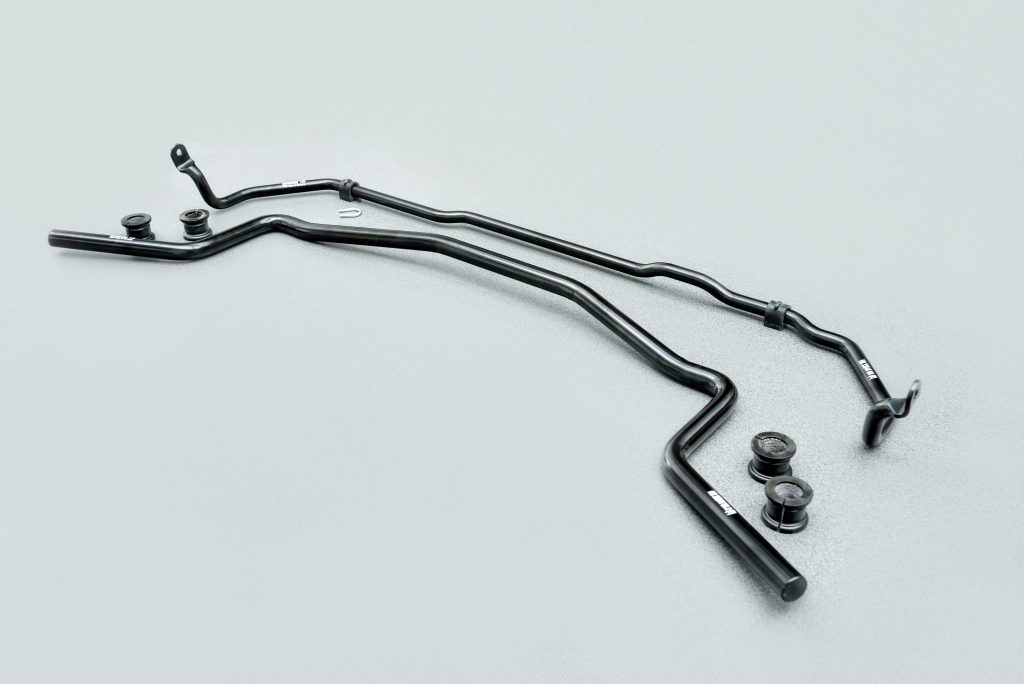 Stabilizer,Young- & Oldtimer
H&R Stabilizer for THE MERCEDES-BENZ W201
More roll stability for the Baby Benz
Bruno Sacco did not only design the first compact sedan (W201 series) for the Mercedes Benz brand. He also gave it the affectionate name.  The enigineers supplied the independent multilink rear axle and the shock absorber strut front axle with anti-dive effect. Both axles combined high functionality and an excellent packaging.
The generous suspension travel enabled a nice lowering, just the right playground for the then young company H&R. Five different sport spring sets are available till today.
H&R now also offers anti-roll bars, which effectively reduce body roll while cornering. These anti-roll bar kits are without parts approval or for export.
33644-2             FA with Ø 26 mm, RA with Ø 20 mm; recommendation for 4 cyl. engines
33644-4             RA with Ø 28 mm, RA with Ø 20 mm; recommendation for 5/6 cyl. engines
FA = Front Axle
RA = Rear Axle
For further questions do not hesitate to contact our experts.
info@h-r.com
+49 2721 9260-0
Do you have a question or need assistance?
discover our products
---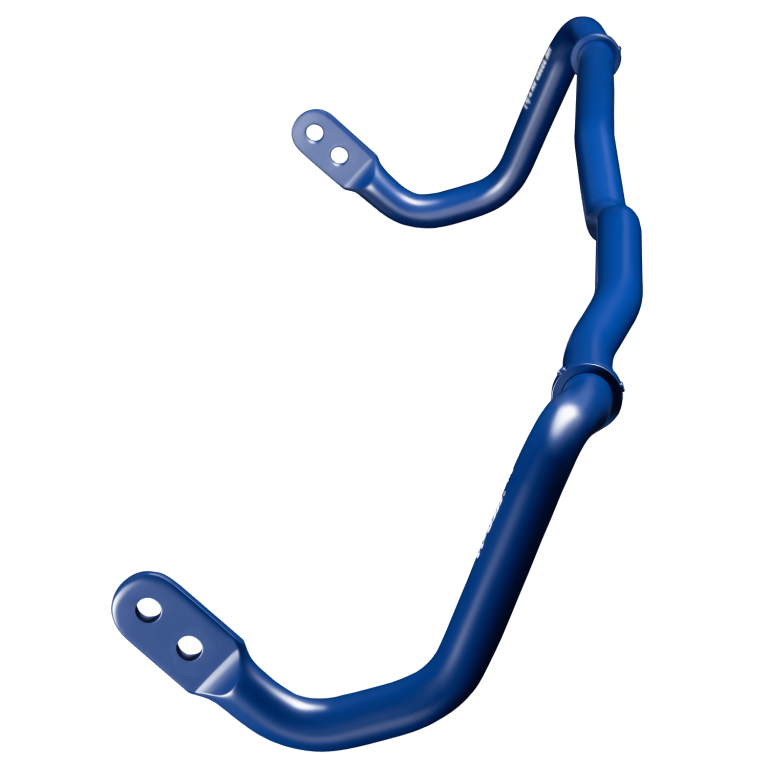 33644-2
FA with Ø 26 mm, RA with Ø 20 mm; recommendation for 4 cyl. engines
33644-4
RA with Ø 28 mm, RA with Ø 20 mm; recommendation for 5/6 cyl. engines