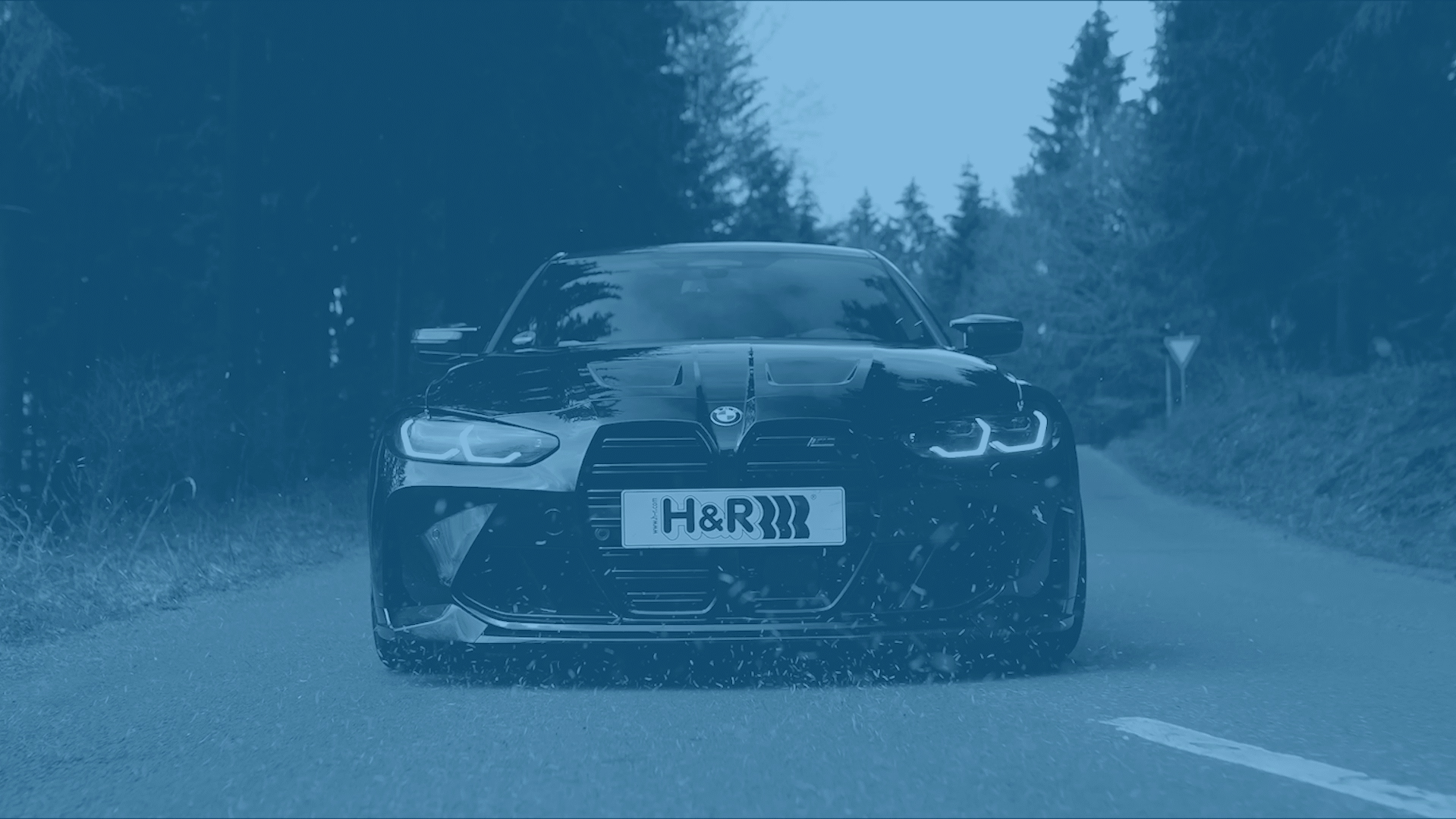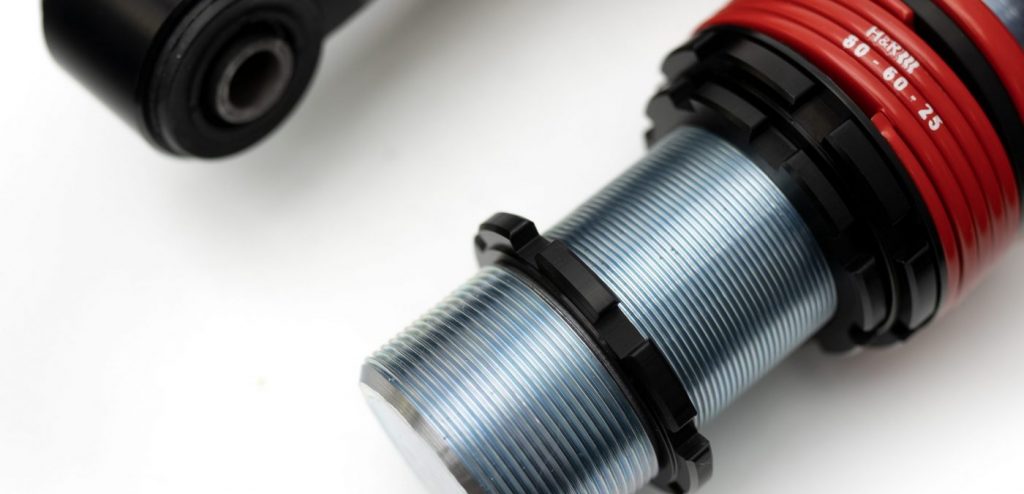 Coil-Over Suspension,Young- & Oldtimer
PLYMOUTH | CHRYSLER PROWLER – H&R CUSTOM COILOVER SUSPENSION
Today it is already around 20 years young, the "prowler". Its retro design quotes the American home-made hot rods. Under the body, however, there are a few surprises:
The front pushrod system allows a slim front end without springs and dampers visible from the outside. With a V6 engine (160/188 kW), the sports car lags somewhat behind its V8-engined predecessors. The transaxle design ensures a balanced axle load distribution. Everyday utility is ensured by a fabric soft top, space for luggage is not provided.
The custom-made H&R suspension consists of two front and two rear coilover shock absorbers with main and helper springs. The front shock absorber tubes are made of aluminium, while steel tubes are used on the rear axle.
So that the Prowler and its driver can devote themselves to other things, H&R will undertake the conversion of the lower mounting when the original rear axle dampers are sent in.
.
If you would also like a custom-made product, please contact us at the following e-mail address:
Do you have a question or need assistance?