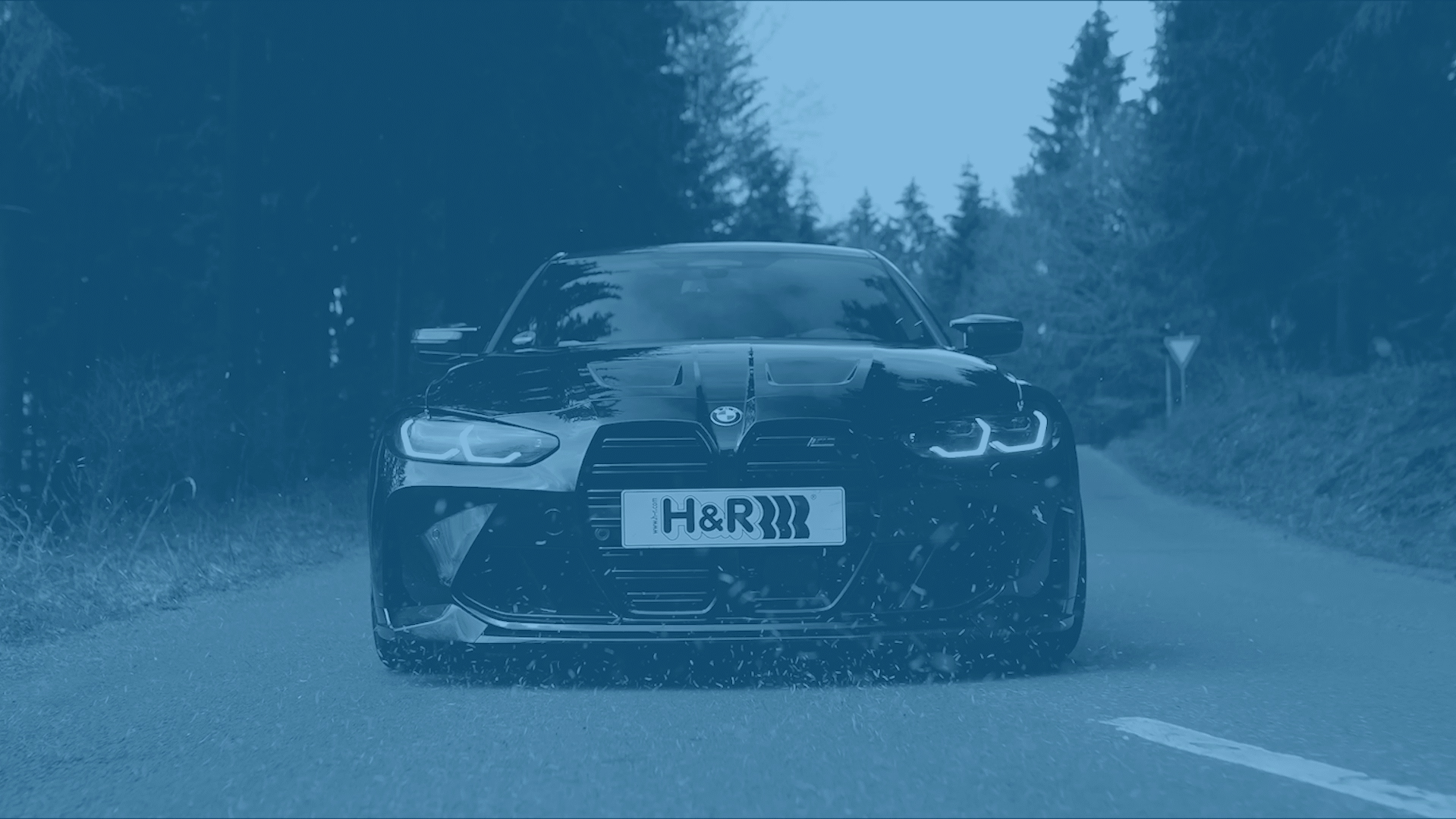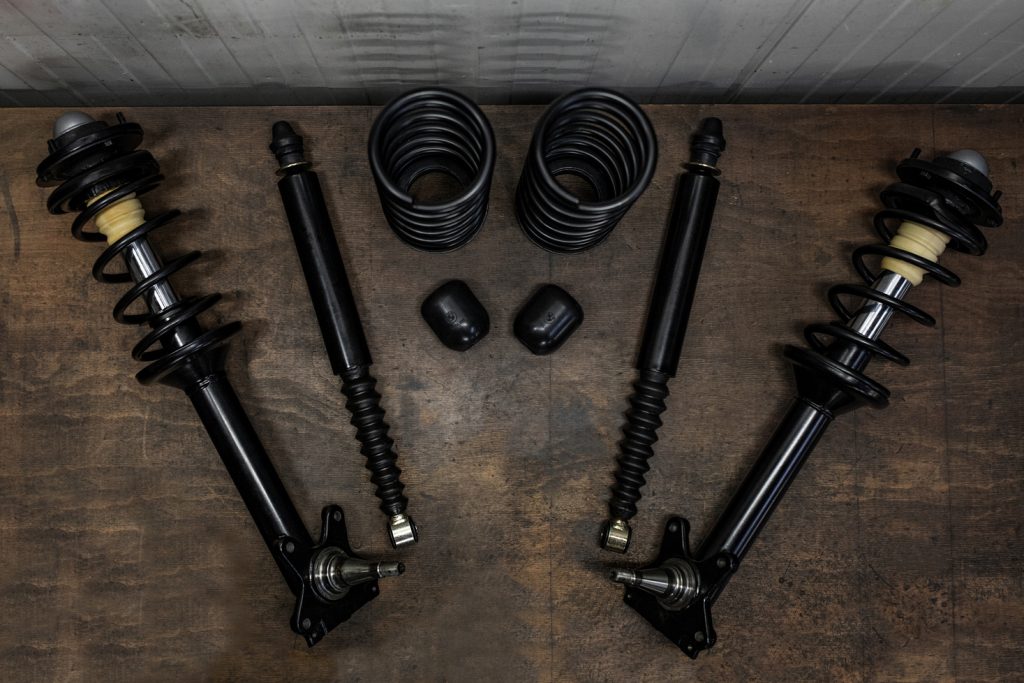 SPECIAL APPLICATION
BMW 2002 ALPINA – SUSPENSION RESTORATION
From today's perspective, the BMW 2002 is a true gem. On top of that Alpina took the performance of this car to a new level. What Alpina got out of the small BMW was simply sensational. Pure driving pleasure and great emotions!
This time our job description was simple: complete restoration of the old Alpina suspension!
The age of the suspension, the porous rubber components and missing parts required second thoughts from our Classic team. With a great deal of sensitivity highest original loyalty and like-new performance were combined.
What has been done: 
• revision of the shock absorbers
• regain the smoothness of the rubber components
• new springs in OE colour and characteristic
• provision of missing components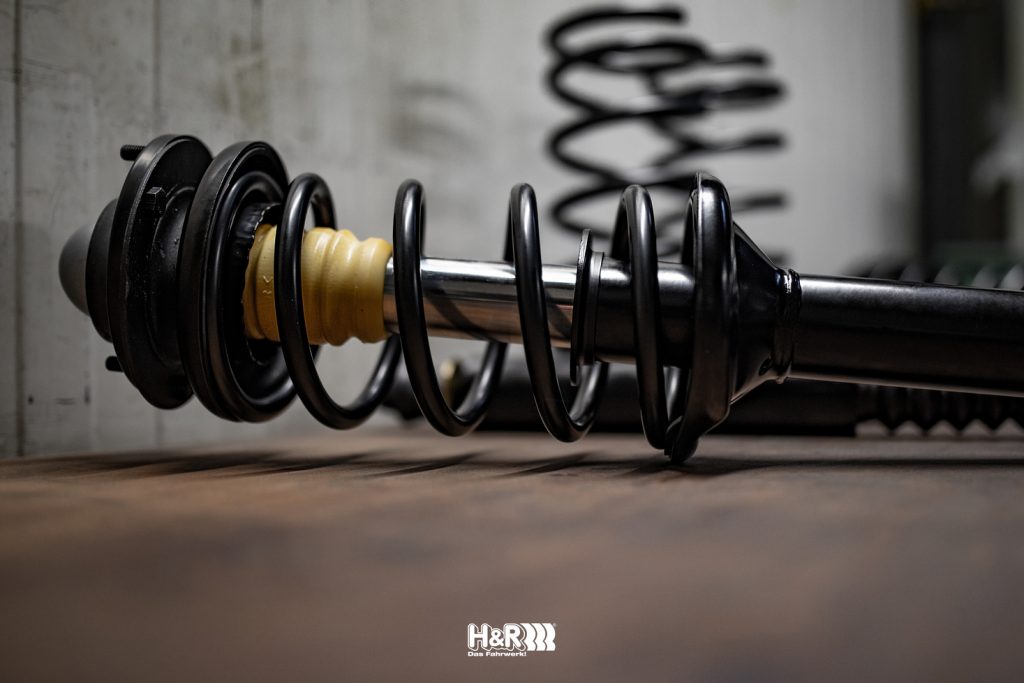 If you would like a custom-made product, please contact us at the following email address: youngtimer@h-r.com
Do you have a question or need assistance?