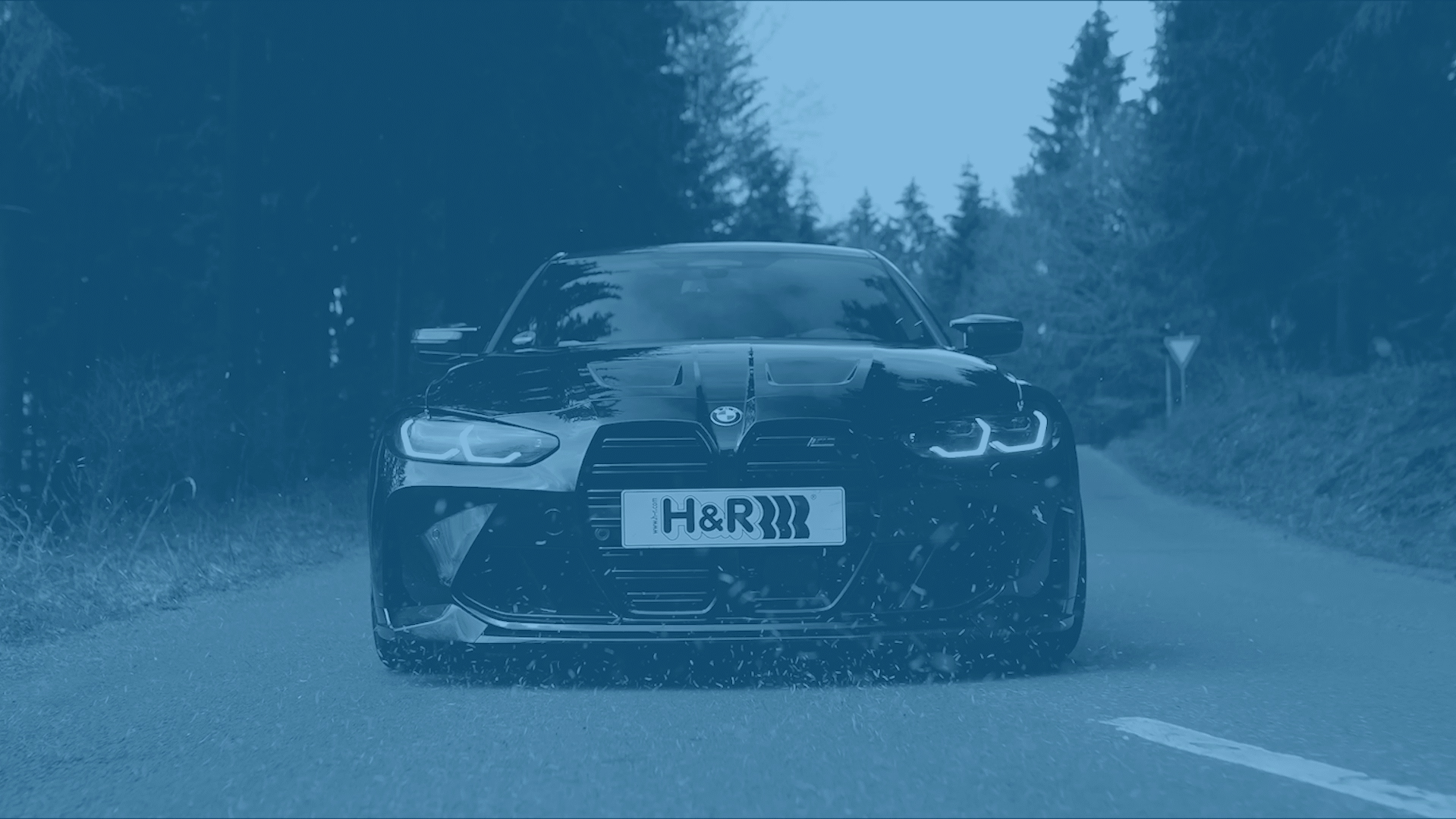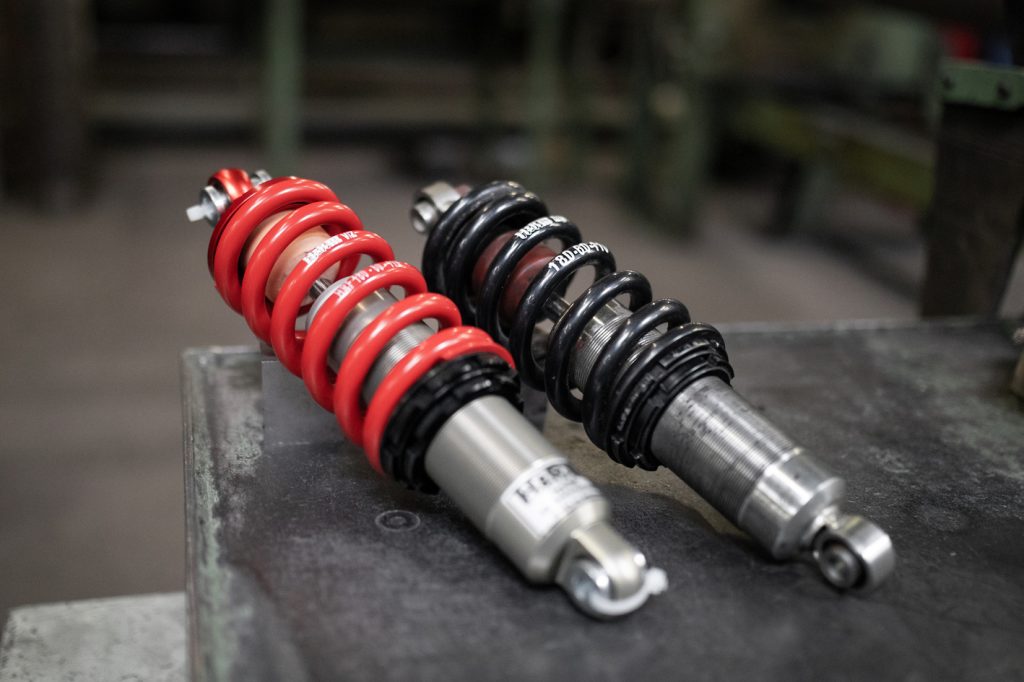 Young- & Oldtimer
FORD GT40 REPLICA – H&R COIL-OVER SUSPENSION
Engineering could hardly be more exclusive than with the Ford GT40. 40 inches – i.e. about 102 cm – high (hence the "40" in the model name), it won Le Mans four times, only a handful of street legal original cars on the market. A racy rarity with history!
Unser We had a request for the replacement of the old shock absorbers and springs in a replica with a long history of itself. No problem for our Classic team.
The customer advantages are:
• sporty performance
• high quality looks
• 350 g weight reduction due to aluminium shock absorber tube and accessories
If you would like a custom-made product, please contact us at the following email address:
youngtimer@h-r.com
Do you have a question or need assistance?