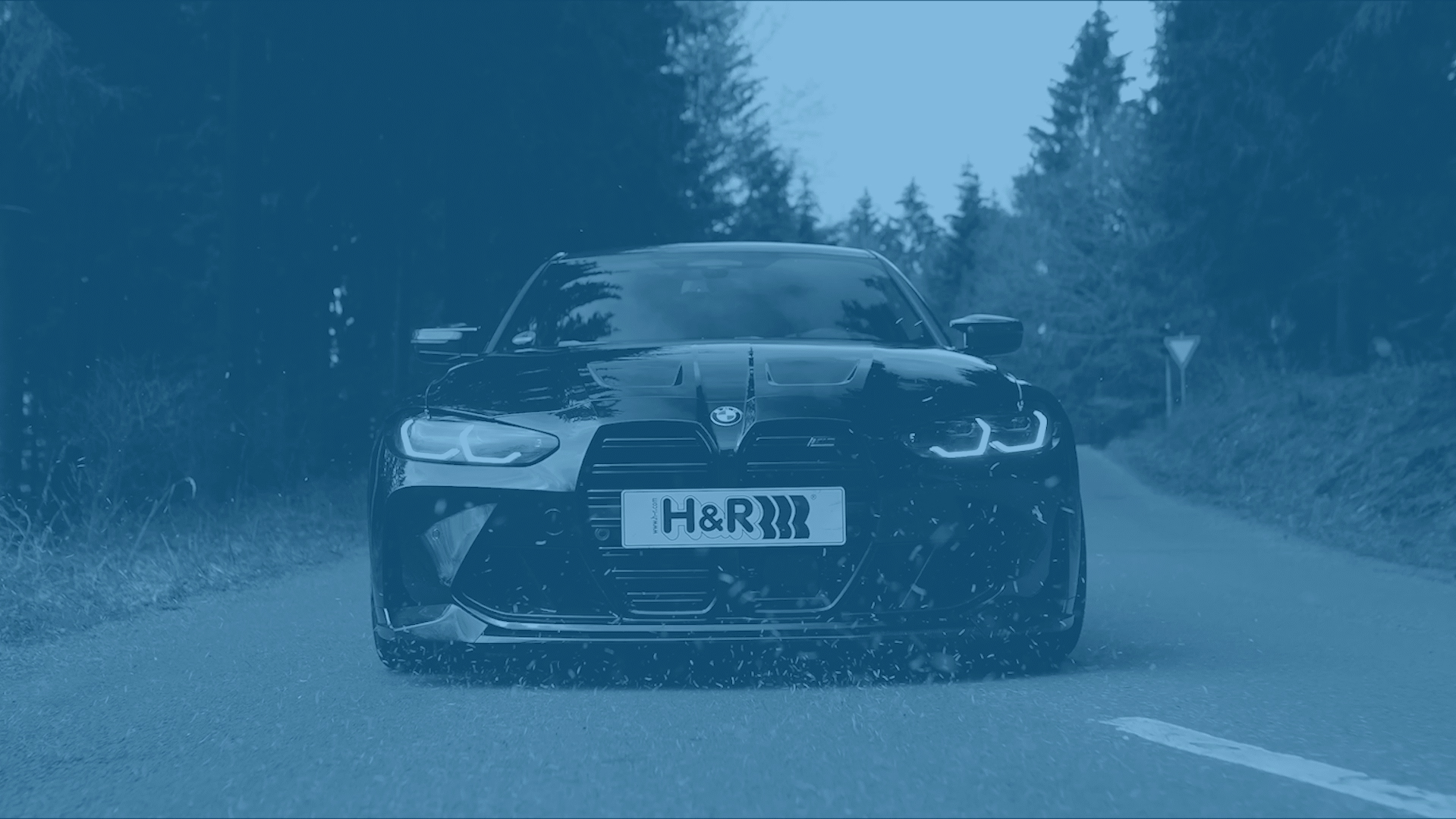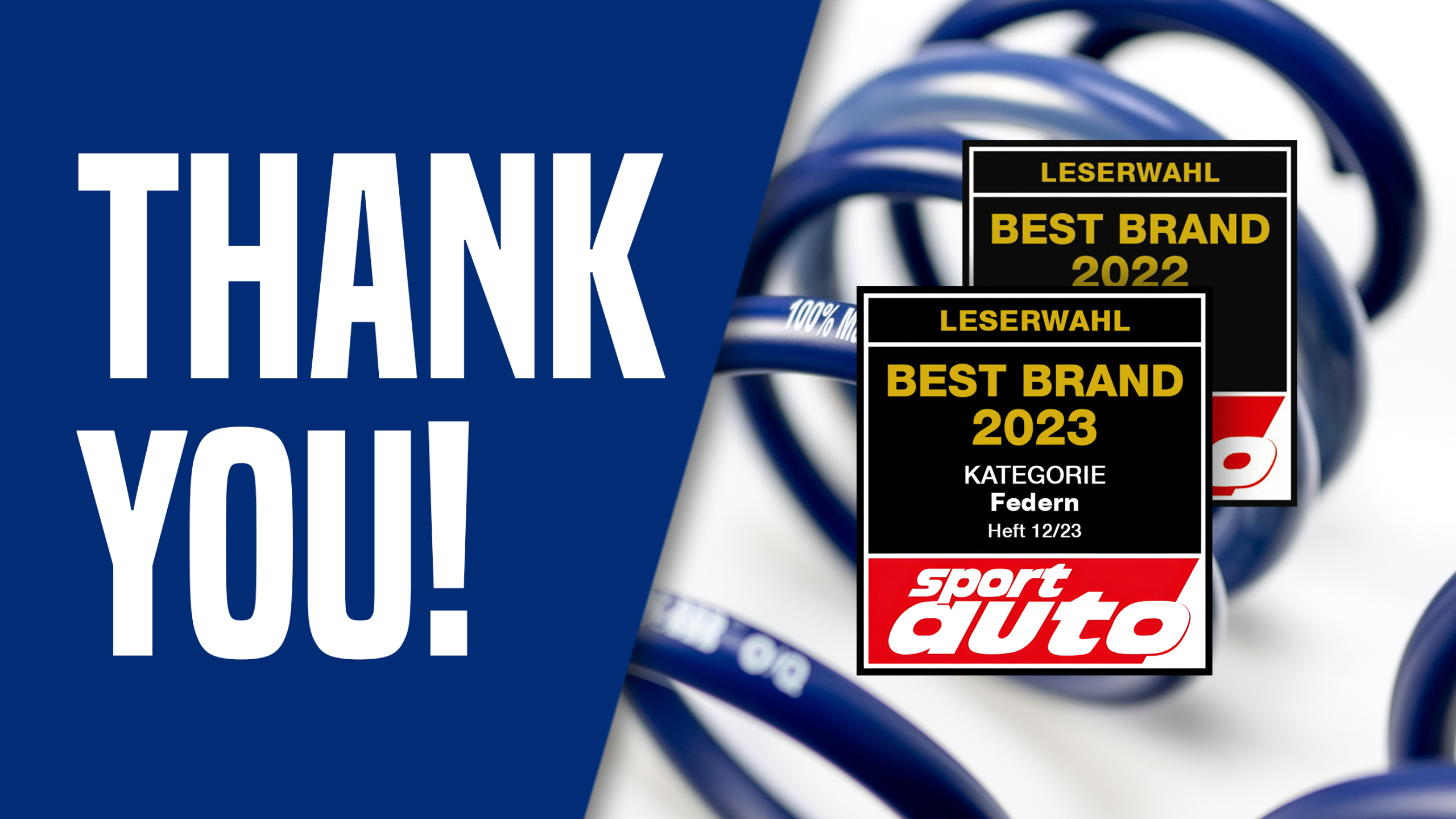 H&R wins the Best Brand Award again!
WE SAY THANK YOU! 💙
Thanks to your voting, we were once again able to win the coveted "Best Brand" award in the "Springs" category from the renowned trade magazine SPORT AUTO this year!
Thank you for your trust in our products and your years of loyalty to the H&R Spezialfedern brand!
Our entire team works with passion and dedication to produce suspension components to the highest quality standards. Your vote is our confirmation. ✅
H&R – Made in Germany – Made in Lennestadt – Driving pleasure guaranteed! 😍
Do you have a question or need assistance?