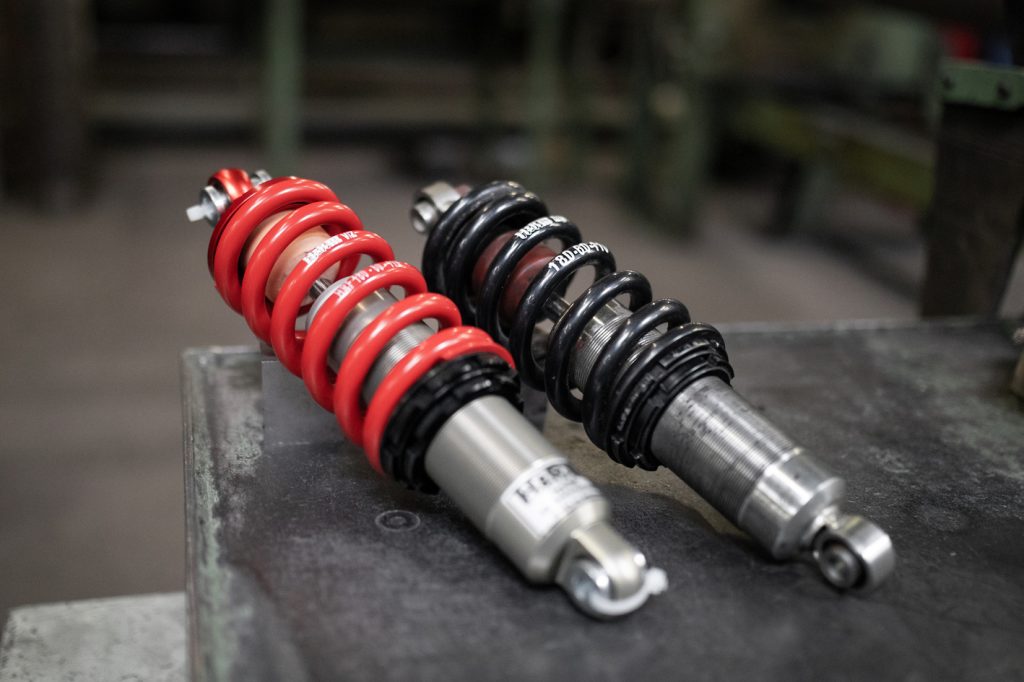 100% Made in Germany
RAISING SPRINGS
RAISING SPRINGS
MORE GROUND CLEARANCE & RIDE COMFORT
H&R raising springs are the right solution for vehicles that need more ground clearance. Whether it has to be moved through rough terrain for professional or private use, just to make it easier to get in or to provide a breath-taking off-road look, it doesn't matter – we are your partner for every need!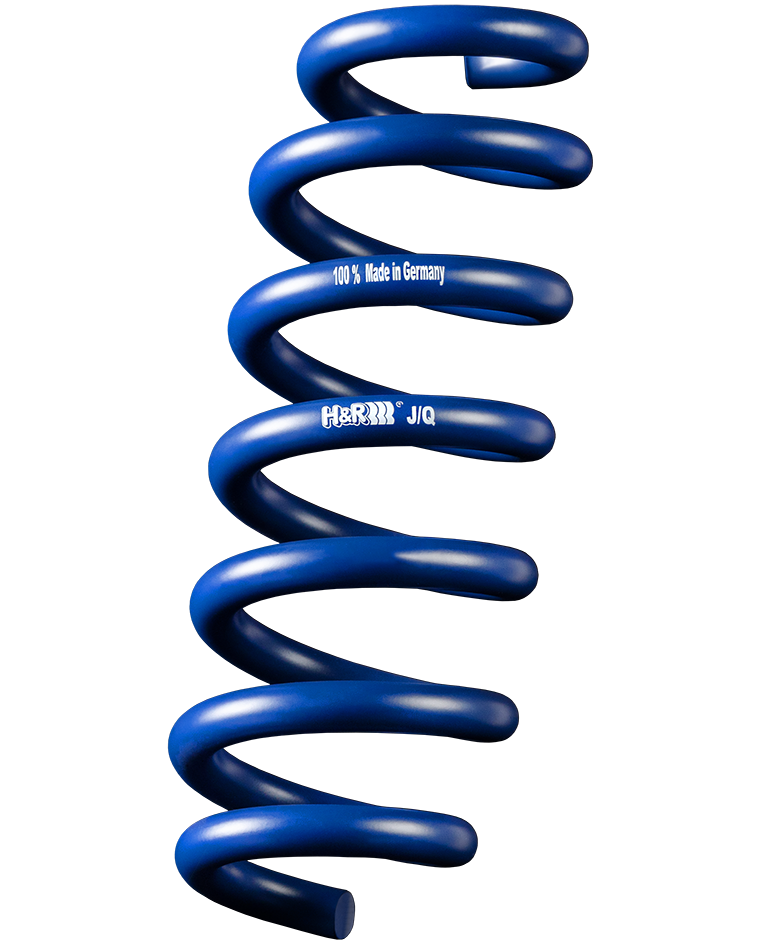 More ground clearance & easier boarding

Development & manufacturing in Germany

With ABE (only valid in Germany) or part approval
Find products now
Find products now
NO LIMIT! DRIVING PLEASURE GUARANTEED.
H&R raising springs are developed individually for each vehicle and ensure a high level of ride comfort as well as unchanged safe road holding and vehicle controllability. Nevertheless, the ground clearance is increased by several centimetres. The use of the raising springs is possible with both original and aftermarket shock absorbers, which mostly are also available from H&R. All H&R raising springs are 100% Made in Germany and have a part approvals for trouble-free registration in the vehicle documents (in case a homologation is needed).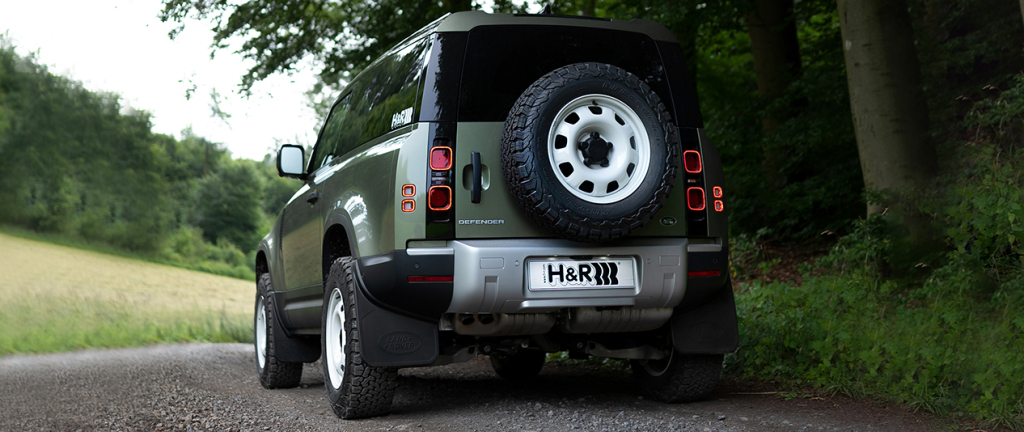 A LOOK BEHIND THE SCENES
RAW STEEL BECOMES H&R RAISING SPRINGS
H&R raising springs are 100% manufactured in our headquarter in Lennestadt (Germany). Here you can see the individual production steps.
DISCOVER MORE
THE PERFECT COMBINATION
Would you like a little more? For even better handling, we recommend combining your H&R raising springs with our wheel spacers and / or our stabilizers/anti-roll bars. All H&R components have a part approval (if not mentioned differently) for the modification or an ABE (only valid in Germany).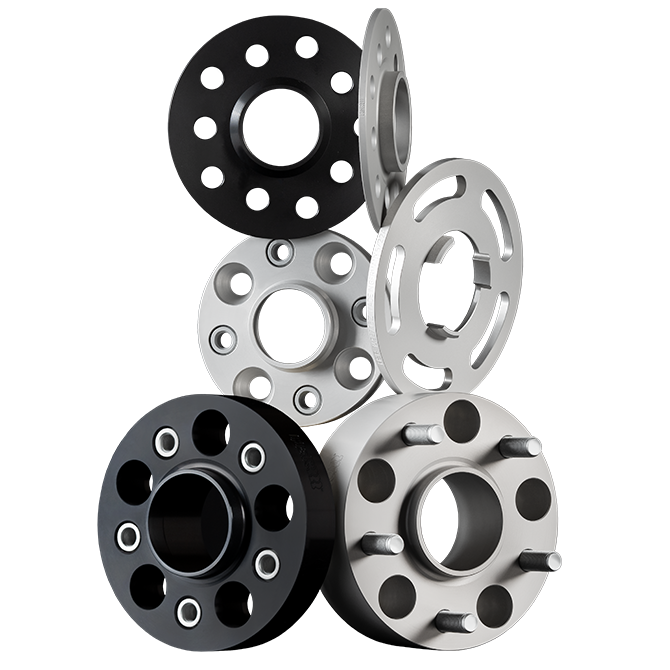 WHEEL SPACERS
For original & aftermarket wheels

Available in black & silver

With part approval or ABE
Mehr erfahren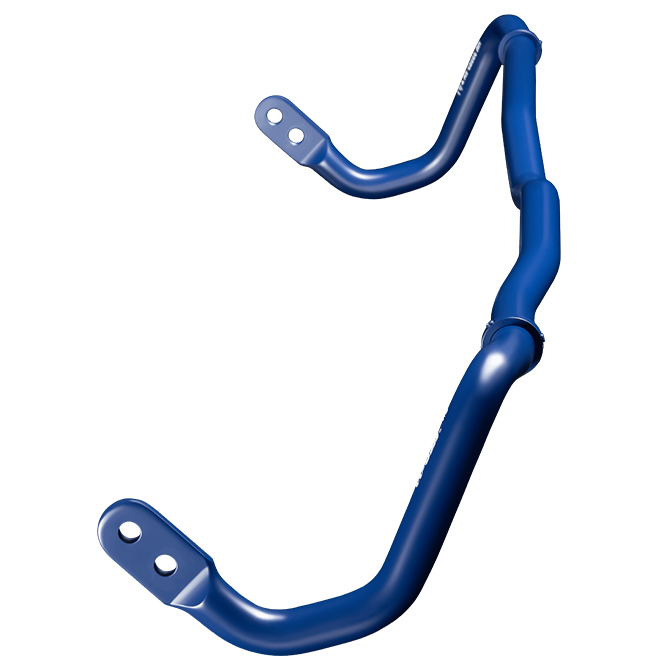 STABILIZERS
Reduced body roll

Better handling

With part approval
Mehr erfahren