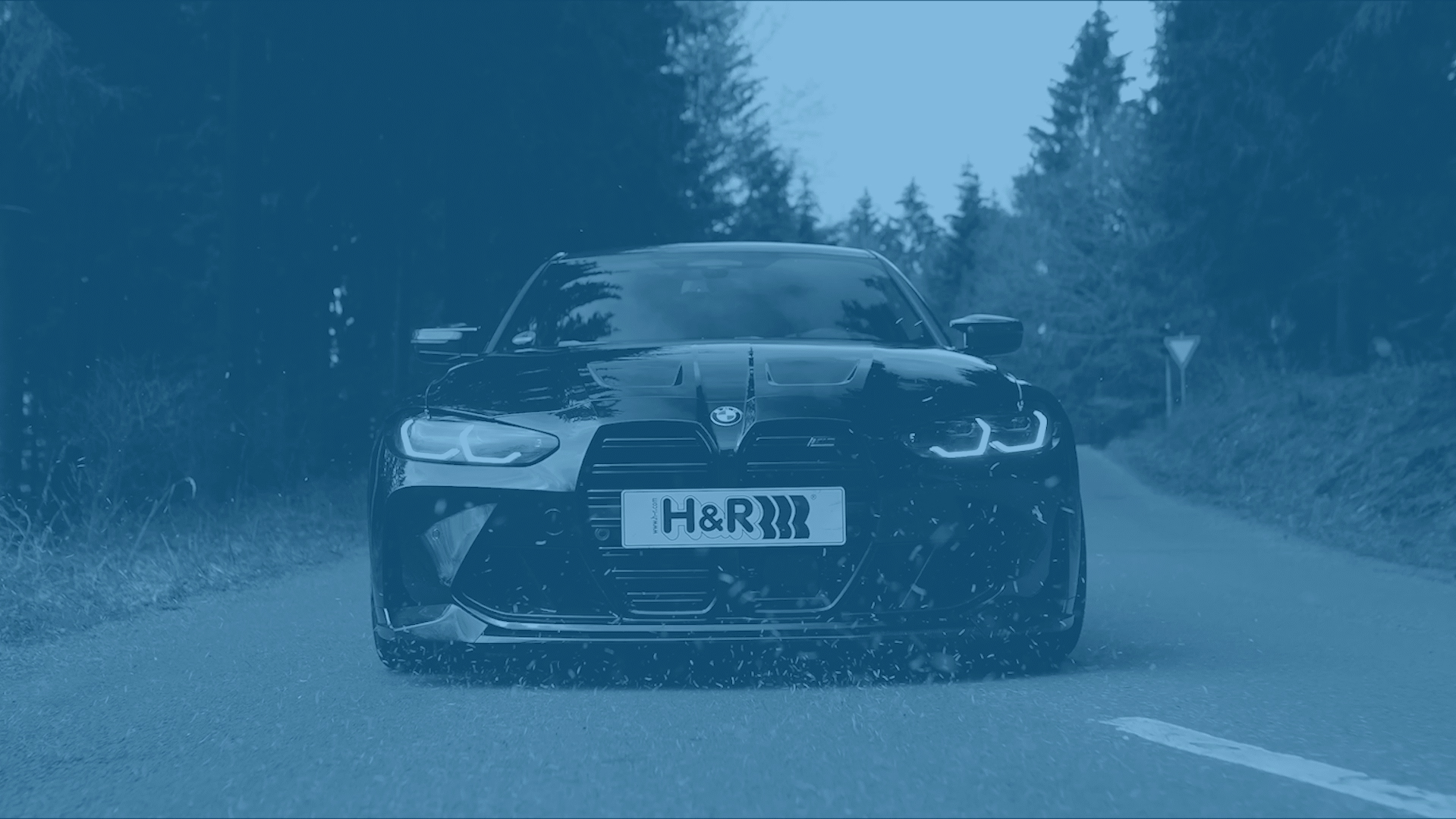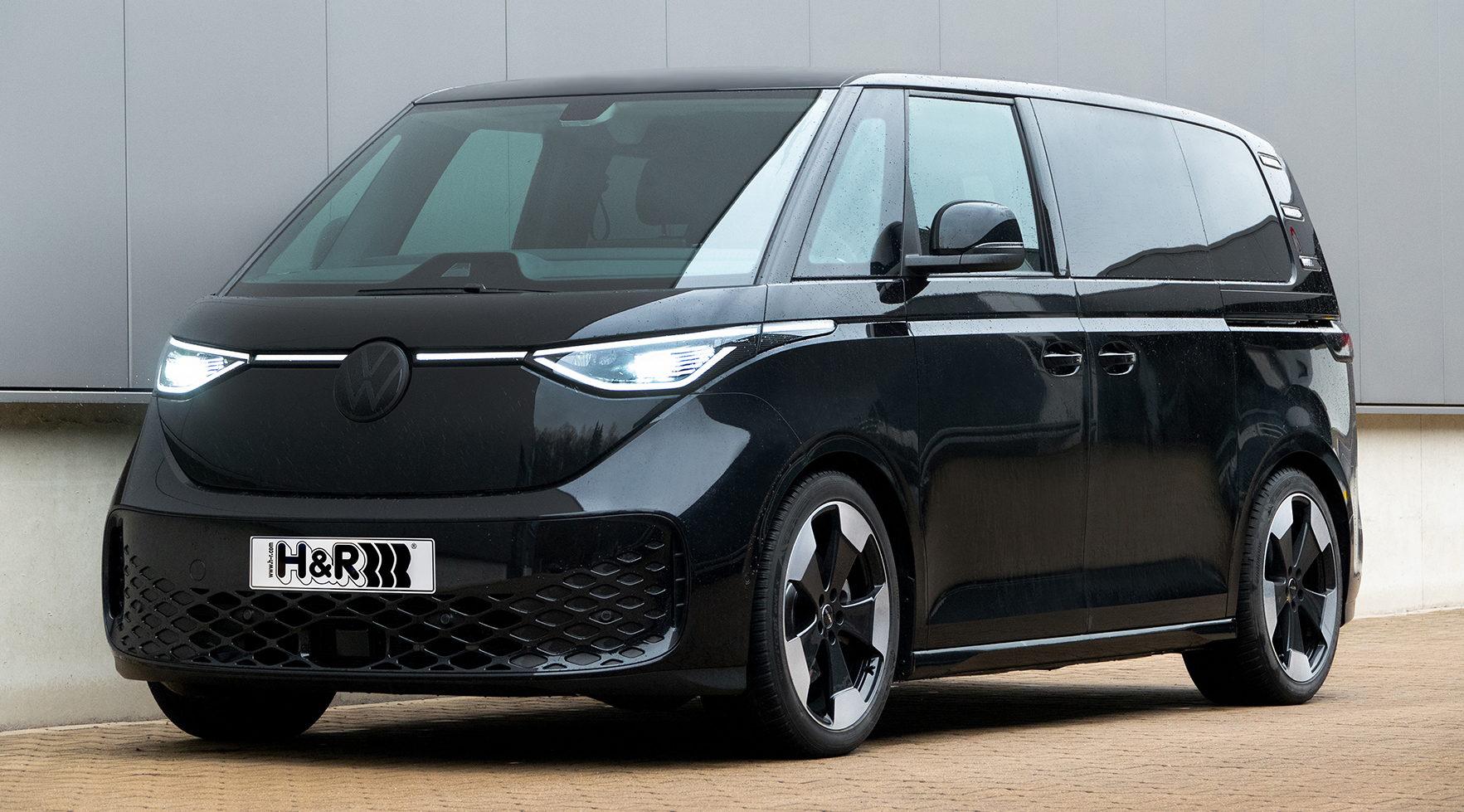 New Products for
H&R HEIGHT ADJUSTABLE SPRINGS FOR THE VW ID.BUZZ
The new Buzz (bus)! They already made it palatable to us in the StarWars commercials – and they didn't promise too much.
The qualities are the same as before, but now purely electrically driven. We like the new one with its irresistible charm!
So we now also have H&R height adjustable springs on offer: variable lowering on the rear axle, reduced body movements and more direct steering behaviour are the result of the lowered centre of gravity.
H&R height adjustable springs:
Part No.: 23030-1
VW ID. BUZZ Cargo 150 kW, Type EBN
from year of construction 2022
Lowering: approx. front 40 mm / rear 25-30 mm
Part No.: 23030-1
VW ID. BUZZ Pro 150 kW, Type EB
from year of construction 2022
Lowering: approx. front 40 mm / rear 30-40 mm
Before and after comparison