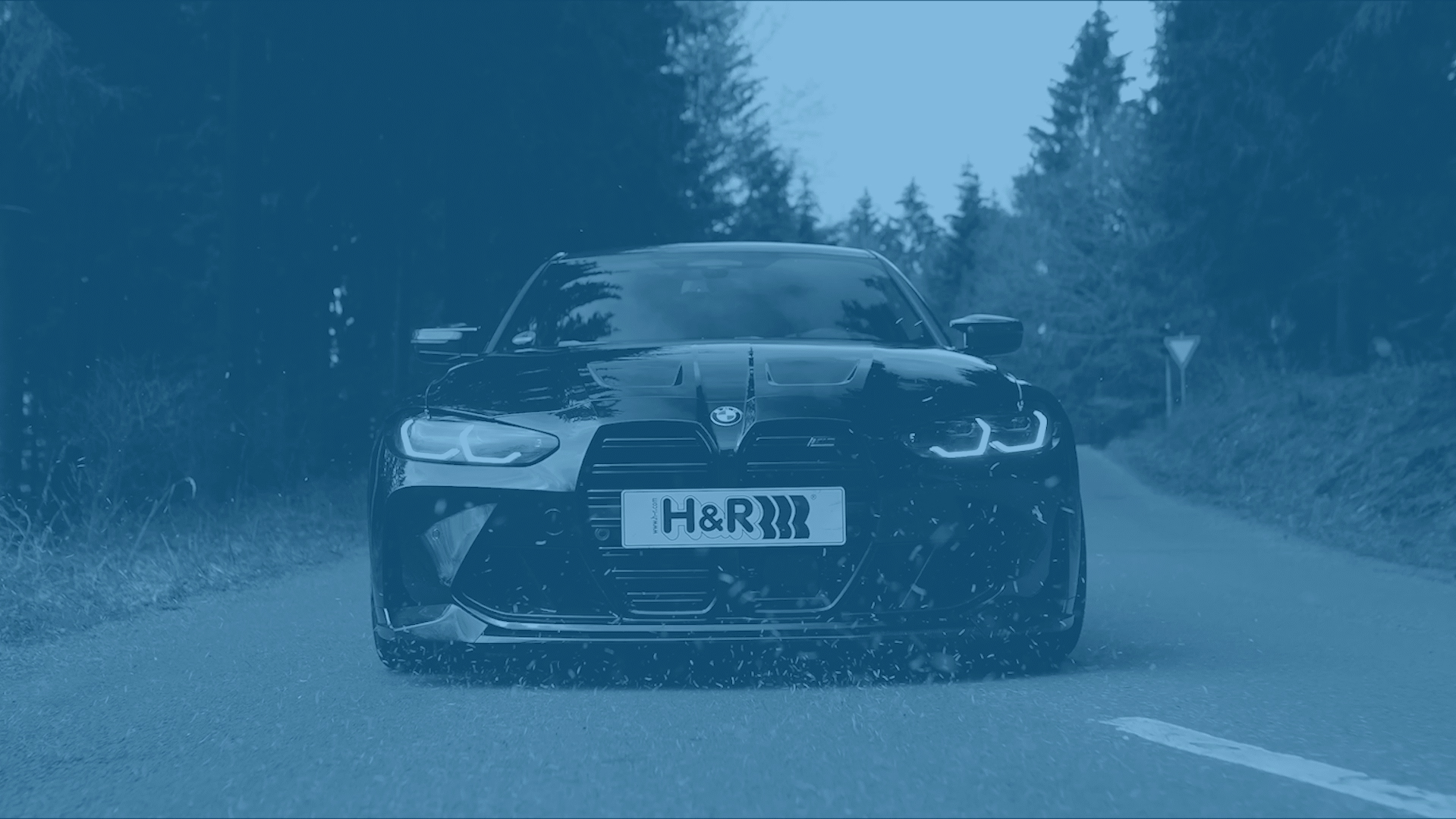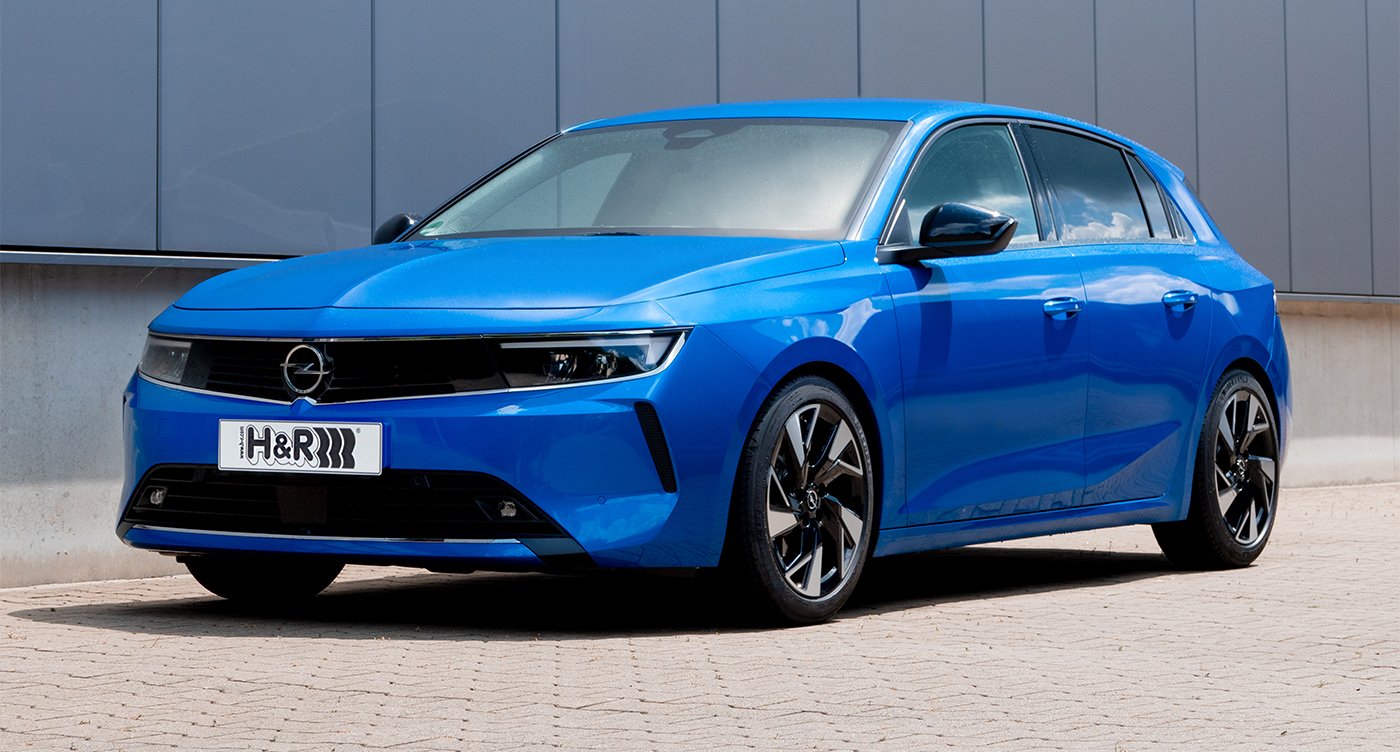 New Products for
Lowering springs for Opel Astra F
Never has the design of an Astra been more striking than that of the 2022 model.
Distinctive front styling, coupled with sharp lines at the sides and finely drawn tail lights at the rear,
make the new Astra unmistakably modern and sporty.
In addition, the workmanship quality and infotainment are in no way inferior to the competition.
With the H&R lowering springs, your Astra not only looks even beefier, it also goes around corners even more lively.
Lowering springs:
Part No.: 28590-1
Opel Astra Hatchback, Type F
not for electric/hybrid versions
from year of manufacture 2022
Lowering: approx. front 30 mm / rear 30 mm
Before and after comparison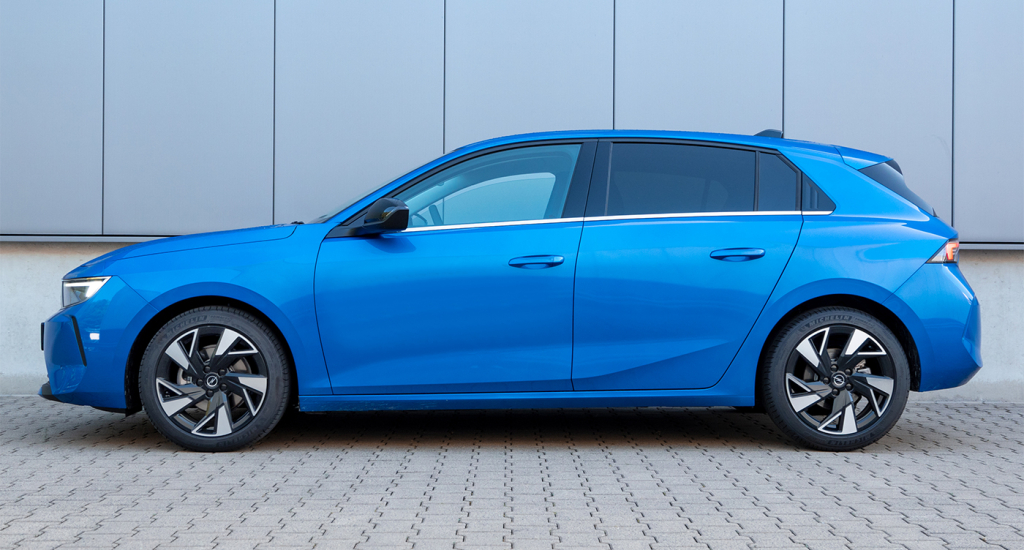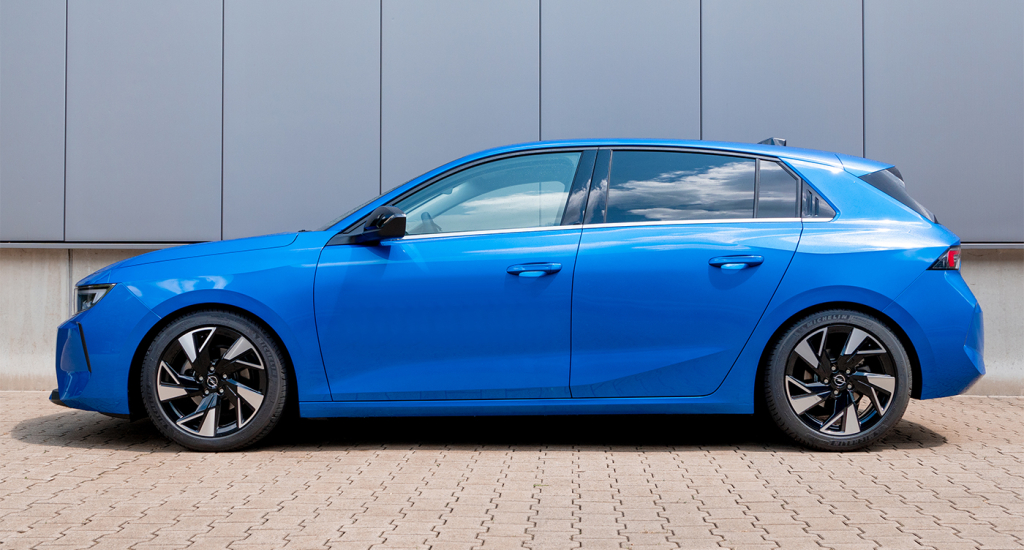 More cars
---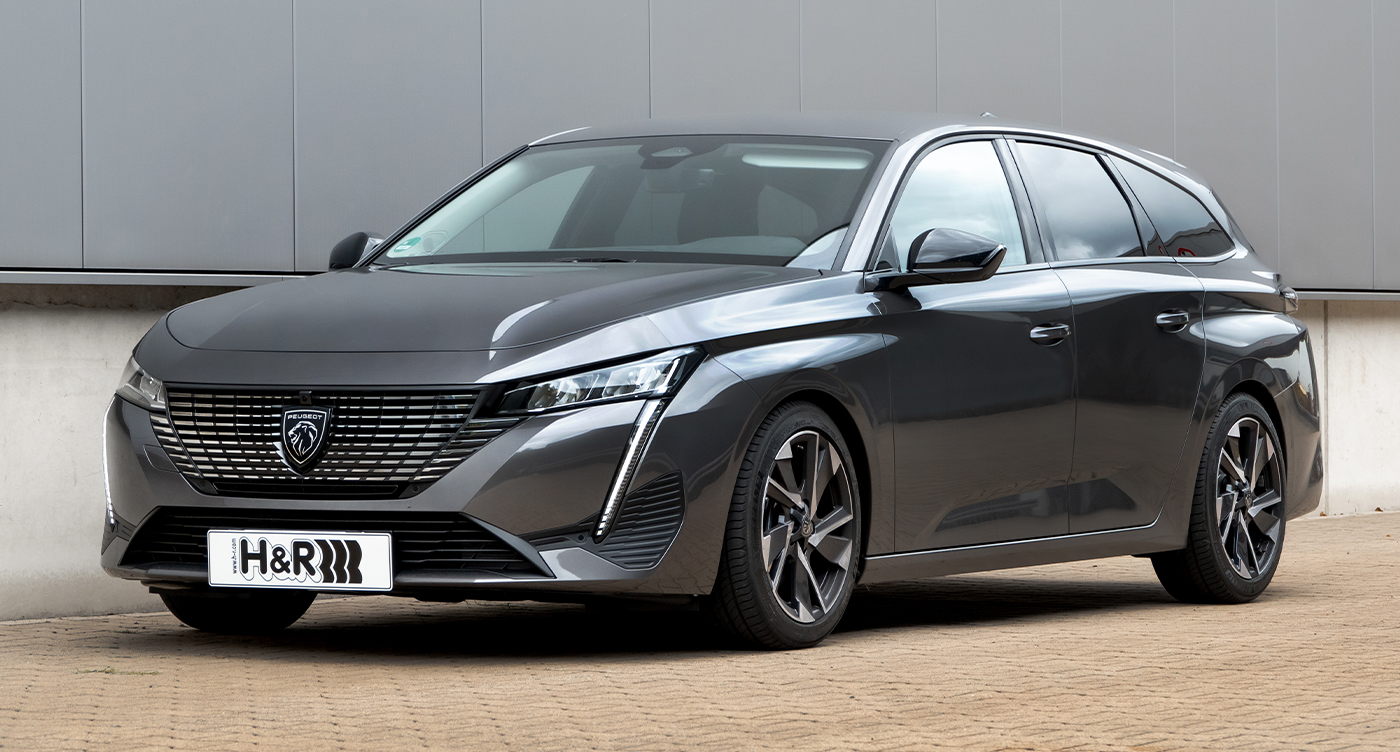 Lowering springs for Peugeot 308