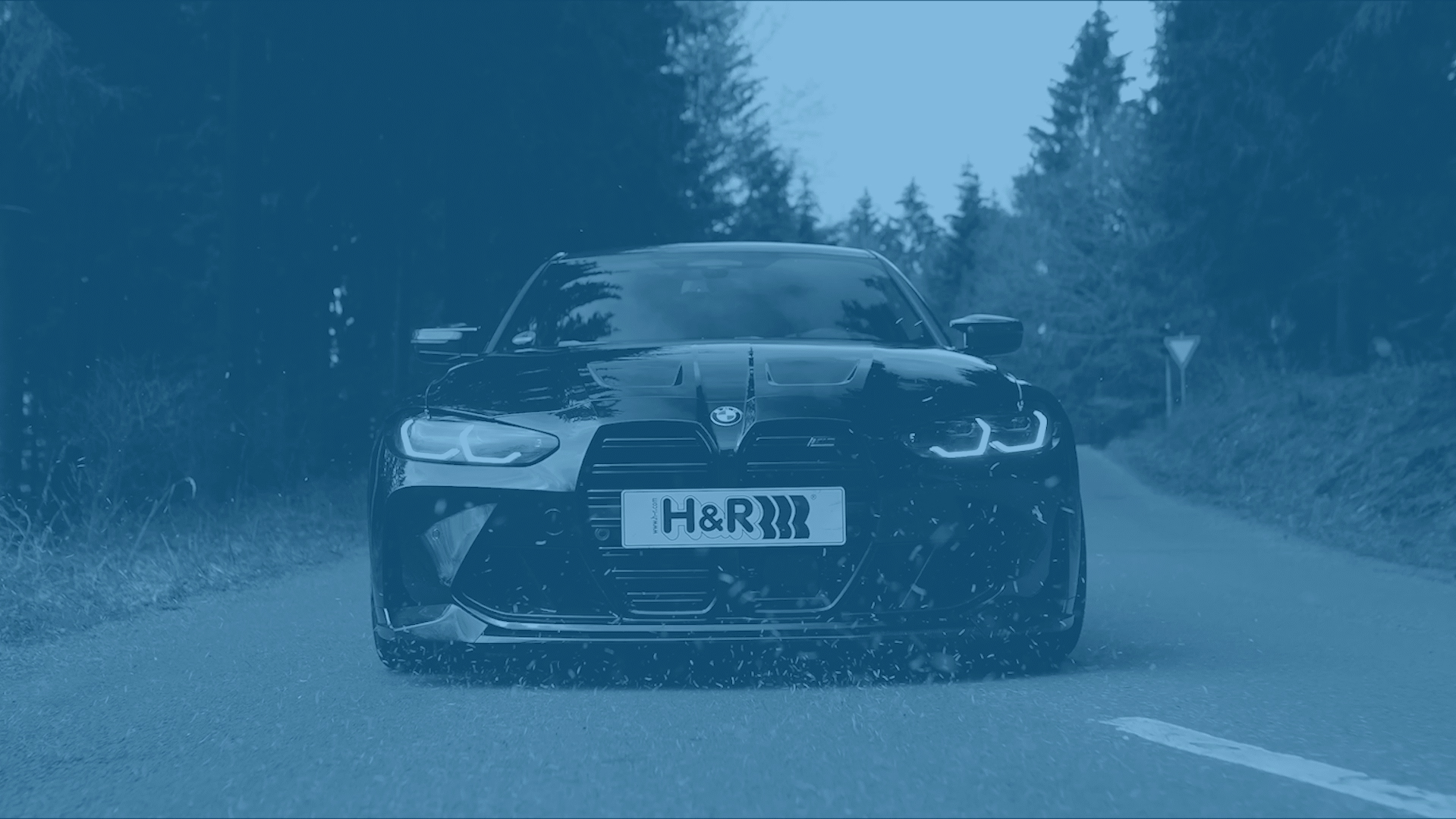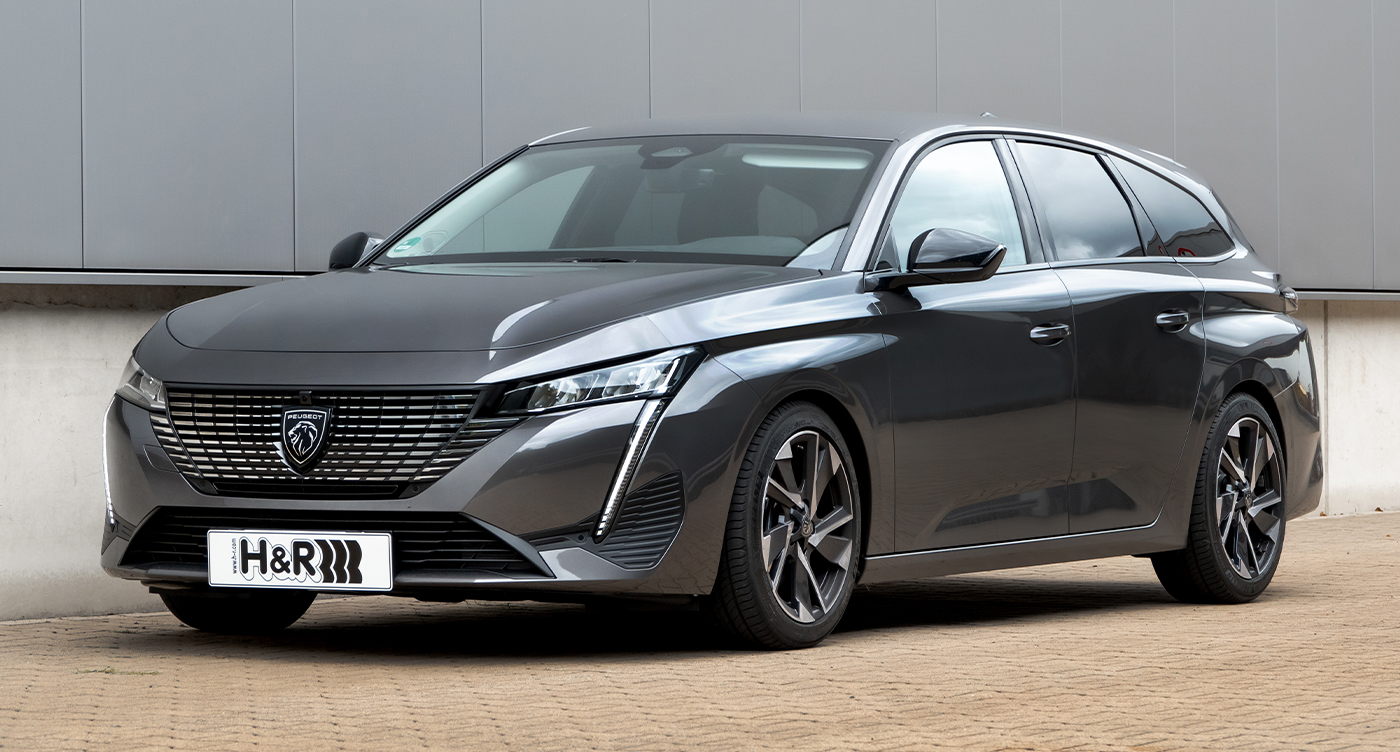 New Products for
Lowering springs for Peugeot 308
The new Peugeot 308 III appears with a fresh and striking design. In addition to the light strips at the front,
which are reminiscent of sabre teeth, the Frenchman also impresses with sharp lines.
The sporty and at the same time beefy look is underlined by the lowering springs from H&R!
With these, your 308 not only looks better, it also drives even better. See for yourself.
Lowering springs:
Part No.: 28590-1
Peugeot 308 III, Type F
Hatchback, not for electric/hybrid versions
from year of manufacture 2021
Lowering: approx. front 30 mm / rear 30 mm
Part No.: 28590-2
Peugeot 308 III, Type F
estate, not for electric/hybrid versions
from year of manufacture 2021
Lowering: approx. front 35 mm / rear 30 mm
Before and after comparison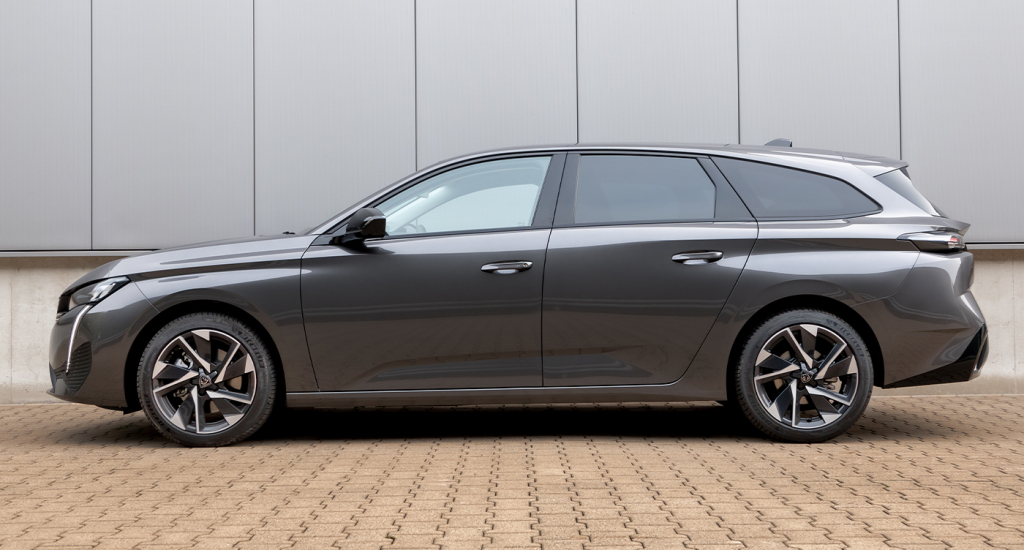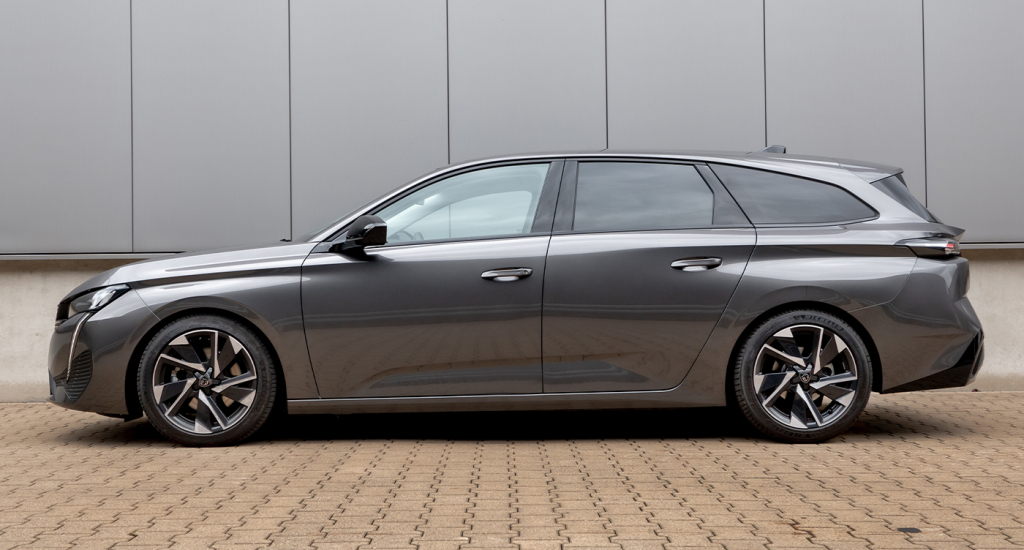 More cars
---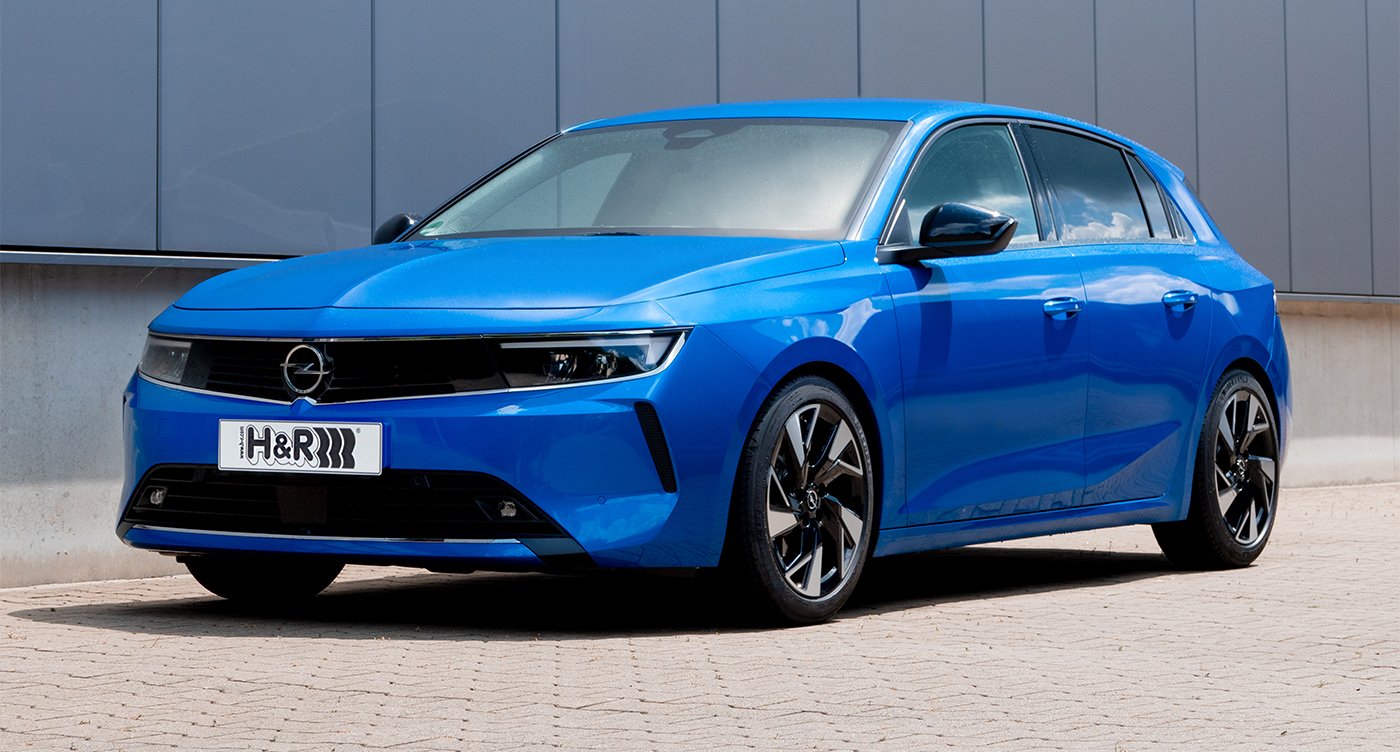 Lowering springs for Opel Astra F