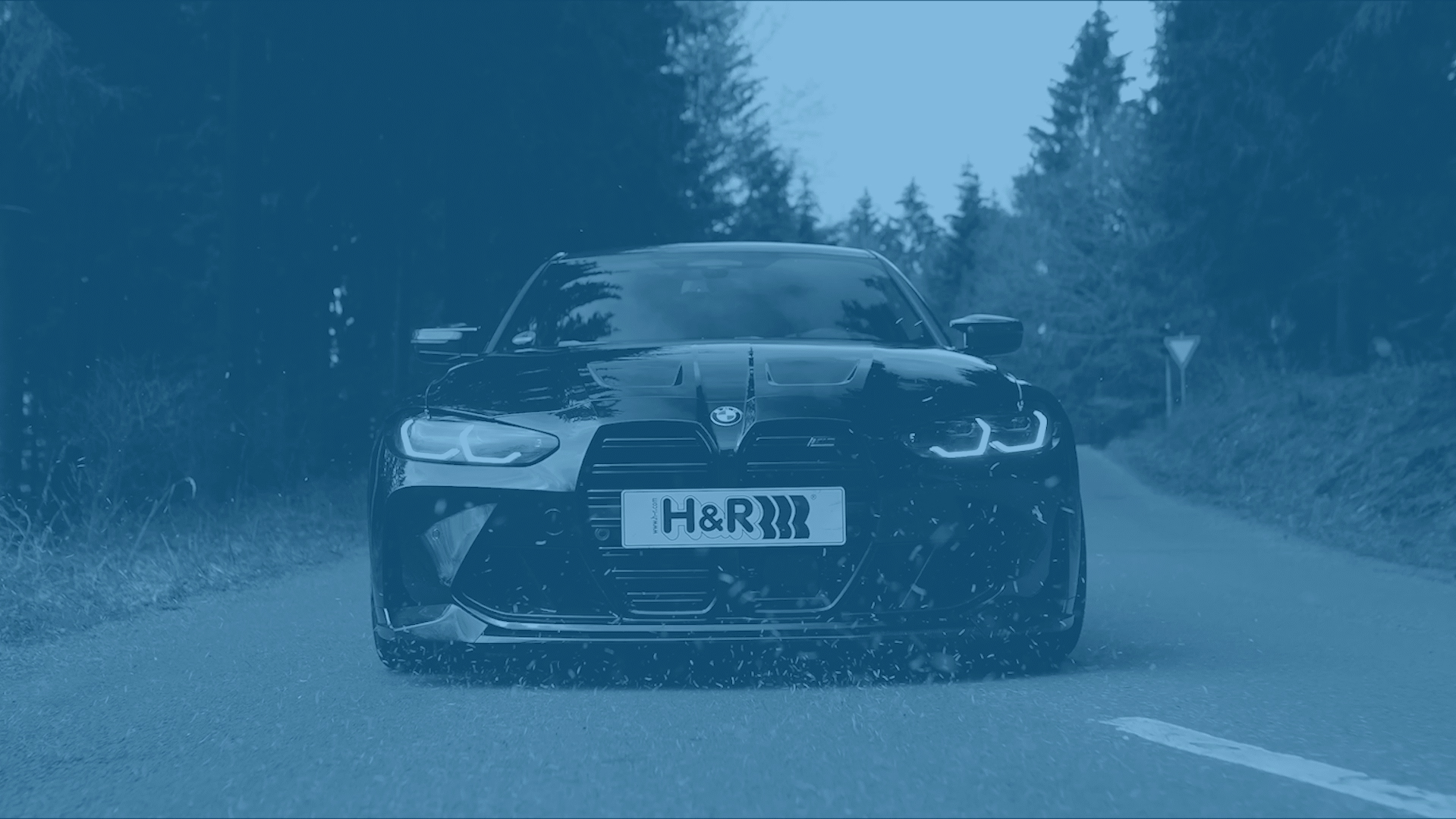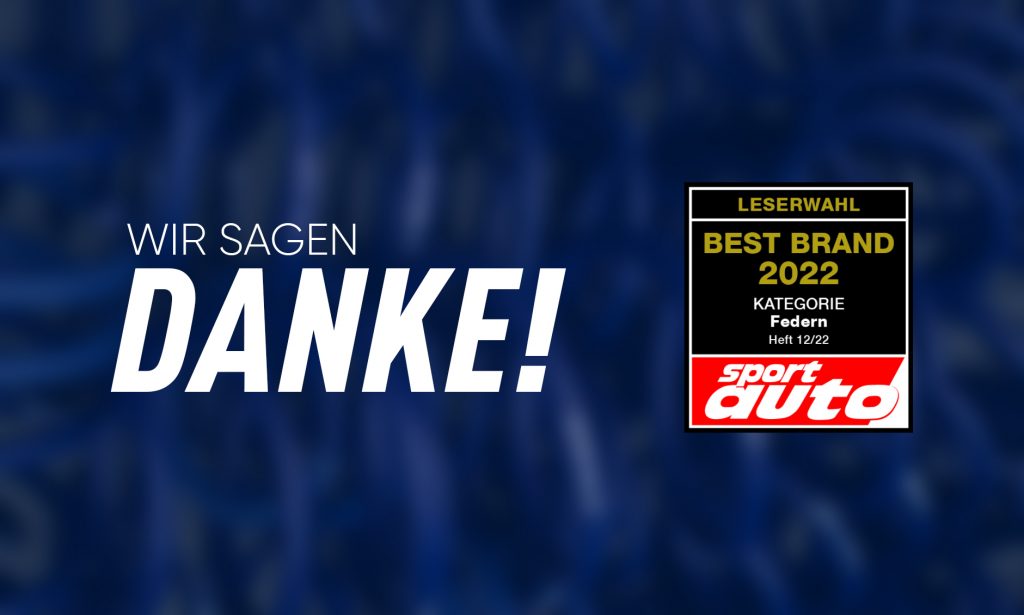 General
H&R WINS THE "BEST BRAND" AWARD
WE SAY THANK YOU! 💙
Thanks to your numerous votes at this year's "SPORT AUTO", we have once again won the coveted "Best Brand" Award in the category "Springs".
This would not have been possible without you!
Thank you for your trust in our products and your many years of loyalty to our brand!
With applications for over 4,000 vehicle models, we have one of the world's largest ranges of sporty suspension products "made in Germany".
We continue to give our best and develop our products according to the highest quality standards to put a smile on your face due to our components – driving pleasure guaranteed!
Your H&R Team
Do you have a question or need assistance?